High-Risk Merchant Accounts
At Host Merchant Services we realize that some merchants fall into "high risk" categories. This means that it can be harder for the business to obtain a merchant account. Through our partnership with Electronic Merchant Systems (EMS), we are able to help many high-risk business types.
Other times, businesses may be able to obtain a high-risk merchant account but the rates will be exorbitant and the customer service will be cut-rate. We believe that just because a merchant is in a high-risk category does not mean that they deserve second class service. Some of the high-risk merchants that we may be able to help include:
Adult including membership sites

Selling anything that "borders" on illegal

Loan Modification companies
Vitamin and supplement sales
Payment processing is important for all businesses including high-risk merchants.
In modern times it is necessary to accept digital payments to have a successful business. For the standard business is already difficult to weed out the good from the bad merchant services companies. When it comes to high risk business types it is much harder. To start high risk companies do not get as good of rates as standard business types, period. On top of that, many merchant services companies have extra fees that get confusing when comparing merchant services and make you likely to fall in with a company that will take advantage of your "high risk" category type.
High-risk merchants have a hard time finding a good payment processing company.
For every 1 ethical high-risk processor, there are 100 that you shouldn't trust. Expect to pay higher rates but don't expect second rate service or tons of hidden fees. Review the terms of your contract closely. Do not get roped into a term agreement or high cancellation fees. Just because you're high risk doesn't mean that's standard, it's not!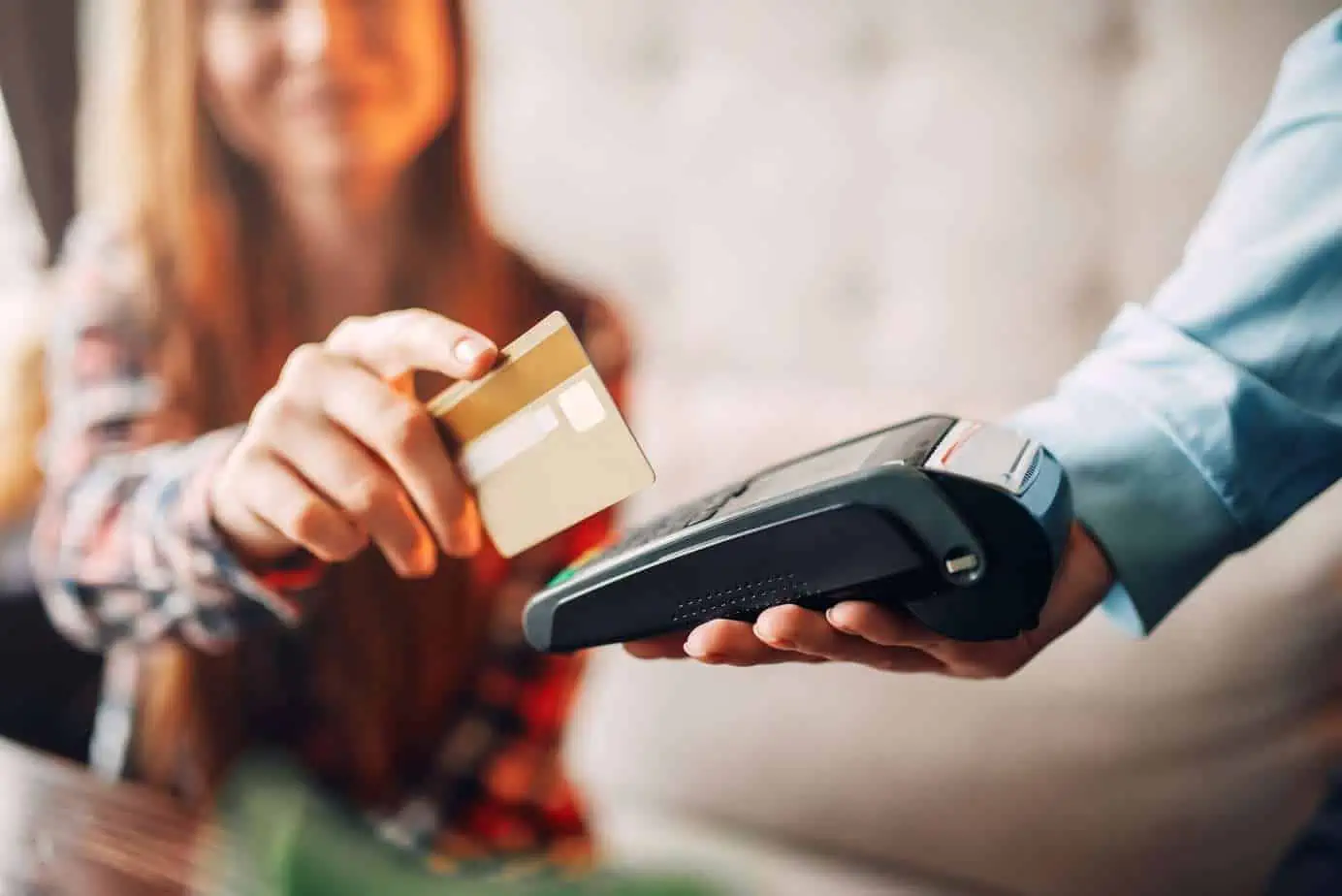 What's a rolling reserve?!
A rolling reserve is a monetary reserve to help protect the processor depending on how high the "risk" is with the merchant. This reserve is there to cover the account just in case the merchant closes shop, gets a lot of chargebacks, etc. Rolling reserves are common in high-risk processing. Some are way higher than they need to be. Look at how much rolling reserve a payment processor requires and for how long they require it. One thing most merchants don't know it that a rolling reserve is negotiable! This could be one of the biggest factors in the cost-effectiveness of going with one company over another! A good merchant service company will negotiate down your rolling reserve as much as possible.
Many merchant services companies market that they are "specialized in high-risk merchant accounts". Beware of these companies! Yes, they will most likely approve you for an account. Remember though, these companies specialize in making a lot of money off of high-risk merchants and they will off of you too.  Will you get service? Yes. Will you get overcharged? DEFINITELY!
Go with a reputable processor that has good ratings and doesn't advertise everywhere that they specialize in high-risk merchant services. Will you run into some processors who won't touch high risk at all? Yes, but you will also find that sweet middle ground. Many merchant services companies have less strict policies for high-risk merchant accounts, but do not go out trying to capitalize off of them. That's what you want. A company like… Host Merchant Services.
Host Merchant Services Quality Guarantee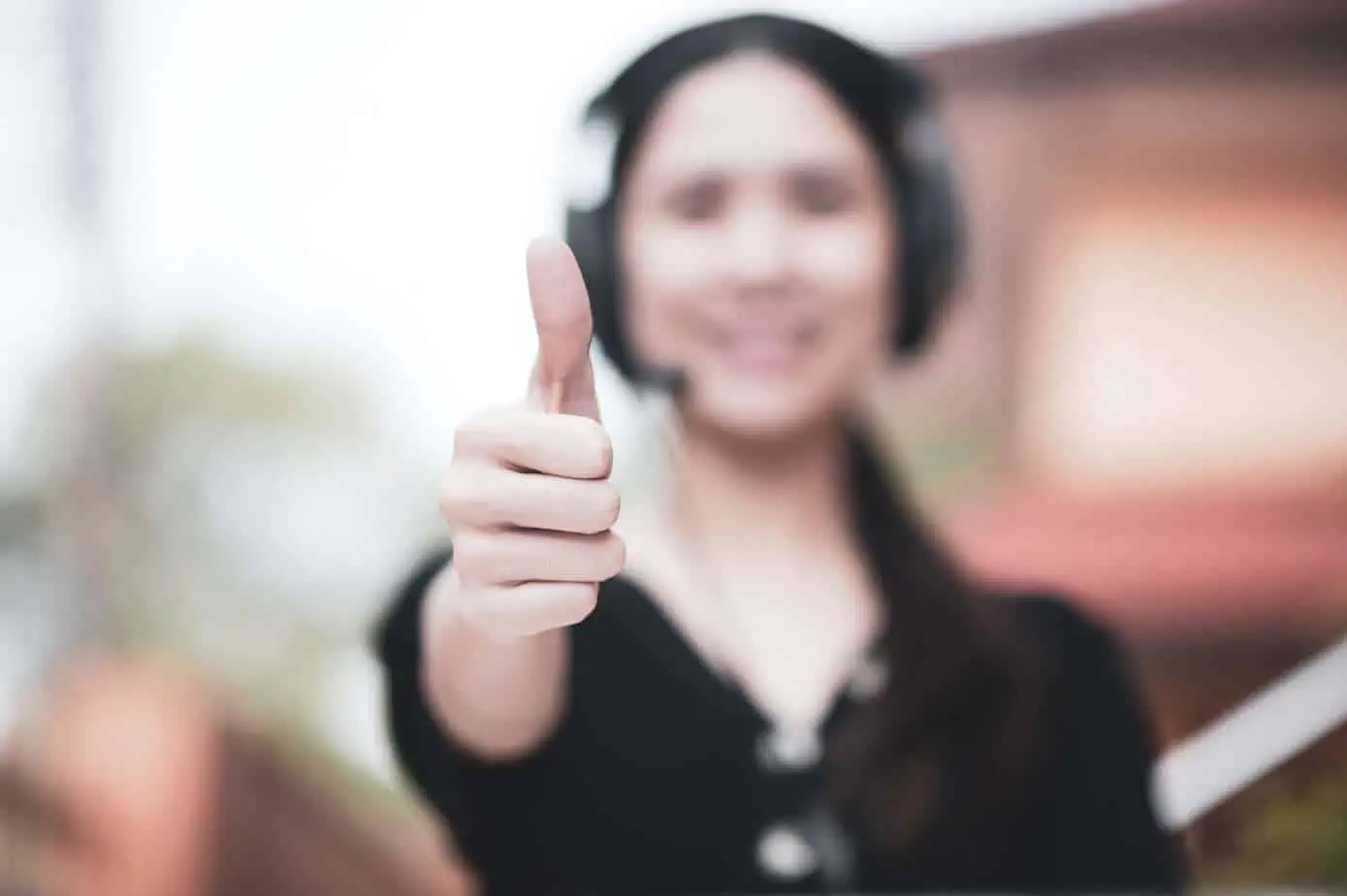 We believe that no matter the size or type of company you own – you deserve the best. The best rates. The best customer service. The best business tools. Our success is attributed to our quality of service that no other company offers. Like how you can get a real person on the phone within 3 rings! No one else comes close. Don't just take it from us; our ratings and customer reviews say a lot about our level of service.  We are proud of our outstanding reputation and can't wait to show you what you've been missing! We respect high-risk merchant accounts and give 110% effort to get the best rates on the market.
Get a stress free quote from the top-rated merchant services company
30 seconds here will save you a lot of headaches! You'll be glad you filled out the form below, I guarantee it.
*Notice: Our exceptional service and low rates may be shocking to prospective clients. Please prepare yourself as we know how uncommon this is in the payment processing industry.