Host Merchant Services handles payment processing for all different business types throughout the United States and Canada. Whether it's processing for a restaurant that requires a point of sale system, eCommerce business with an online shopping cart, or a business on the go we have you covered! Your personal payment expert is waiting and ready to speak with you about all of the options available and to help you find the highest value processing with the lowest cost. Check out some of our options below or just give us a call at (877) 517-4678. 
Types of Merchant Accounts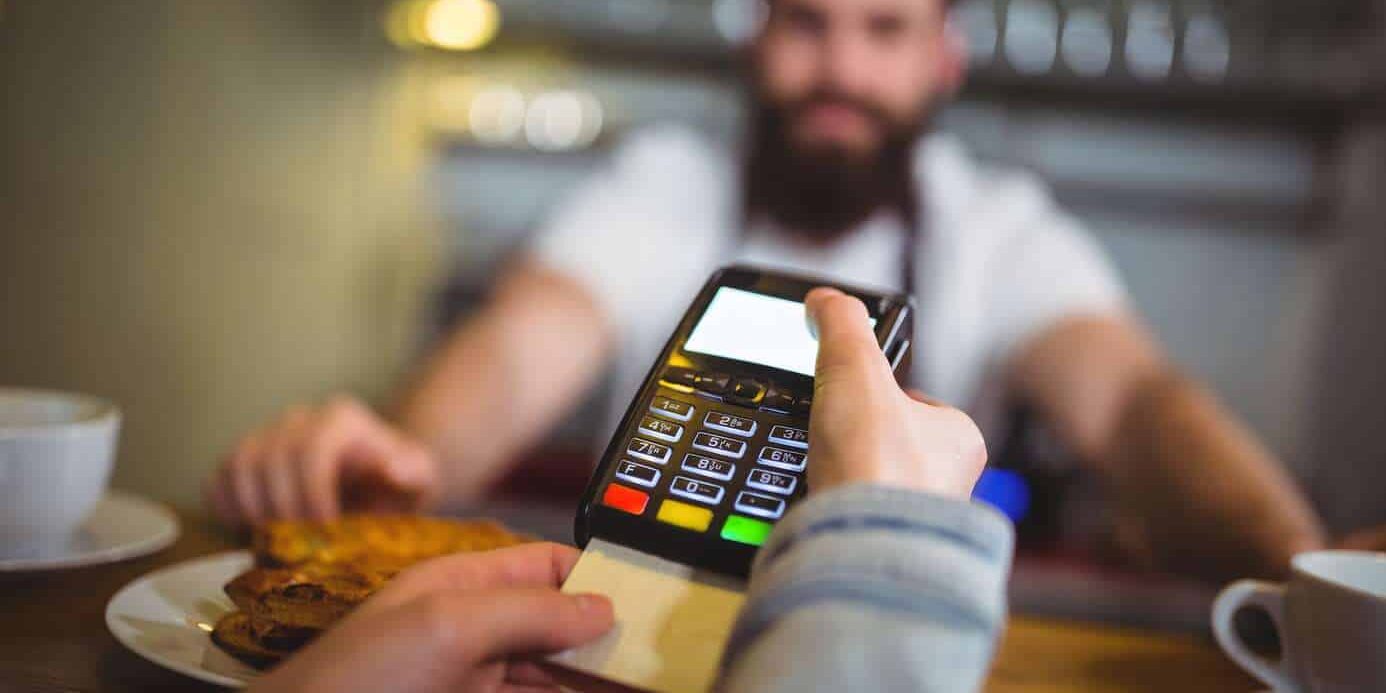 Interchange Plus Account
Less expensive than flat rate or tiered pricing
Interchange Plus is a great low-cost processing account. We pass through the interchange fees charged by the card brands (Visa, MasterCard…) and add a set tiny markup for our services. This account is always less expensive than flat-rate and tiered accounts and is easy to understand.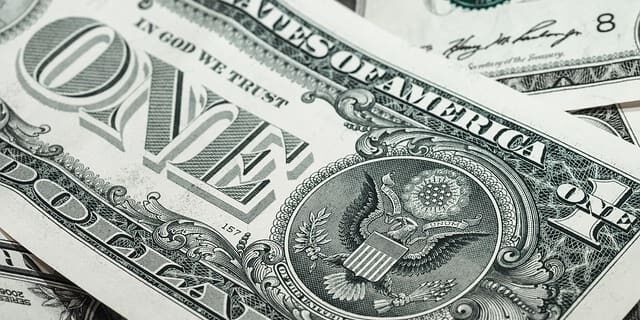 Cash Discount Account
Process credit and debit without paying a bill
Cash discount, also know as no-cost, is a special type of processing account that is great for many businesses but not all. This account takes the processing fee and passes it to the cardholder - adding a small fee to each transaction. The business gets free processing using this system.
Mobile Payment Processing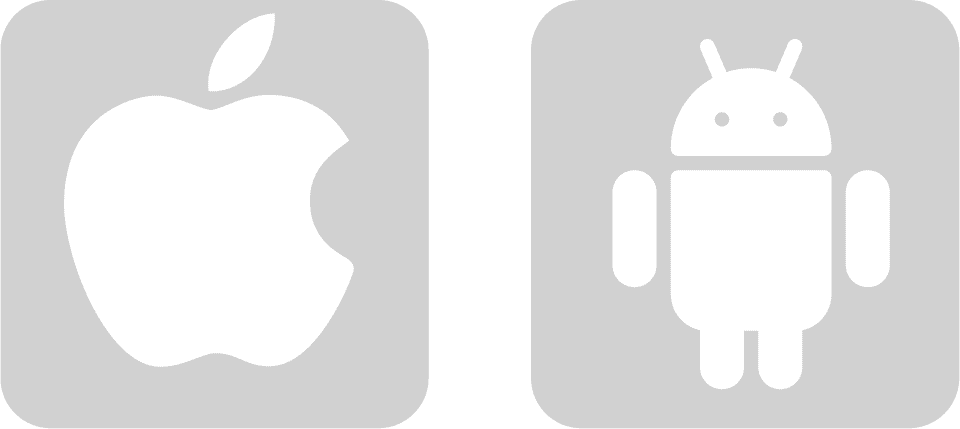 Accept Mobile Payments with your Apple or Android Device
Turn your iPhone or Android smartphone into a profitable payment processing terminal – for free! Take your business directly to your customers, wherever they are, with HMSPay.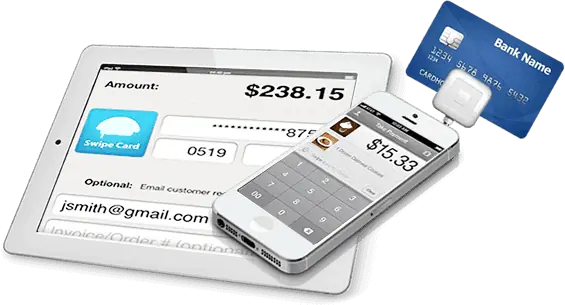 Use your iPad, Android, or Windows Tablet to instantly create a full featured credit card processing terminal with our FREE app, HMSPay.  If you need a tablet, we can provide a solution that includes 4G/LTE wireless.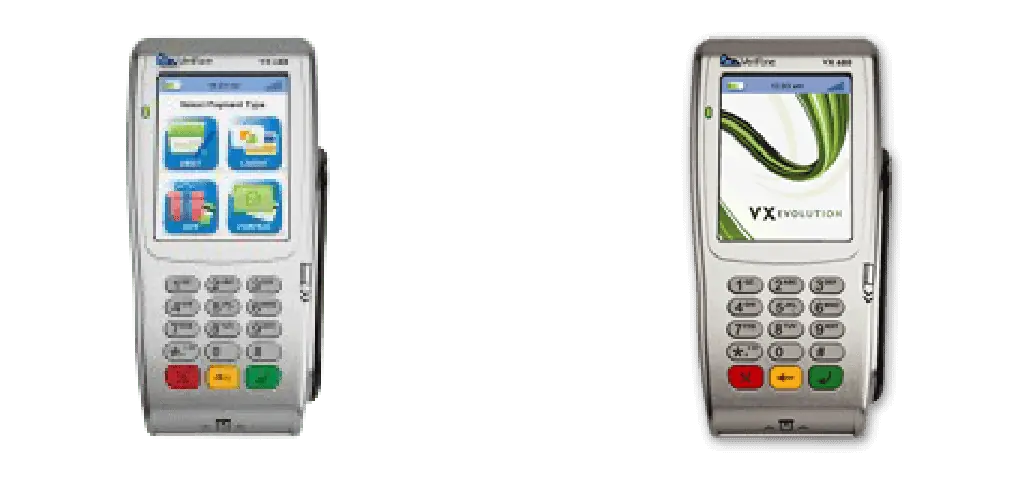 Or Select Our All-In-One Wireless Terminal Solutions
Our rechargeable wireless terminals do it all, including credit card processing, EMV processing, debit card acceptance, and receipt printing – over 4G/LTE.
E-Commerce Payment Processing Solutions
We offer multiple Payment Gateway options including Transaction Express and Authorize.NET. With support for over 100 payment gateways – yours is on the list!

Our TXP web-based centralized payment processing system turns your PC or Mac into a full-featured point of sale with recurring billing, tokenization, and PCI Compliance.

We'll help you find the online shopping cart software that works most efficiently with your payment processing setup. And we'll help keep your shopping cart working smoothly.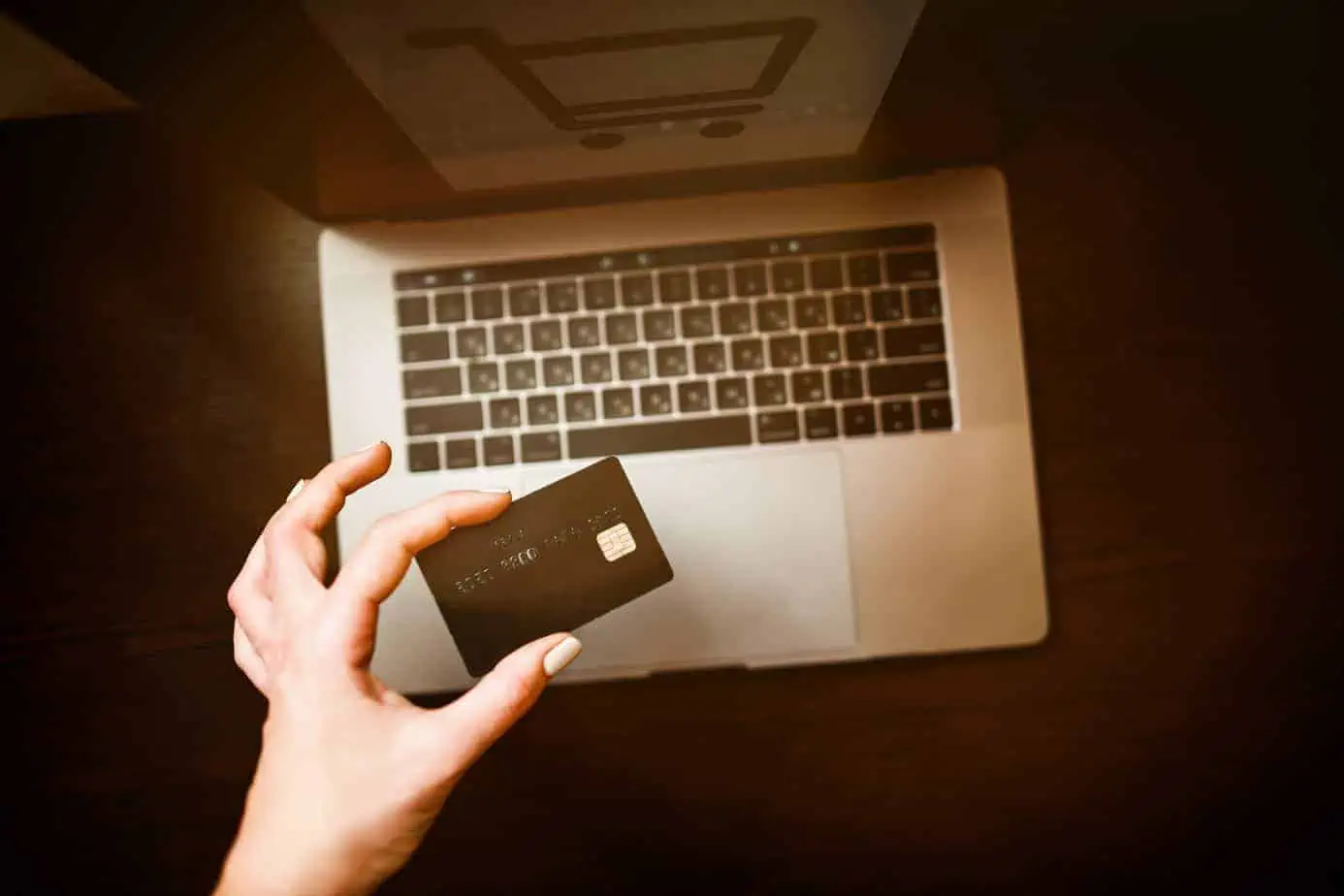 We can assist you in implementing a complete e-commerce solution including security and PCI compliance. Our solutions support all major payment gateways and a virtual terminal is included for all e-commerce merchants.