Running your own business is not an easy task. But all the technological advances over the years have made conducting business and accepting payment a lot easier. One of the foundations of this innovation has been customers' trust in these technologies. That trust has prompted the use of various card networks and the numerous forms by which we store the card data, smartphones, wallets, etc.
Below we look at what is the Visa Dispute Monitoring Program, how merchants may get enrolled into it, when and how much fines are applicable, how to exit the program, and how to make sure merchants avoid it, to begin with.
It is essential to be cognizant of the various risks associated with payments processing and the possibility of fraud and chargebacks. These risks can erode the confidence and trustworthiness of the cards we use as second nature and take for granted. Specific businesses are 'high risk' by the very nature of their industry or sometimes how they sell. An example of this is an eCommerce store, where it can be hard to ascertain who is on the other side of a transaction.
One card network, Visa, stipulates merchants on its network to take the necessary precautions to limit the risk of fraud, as well as chargebacks. It enforces these stipulations in the form of enrolling merchants into a remediation program, called the Visa Dispute Monitoring Program, to ensure controls are in place at the merchant's business. Otherwise, fines are levied over time.
Visa Core Rules and Visa Produce and Service Rules
What is the Visa Dispute Monitoring Program?
Visa Dispute Monitoring Program (VDMP) is a program instituted by Visa to limit the occurrence of chargebacks. There is a certain threshold Visa has for chargebacks by a merchant. If that threshold limit is crossed, the merchant will be placed into the VDMP program. While in the program, merchants will be assessed fines, undergo periodic reviews, and abide by a plan implemented with their acquiring bank to remedy the situation and exit the program.
This is a form of a probationary period Visa set up to precisely monitor those merchants whose business activities are risky and can be remedied by implementing specific risk controls.
The Tiers of VDMP
The program has three tiers; Visa Dispute Monitoring Program Early Warning, VDMP Standard, and VDMP Excessive Level.
VDMP Early Warning – A merchant hasn't technically been enrolled into the VDMP program. It's only a notice of what's coming after an uptick in chargebacks that merchants are advised to scrutinize further.
VDMP Standard – At this tier, the merchant has been enrolled into the VDMP program and has a period of four months to rectify the causes leading to an increase in chargebacks. If there is no resolution after four months into the Standard program, an eight-month enforcement period begins in which fines are levied on an escalating basis.
VDMP Excessive Level – This tier is reserved for those merchants that exceed the chargeback ratio threshold. Merchants that are classified as high-risk according to their merchant category code (MCC) may be directly enrolled into the VDMP Excessive Level.
The Thresholds for Enrollment into the VDMP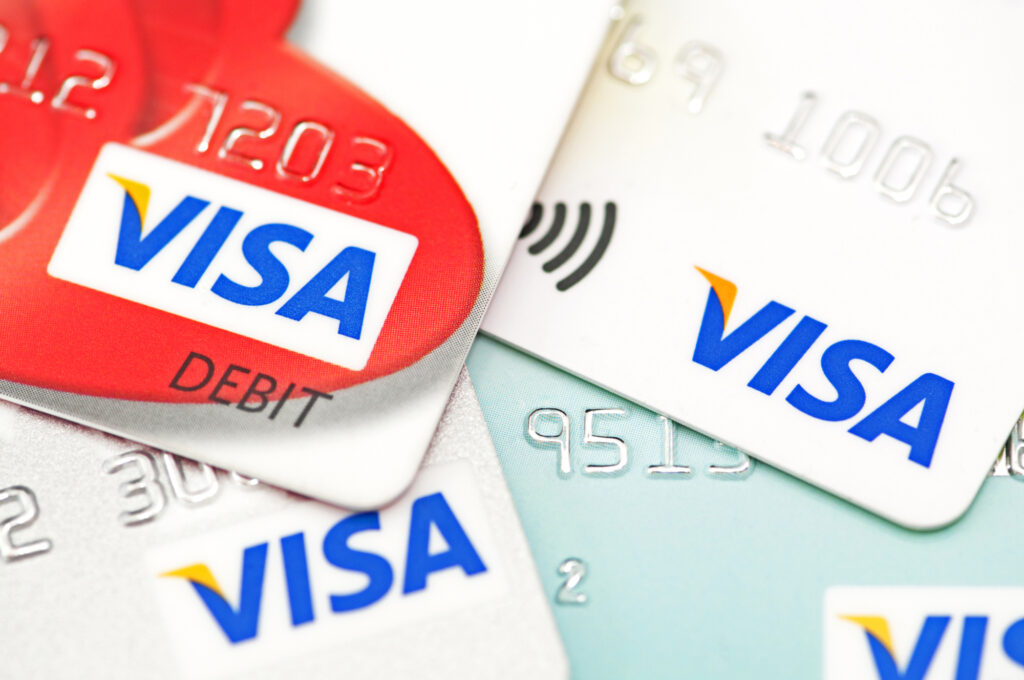 Now that we've clarified what the tiers are. Let's look at the thresholds that may get a merchant enrolled into those tiers of the program.
VDMP Early Warning – At this tier, merchants aren't yet part of the VDMP program, but it is a warning stage warranted based on a chargeback ratio above 0.65% and a minimum of 75 chargebacks.
VDMP Standard – For this tier, merchants who have at least 100 chargebacks and the chargeback ratio exceeds 0.9% enter the VDMP Standard level.
VDMP Excessive Level – Merchants enter this tier with at least 1000 chargebacks, and their chargeback ratio exceeds 1.8%. Please remember that merchants generally classified as high-risk based on their merchant category code (MCC) enroll into the VDMP program directly at this level.
Fines Applicable to Merchants Under VDMP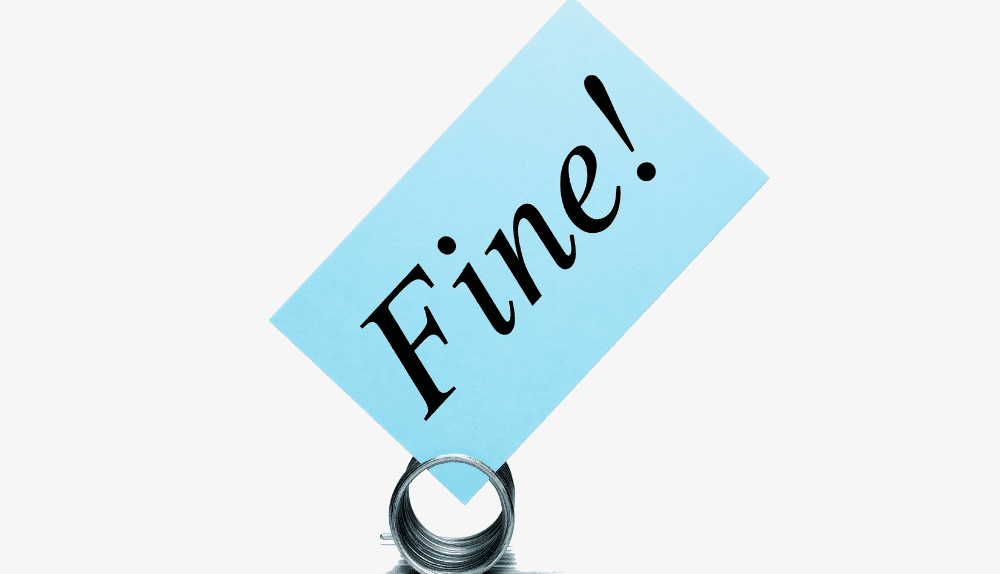 Below are the fines levied in the VDMP standard and excessive tiers and the timelines at which those fines are applicable.
VDMP Early Warning – No fines levied in this tier. As the name suggests, merchants have some time to research the root cause of their chargebacks and resolve them to minimize future occurrences.
VDMP Standard – There is no fine in the first four months at this level. However, a $50 fee for every chargeback disputed that is imposed.
VDMP Excessive Level – There is no four-month waiting period at this level. The $50 fee imposed on each chargeback dispute is assessed immediately.
In both the Standard and Excessive tiers, if a merchant is still part of the program after the ten-month mark, the merchant may be subject to a $25,000 audit fee.
Past the 12 month mark, a merchant who is still part of the program may be cut from the Visa card network. In such a case, it is most likely that the acquiring bank will also sever ties with the merchant.
How Does a Merchant Get Out of VDMP?
Although the best practice may be to avoid entering the VDMP program, to begin with, if a merchant has been enrolled in the program, it is in the business's best interest to exit the program as soon as possible. To do so, merchants must implement controls to reduce their chargeback ratio below the 0.9% Standard level threshold for three consecutive months.
It is important to remember that the merchant will be working with their acquiring bank to tackle the problem. Visa also has a set of recommendations to implement to exit the program.
Technology has spawned numerous industries that did not exist in just the last two decades. This has included running a business on the go without any physical location or even having to build up technology infrastructure or inventory. Today merchants can accept payments instantaneously in real-time, and consumers can pay without touching cash by simply standing close to something.
However, technology can be only as good as our trust in it. If there is no trust that consumers are protected from losing their money to fraudulent activity, commerce can come to a standstill. As a result, Visa has established a program that compels merchants on its network that may be high risk to develop risk mitigation controls against fraud and chargebacks. The program is called Visa Dispute Monitoring Program. Businesses can comply with the program and implement the necessary controls or otherwise face fines or even be barred from accepting Visa payments.