Site surveys allow us to verify the owner of the business as well as the legitimacy of the business. This step is performed for the protection of the merchant. By performing a site survey we can verify that the owner's information was not submitted fraudulently by another person. We are constantly committed to providing the industries highest level of merchant protection and satisfaction.
"One quick and easy way we help protect your business from fraudulent accounts"
Before activating your merchant account we will probably ask for a site survey.

One of our certified merchant inspectors will quickly gather evidence that the business is legitimate and the owner is in fact who they say they are.

On-site surveys take less than 15 minutes.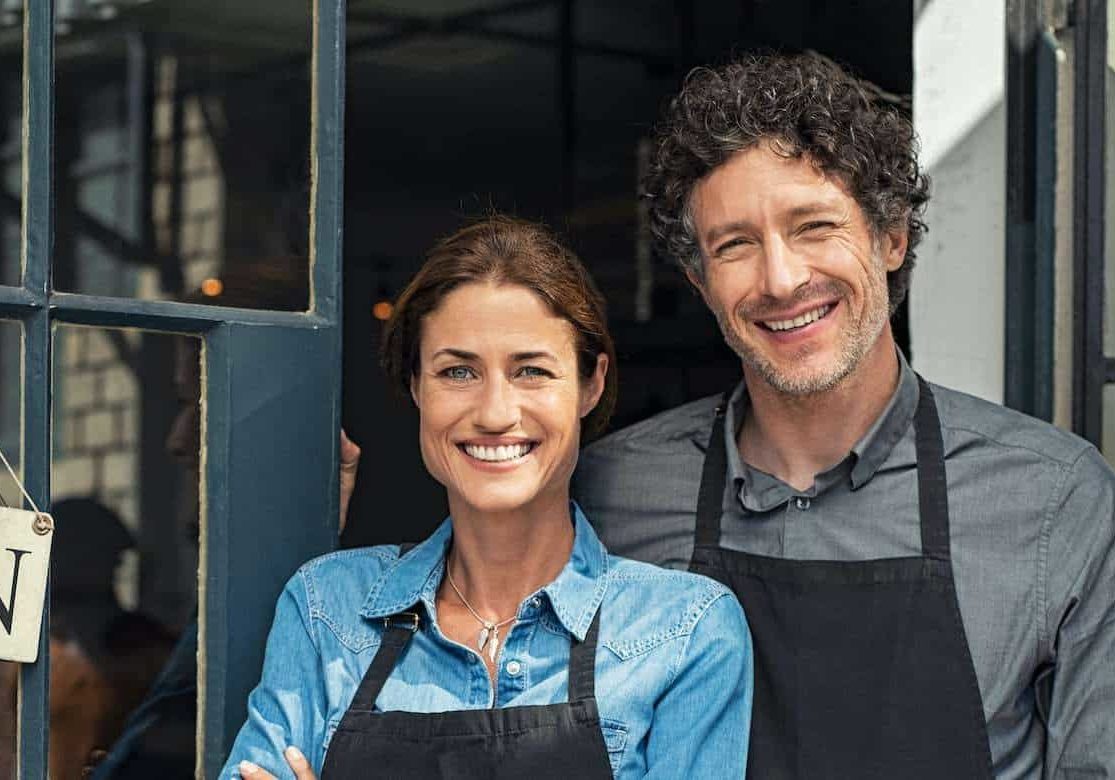 What "evidence" will the site inspector look for?
Evidence of a legitimate business is fairly straightforward. Proof can range from pictures of a brick and mortar location to marketing materials. Below are examples of what the inspector might deem acceptable evidence  (specific requirements may vary from business type to business type). Don't worry, the inspectors will only look for the bare minimum amount of evidence necessary, they will not require the full list below.
Images of retail location
Image of owner holding ID used to open the merchant account
What about e-commerce businesses?
Site surveys are not only for brick and mortar businesses. Online businesses may also be required to participate in a site survey. Even though there is no physical retail location, there should be enough evidence to prove both the owner and the business. Examples of what constitutes acceptable evidence for an online company may include an office where work is performed (even if that's within a home-based business), store of inventory, marketing materials, proof of managing the online business, proof of website ownership.