What is EBT?
Electronic Benefits Transfer (EBT) is the system that the government uses to provide benefits to low income households. Funds are transferred onto an EBT card much like direct deposit into a bank account with a check card. The EBT card can then be used at authorized businesses to purchase food and other commodities that are approved by the government. Approved retailers are able to accept EBT card payments from customers the same as they would debit or credit cards. There is no difference for the merchant as the total purchase amount is transferred into the merchants bank just like any other electronic payment.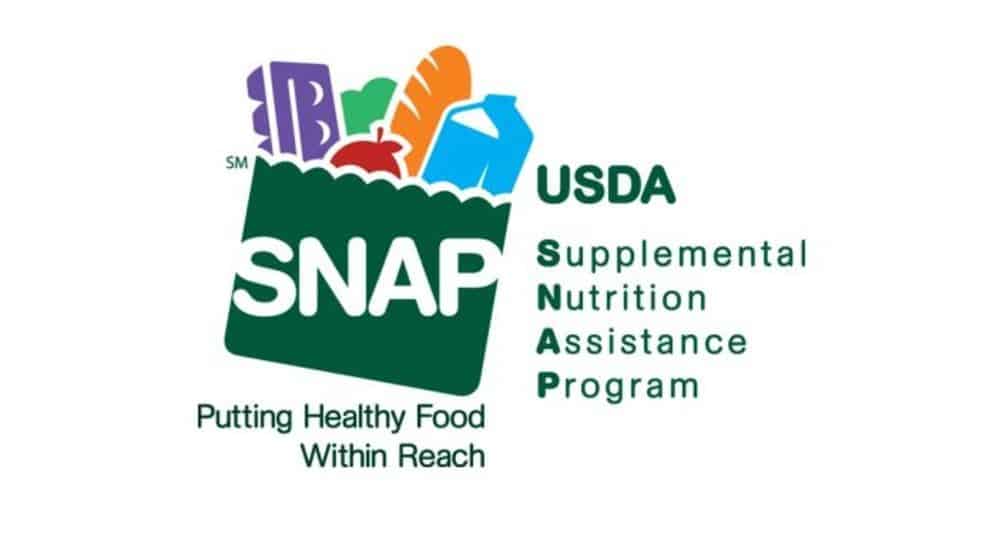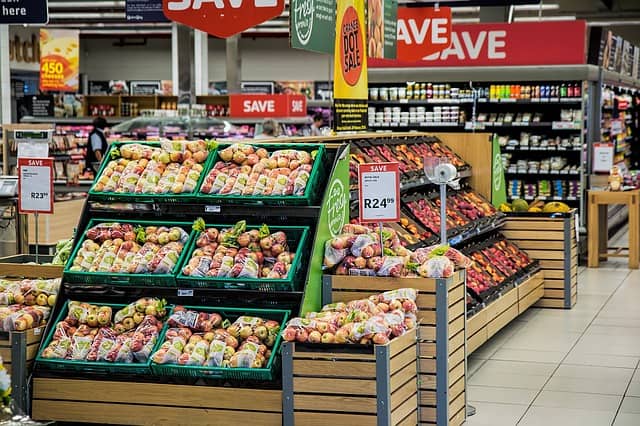 Can My Business Accept EBT?
Yes! If you are already registered as a SNAP (Supplimental Nutrition Assistance Program) retailer, you are ready to accept EBT payments. If your business is not registered yet, you will need to register to be a SNAP retailer first. After registration you will be given a 7-digit SNAP ID number, also referred to as an "FNS" number. This is your official SNAP retailer identification number with the government. Once you have your FNS number you can contact us to get started accepting payments!
EBT Hardware
After getting signed up as a SNAP retailer with the government, you are ready to accept EBT payments. So, what exactally do you need? EBT works the same as PIN debit so if you are able to accept PIN debit, you have the hardware you need. PIN debit requires the ability for the customer to enter their PIN to complete a transaction. The use of a PIN programmed terminal or external PIN pad is needed. If you don't accept pin debit currently, you will need to call your current processor to activate PIN debit on your merchant account.  If you have recieved your terminal from Host Merchant Services, you are already PIN debit activated. All terminals from us are preset to accept PIN. To activate EBT payments, simply call us and supply your FNS number. We will add it to your account and give you the ability to accept EBT within 2-3 business days.
If you have an existing terminal from another source it will not work with Host Merchant Services. Terminals need a special programming for each processor. In that case we will send you out a free terminal preprogrammed for Host Merchant Services. Our terminals are completely free with no lease or contracts.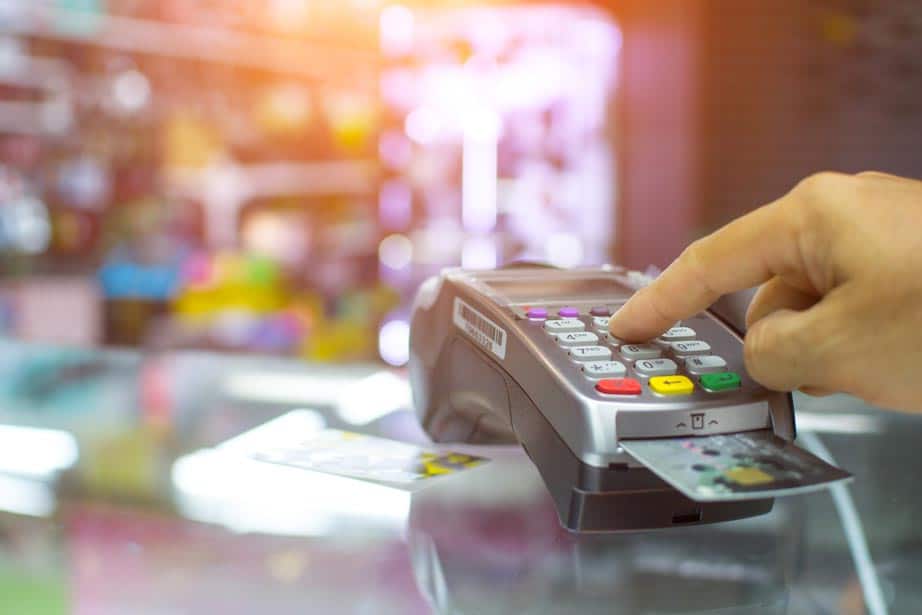 How do I accept EBT with Host Merchant Services?
After registering with SNAP and recieving your FNS number you are ready to activate. Call Host Merchant Services and supply your FNS and we will get you processing quickly.
New customers will need to signup for a merchant account with us. To start please fill out the form at the bottom of this page and a we will reach out to complete the process OR call us at 877.517.4678 and we'll get started immediately.
Current customers – Please call us at 877.517.4678 and provide us your FNS number. We'll take care of the rest!
What Does Accepting EBT Cost?
The cost of EBT transactions is very low at $0.10 per transaction. There are no interchange fees or card association fees because it is a government program making EBT the least expensive card to accept as a business.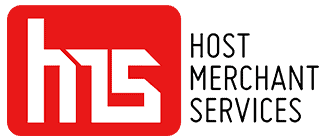 Experience a Higher Level of Service
Let's Get Started!
Fill out the fields below and a Host Merchant Services relationship manager will contact you. Your submitted information is private and secure.