Host Merchant Services Data Breach Protection through TrustWave
We at Host Merchant Services respect that some of our customers would like to decline the addition of this added feature to your account.  If you are an existing Host Merchant Services customer and you would like to decline $100,000 breach coverage for your account please complete the below form.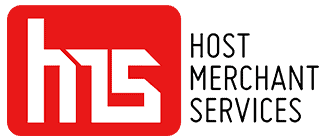 Experience a Higher Level of Service
Let's Get Started!
Fill out the fields below and a Host Merchant Services relationship manager will contact you. Your submitted information is private and secure.