What is a cash discount merchant services program?
The cash discount program is an ingenious way to offset your merchant service fees. Most merchants who use the cash discount program pay NOTHING for their credit card processing. You're probably saying "how does the cash discount program work? It sound's too good to be true!". Let us explain.
A cash discount merchant services account can take many forms, but the current trend is to implement dual pricing at the point of sale. The Durbin Amendment establishes that merchants have the right to offer their customers a discount when paying with cash. Though not right for all business types, the cash discount program works extremely well with many business models. Some businesses, such as gas stations, have long offered cash and credit prices. This is not the same as surcharging. With the help of a smart credit card processing terminal or point of sale device, merchants are able to seamlessly offer cash and credit pricing options to merchants that helps offset the cost of processing. 
*Please note, cash discount programs are not available for merchants on Fiserv or Wells Fargo sponsored platforms. Only specific, approved Fiserv surcharge programs or specific third party providers certified to the Fiserv Solution are available for Fiserv merchants.
How does a cash discount program work?
Here's how a cash discount program works:  The credit card terminal will automatically display cash and card pricing, or "dual pricing" options to merchants. The card price includes the cost of processing each transaction, thus eliminating the merchant's bill.  In many cases, a cash discount or dual pricing merchant account can reduce or entirely eliminate the fees paid on the statement at the end of the month.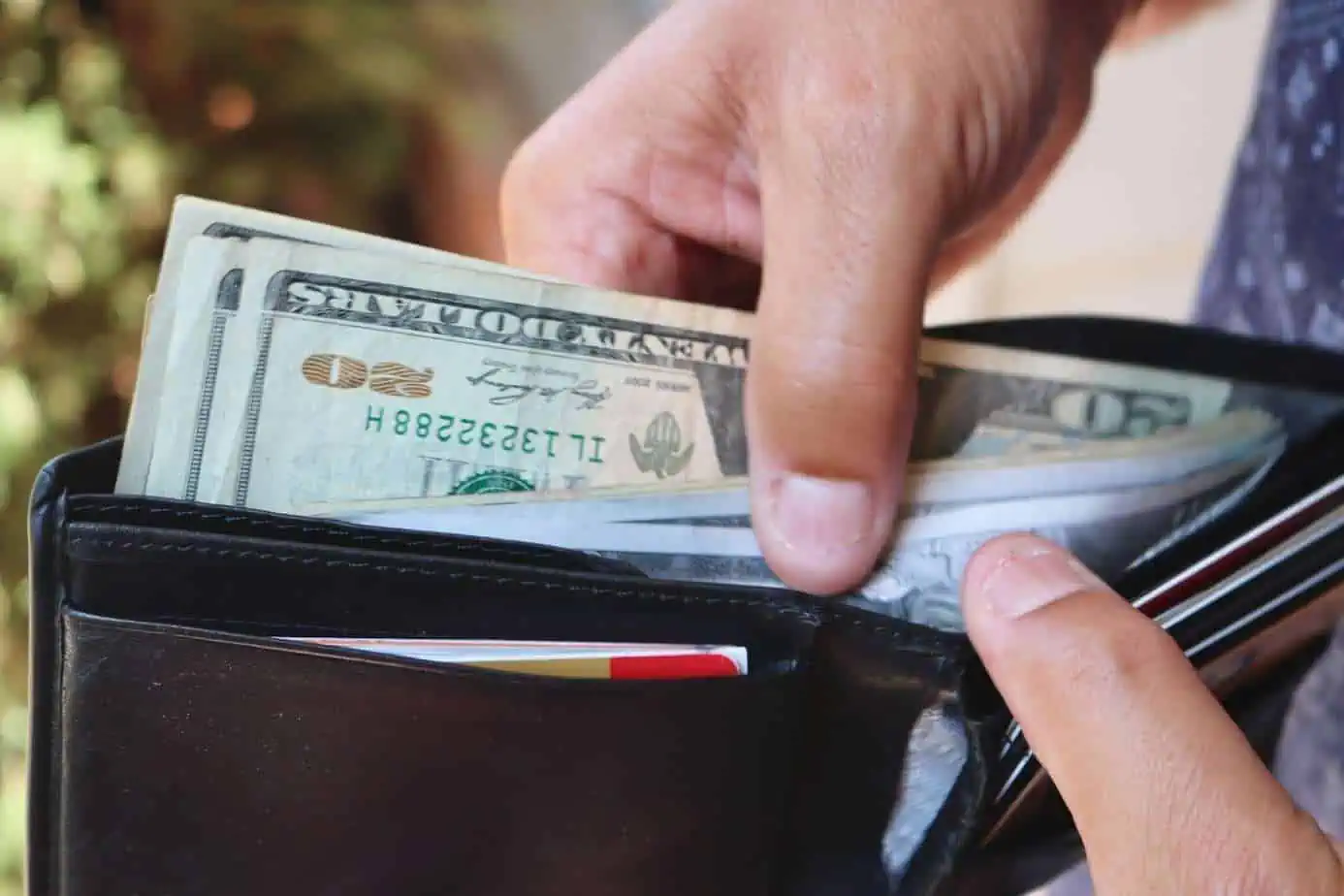 Businesses that work well with cash discount
Some business types work better with cash discount than others. Many times it comes down to whether or not the customers would be upset with paying a higher price for card transactions. The business owner would ultimately know best whether this type of payment processing account would work well for them or not. There are, however, certain industries that generally work very well with dual pricing and cash discount payment processing accounts. Service-based businesses, such as automotive shops, HVAC, landscaping, and electrical, typically have success implementing dual pricing and cash discount programs.
Is the cash discount program the same as surcharging?
No, the cash discount program is not the same as surcharging.  They seem extremely similar which can make it confusing for merchants.  Here's the difference between the cash discount program and surcharging:
Surcharging – Charging a customer an extra fee for paying with a credit card. Compliant surcharge programs are available to Fiserv and Clover merchants, and through third party providers certified for the Fiserv Surcharge Solution.
Cash Discount –  We offer a dual pricing solution to our customers. All pricing is presented to the merchant including cash and card prices. This can be handled automatically through the credit card smart terminals or point of sale equipment. If the customer pays with cash or check, they pay a lower price. The card price includes the cost of processing so the merchant business does not bear the expense. This is, in essence, incentivizing the use of cash or providing a discounted cash price.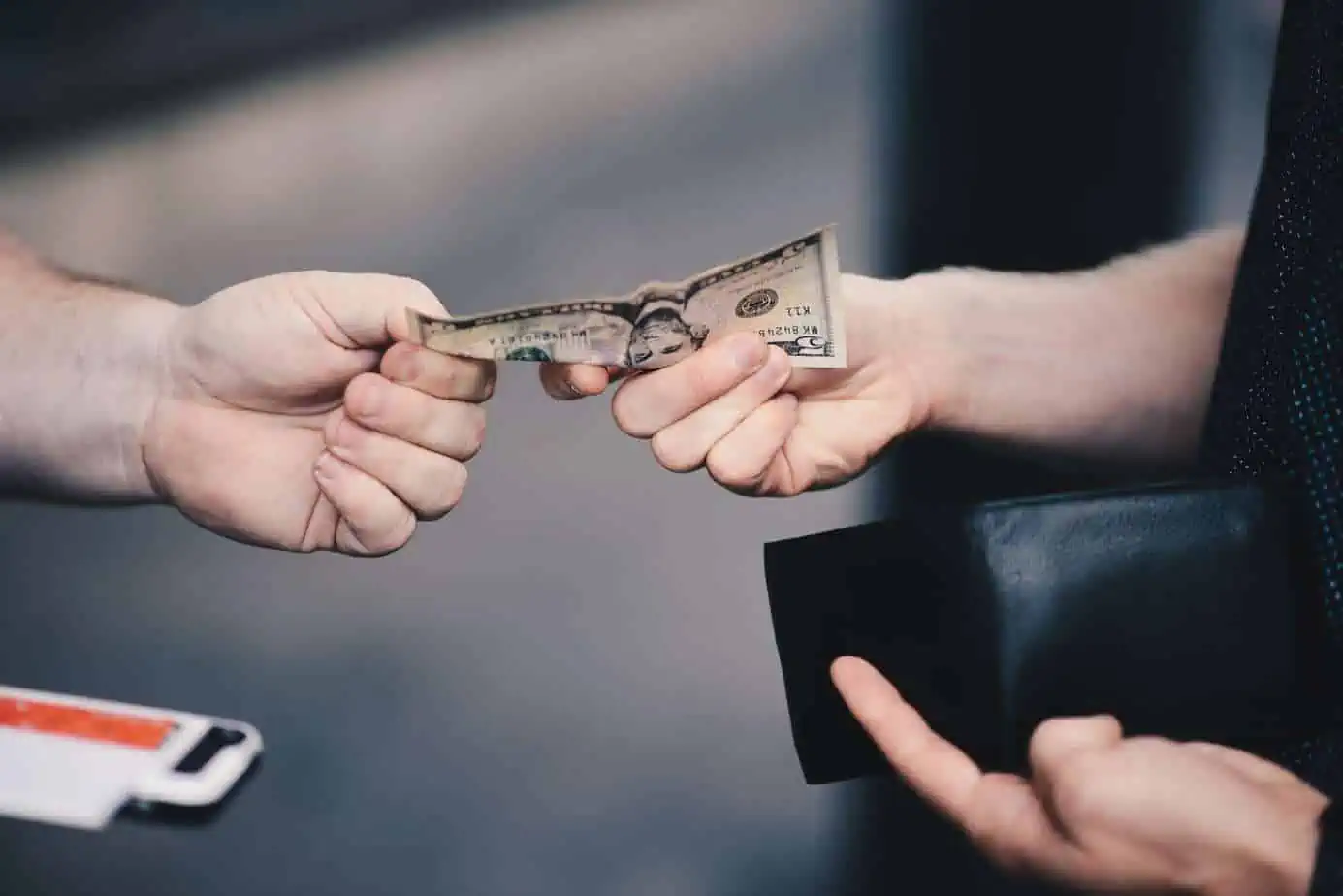 What about e-commerce businesses?
E-commerce businesses can also benefit from a cash discount program. While cash discount programs are typically deployed for in-person transactions, many payment gateways and e-commerce systems can accommodate cash discounts too.  But how is that possible, you may be wondering? Cash can't be accepted online, so how can I have a cash discount merchant services program for my e-commerce store? Although you can't take physical cash, you can offer your customers a discounted price for using ACH or electronic checks (e-checks) for payment, similar to how you can offer a discount for cash payers in person.
While a cash discount merchant services program might not be right for all businesses, we believe in giving merchants a choice in the payment acceptance program that best suits their company and customers.  Whether this is a traditional program like interchange-plus payment processing, cash discount, or compliant surcharging, we have solutions that will help you feel great about accepting payments online and in person.