Merchant Services For All Businesses
At HMS we deliver a fantastic service without the headaches. When you work with HMS we consider you part of the family. As part of our family, we want your business to grow. That's why we offer a fantastic service with no contracts and no hidden fees. Businesses stay in the HMS family for our high quality of service and super low rates, not with fine print. There's just one question we have – what do you want to improve about your business?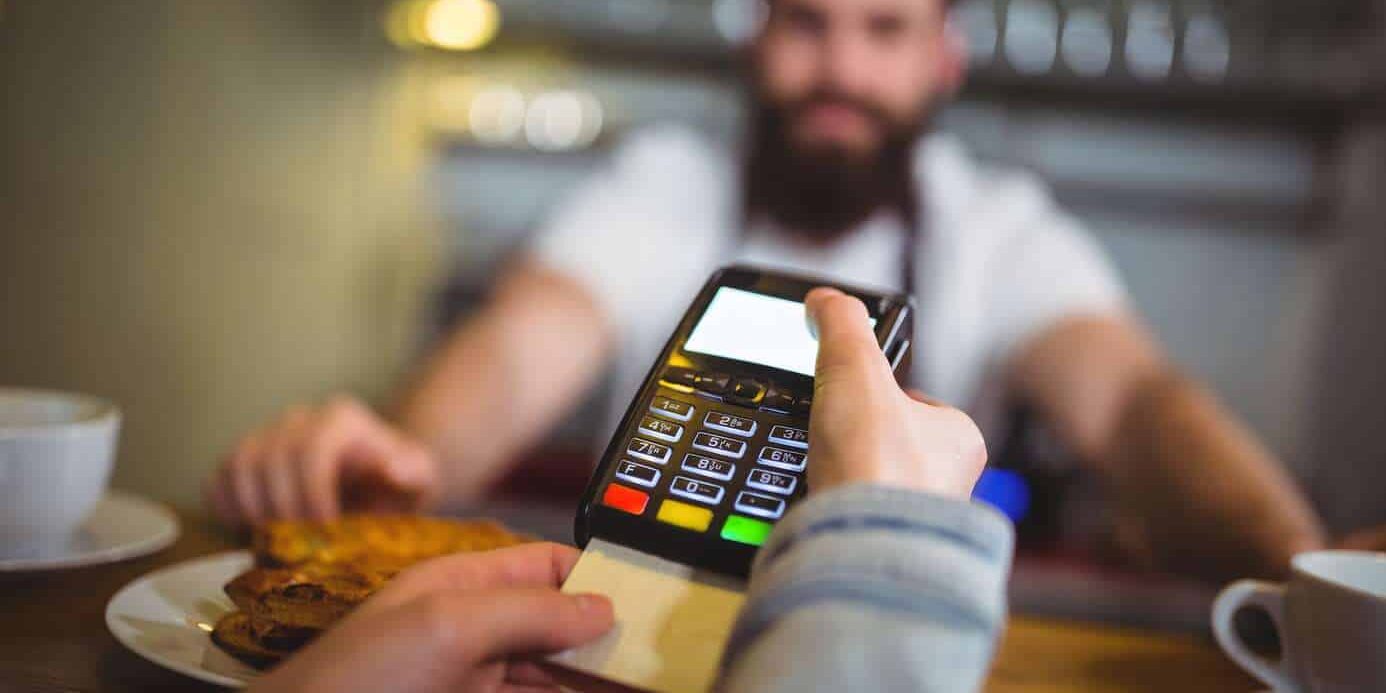 One of the most important merchant services is payment processing whether in person or online. Get guaranteed lowest rates; no hidden fees; and no cancellation fee.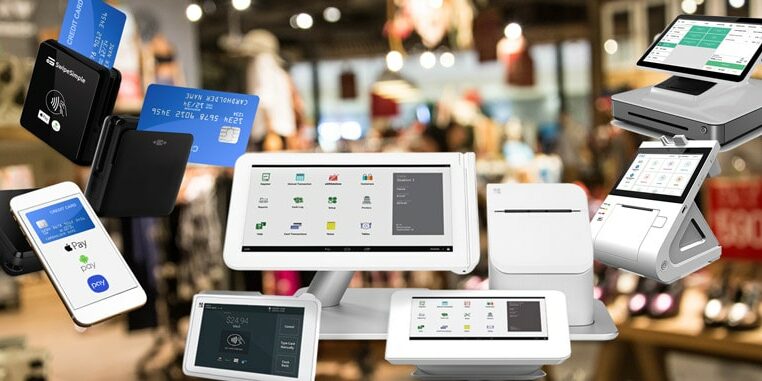 Our intuitive point of sale systems can speed up your store or restaurant making your customers happy and you more money.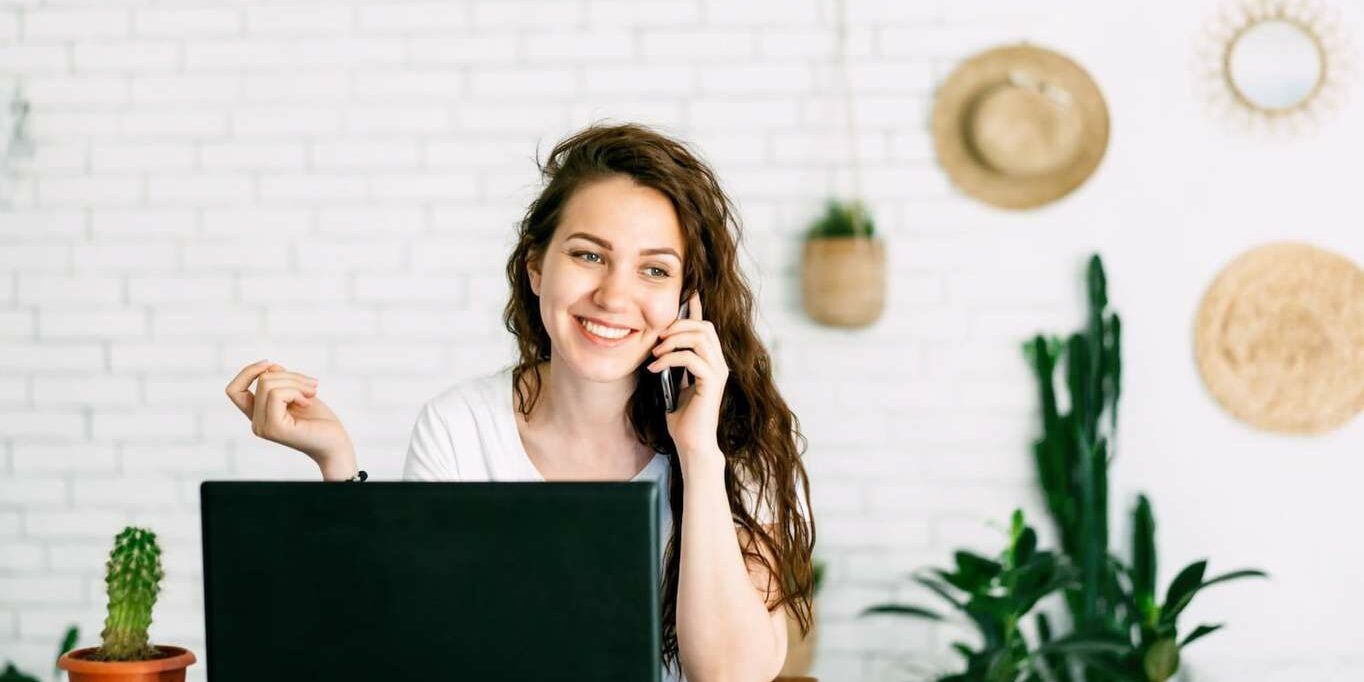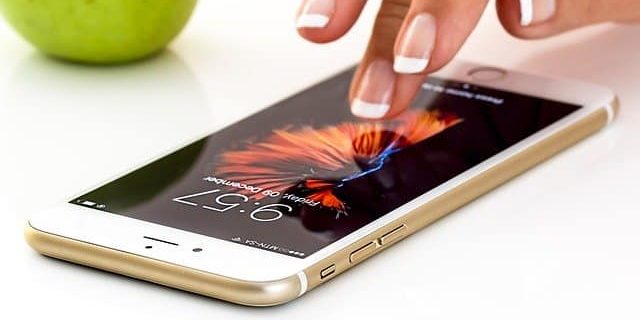 Use mobile swipers to make sales anywhere on a smartphone. Whether you have a large or small business, mobile credit card processing brings the world to your fingertips.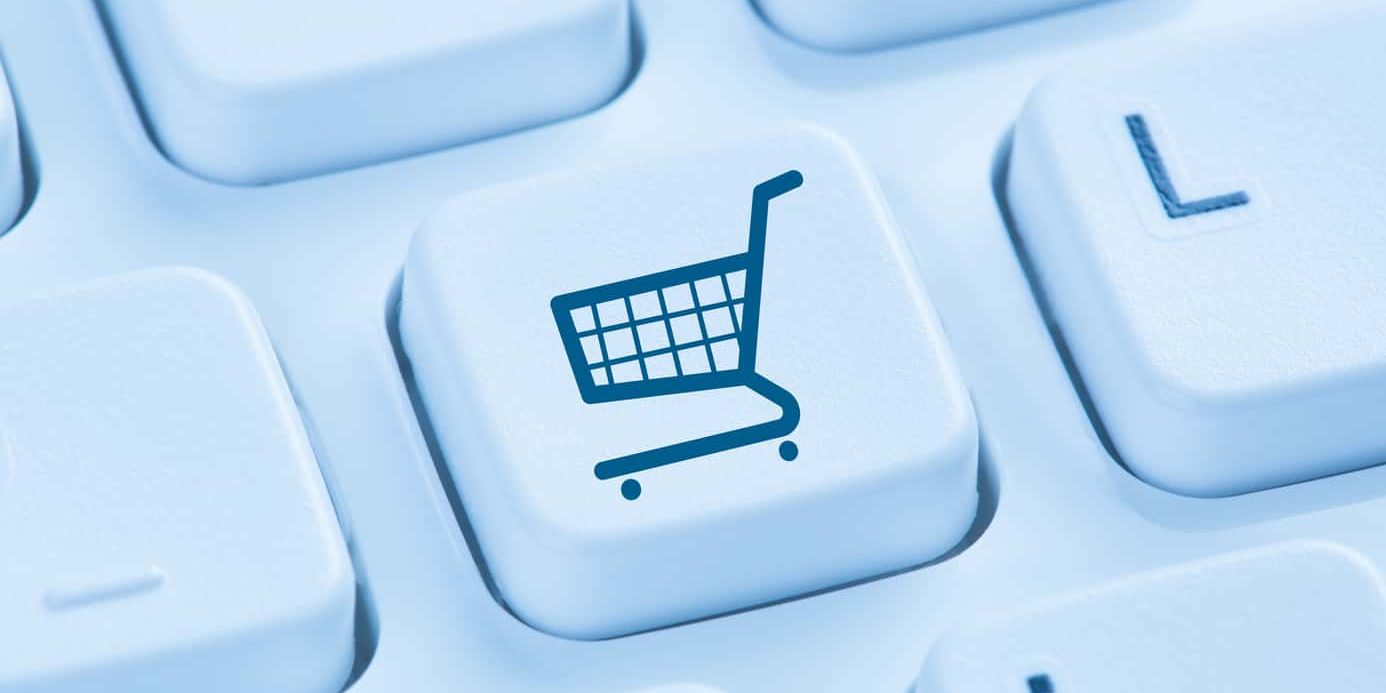 Capture more business with Host Merchant Services super low rate E-Commerce integration. Don't overspend with popular online payment systems. Get professional-grade service at a fraction of the cost.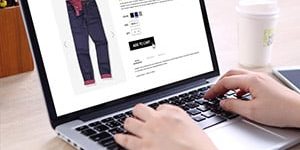 We offer additional merchant services for business including super-fast web hosting and business-class email. Take advantage of integrated e-commerce and a professional online presence.
Get your FREE Account Review and Savings Quote!