Host Merchant Services offers a wide variety of credit card machines for businesses throughout the United States and Canada. We offer the latest credit card machines including Pax, Dejavoo, Ingenico, Valor PayTech, Verifone, and more. With credit card terminals and processing solutions available on virtually all major payment processing platforms, including TSYS, First Data, and CardConnect, we support most credit card machines available. Whether you need to upgrade to the latest EMV credit card terminal, PCI Compliant payment terminal technology, or need to integrate your existing payment terminal with the best merchant support available, check out some of our options below or just give us a call at (877) 517-4678.
The Best Credit Card Machines for Payment Processing
From smart EMV desktop credit card terminals to mobile EMV credit card readers (chip readers) with NFC and tap-to-pay capabilities, Host Merchant Services has the ideal credit card machine for your business. Selecting a credit card terminal with features your business needs is essential to getting the most out of your credit card processing solution.
Desktop EMV Smart Credit Card Machines
Countertop EMV credit card terminals process all card payment options for your business. These credit card machines connect via Internet (ethernet or wifi) or phone line and have the ability to add customer-facing pin pads for pin debit transactions.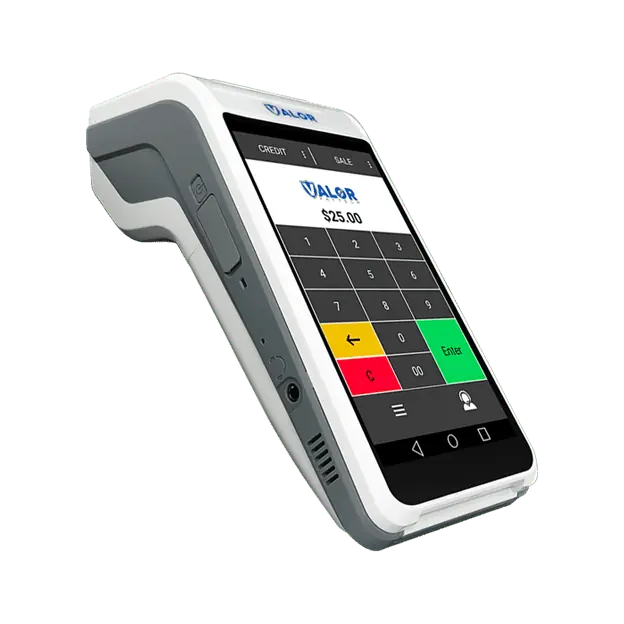 One of the most versatile products on the market, the Valor VL500 from Valor Paytech will provide you with solutions for all of your payment processing needs and more. Featuring a large 5.5'' LCD touch screen display and running on a secure android platform, this device is truly one of a kind. The VL500 can also function has a handheld device, for mobile processing or pay at the table capability. The terminal provides detailed transaction displays and has the ability to handle on-device signature capture.
Mobile and Wireless Credit Card Machines
Take these wireless credit card machines on the go and do business anywhere with a wireless connection. Don't let anything hold you back! Built-in printers make it easy to process on the go with a wireless credit card terminal. Connect these smart wireless credit card processing machines through Bluetooth, WiFi, and 4G/5G mobile data.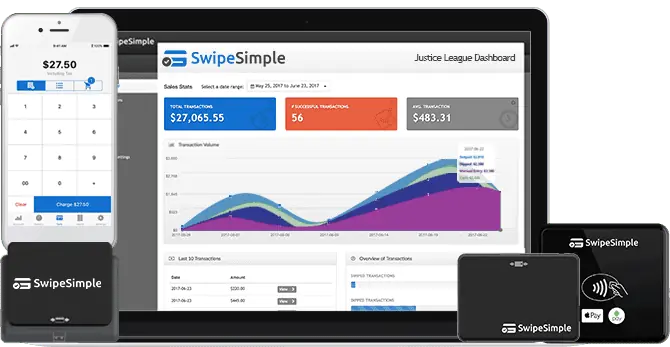 Enjoy a complete mobile processing solution that includes POS, EMV mobile swiper, NFC acceptance for Apple Pay and Android Pay, and much more!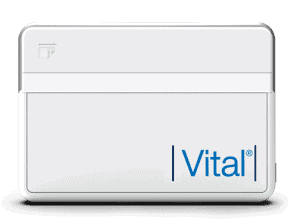 Cost-effective card reader for on the go mag-stripe and EMV payments. Connect via Bluetooth to your mobile phone or tablet for quick, easy, and secure processing.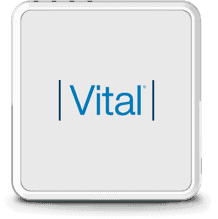 Flexible and convenient Bluetooth card reader. Accepts EMV, mag-stripe and NFC/contactless payments from most digital wallets. Easy and quick set up process, perfect for mobile vendors.
These customer-facing pin pads allow the customer to swipe, tap, or insert their own payment card as well as provide a PIN for PIN debit transactions. These PIN pads are also credit card machines that function as full-featured integrated payment terminals connected with software solutions like point of sale systems, QuickBooks, and more.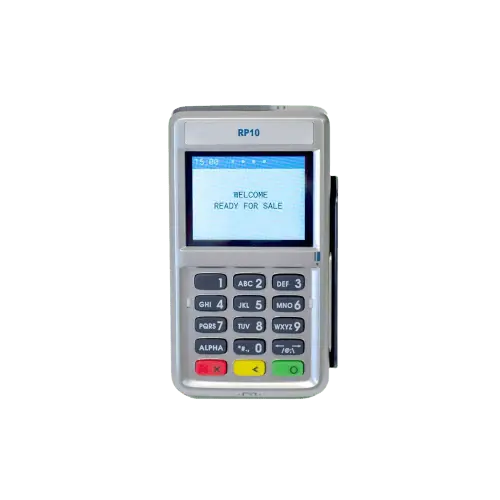 The First Data RP10 is the new version of the FD35 and connects directly to the First Data FD-150 terminal. The RP10 is the newest customer facing PIN pad from First Data that is protected by their TransArmor technology in addition to being compliant with global PCI regulations.
If you're looking for an older credit card machine, EMV credit card terminal, legacy payment terminal, or end-of-life card machine, you can also view our archive here.
Get Your FREE Merchant Services Account Review and Quote!
Or Call us! 877-517-HOST (4678)