Host Merchant Services
The highest rated merchant services and payment processing company
Or Call us! 877-517-HOST (4678)   
We are so confident our rates are the lowest that we'll give you a $50 gift card if we can't save you money.
We are always here for you with access to industry leading customer service 24 hours a day – 7 days a week – 365 days a year.
Accept all credit and debit cards at your business with the lowest transaction rates on the market.
We offer state of the art POS systems for every type of business. From retail to restaurants and everything in-between.
Our excellent customer service and low rates retain customers, not our contracts. Cancel anytime free of charge.
Your business can qualify for a free mobile swiper or an EMV compliant terminal
Get more for your business with Host Merchant Business Solutions – from websites and email to customer analytics and more.

Excellence in service
Integrated custom solutions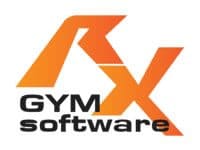 "Host Merchant Services has been an excellent partner for enabling payment services in our gym software. They are a great fit because, in addition to providing technical support for our software integration, they match our focus of providing excellent customer service and cost savings for the gyms that use our software." – Mike Spencer, RX Gym Software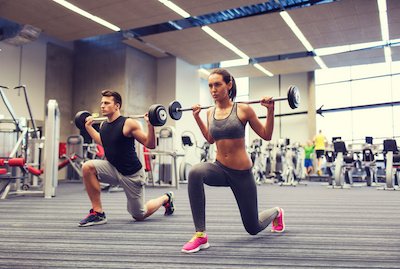 Or Call us! 877-517-HOST (4678)   
Latest Posts
Posted by admin
On July 17, 2017
It looks like Visa wants to kill cash transactions.  The credit card company announced last week that they are spending $500,000 to...
Posted by admin
On July 6, 2017
As Amazon.com's market share grows, retailers are feeling the pressure. They aren't the only ones. Vantiv's acquisition of Worldpay is putting the squ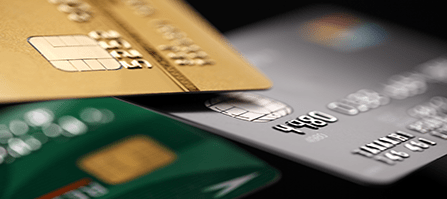 Posted by Allison Z
On June 21, 2017
President Trump may be gunning to reform the Dodd-Frank Act, in particular one of the most contentious policies of the act: the...
durbin amendment, Interchange, payment processing, Trump