Merchant Services Customized for Business

The Highest Ratings
Our customers love us and it shows. We are top rated in the Better Business Bureau, Consumer Affairs, and  Card Payment Options. Our #1 priority is merchant satisfaction.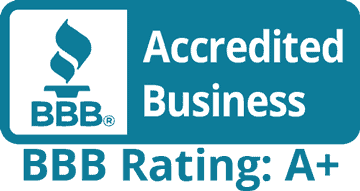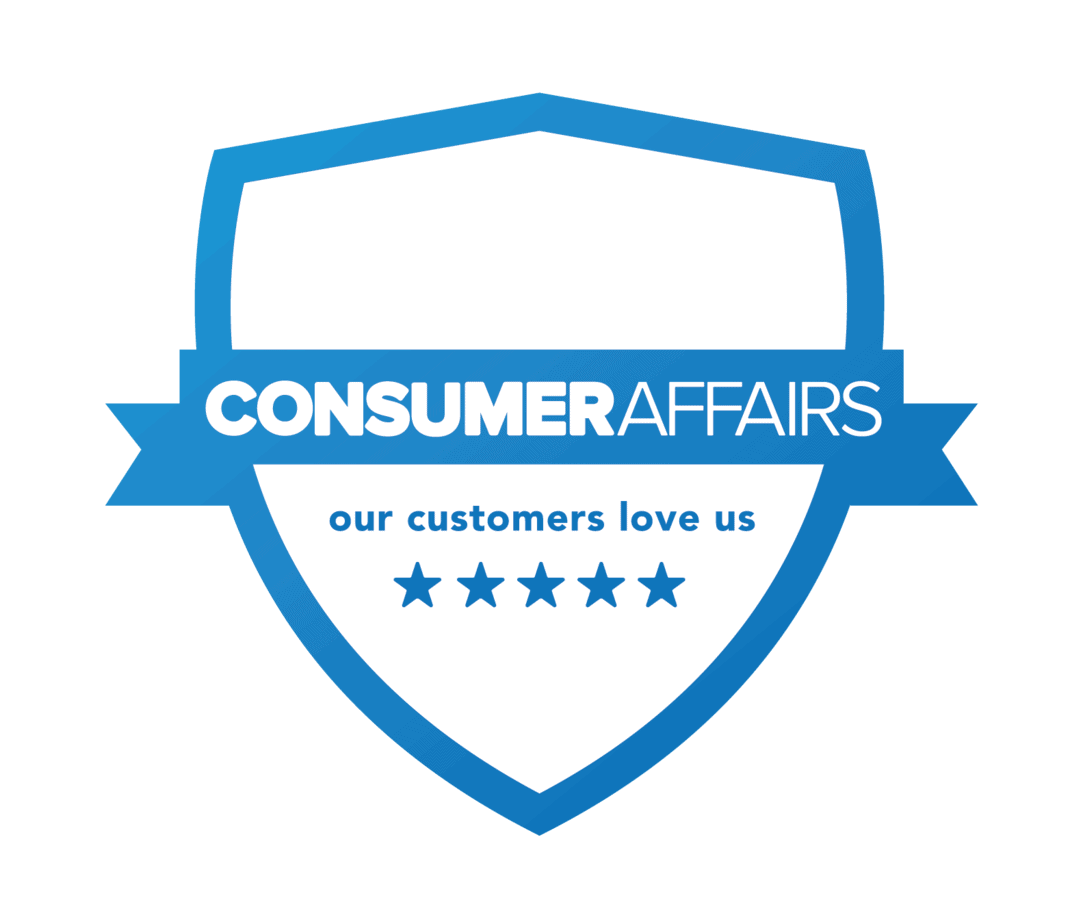 Taking Merchant Services to the Next Level
Or Call us! 877-517-HOST (4678)   
INTEGRATE PAYMENT PROCESSING INTO YOUR SOFTWARE
So, you've created an app but need payment processing for your app users… You've come to the right place! We offer custom direct integrations into all types of software on all platforms whether it's made for Windows, Mac, web-based, or for Android or IOS apps.
Excellence in service
Integrated custom solutions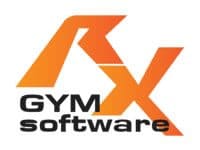 "Host Merchant Services has been an excellent partner for enabling credit card processing services in our gym software. They are a great fit because, in addition to providing technical support for our software integration, they match our focus of providing excellent customer service and cost savings for the gyms that use our software." – Mike Spencer, RX Gym Software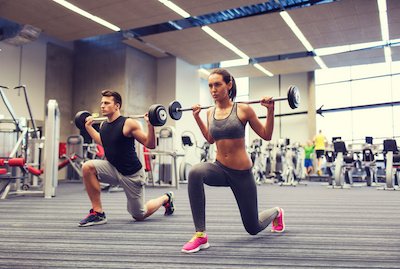 Posted by hershel
On February 18, 2019
The three largest credit card processing networks are preparing to increase their fees later this year, and this action could trigger a...
Posted by hershel
On February 15, 2019
Tokenization is an important security feature in payment processing. Designed to protect sensitive payment information, tokenization allows merchants to keep credit card.
Posted by hershel
On February 7, 2019
The credit card processing landscape has gone through dramatic changes in the last decade and nowhere is this more apparent than in...