Merchant Services Customized for Business

The Highest Ratings
Our customers love us and it shows. We are top rated in the Better Business Bureau, Consumer Affairs, and  Card Payment Options. Our #1 priority is merchant satisfaction.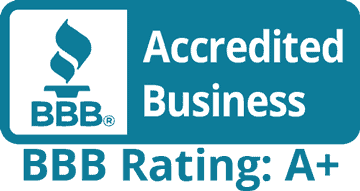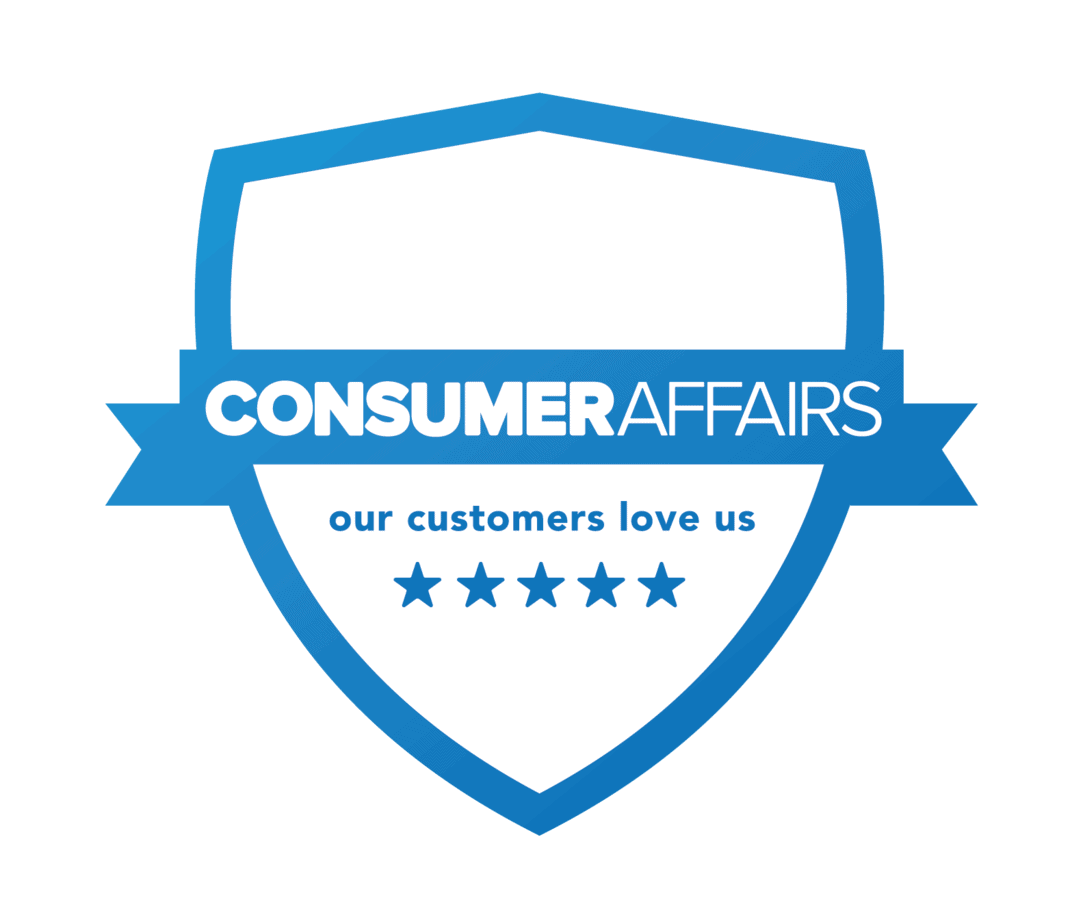 Taking Merchant Services to the Next Level
Or Call us! 877-517-HOST (4678)   
Excellence in service
Integrated custom solutions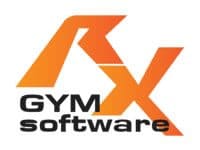 "Host Merchant Services has been an excellent partner for enabling credit card processing services in our gym software. They are a great fit because, in addition to providing technical support for our software integration, they match our focus of providing excellent customer service and cost savings for the gyms that use our software." – Mike Spencer, RX Gym Software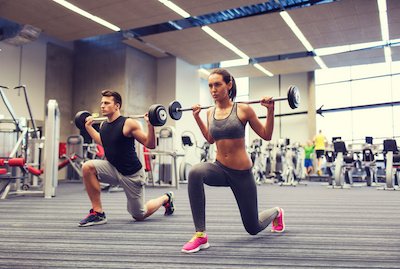 Posted by hershel
On November 7, 2018
7-Eleven has launched a new scan-and-go system that will be initially tested in 14 stores in Dallas. By 2019, 7-Eleven plans to...
Posted by hershel
On October 30, 2018
Almost any retail business benefits from having a wireless terminal to process sales. In today's competitive world it has almost become a...
Posted by hershel
On October 24, 2018
For every company in the world, customer service is a major concern. It can make or break a company in a matter...