Payment Processing and Merchant Services Customized for Your Business
The Highest Ratings
Our customers love us and it shows. We are top rated in the Better Business Bureau, Consumer Affairs, and  Card Payment Options. Our #1 priority is customer satisfaction.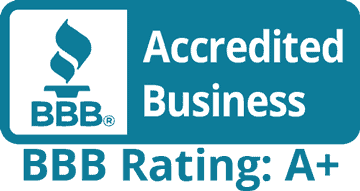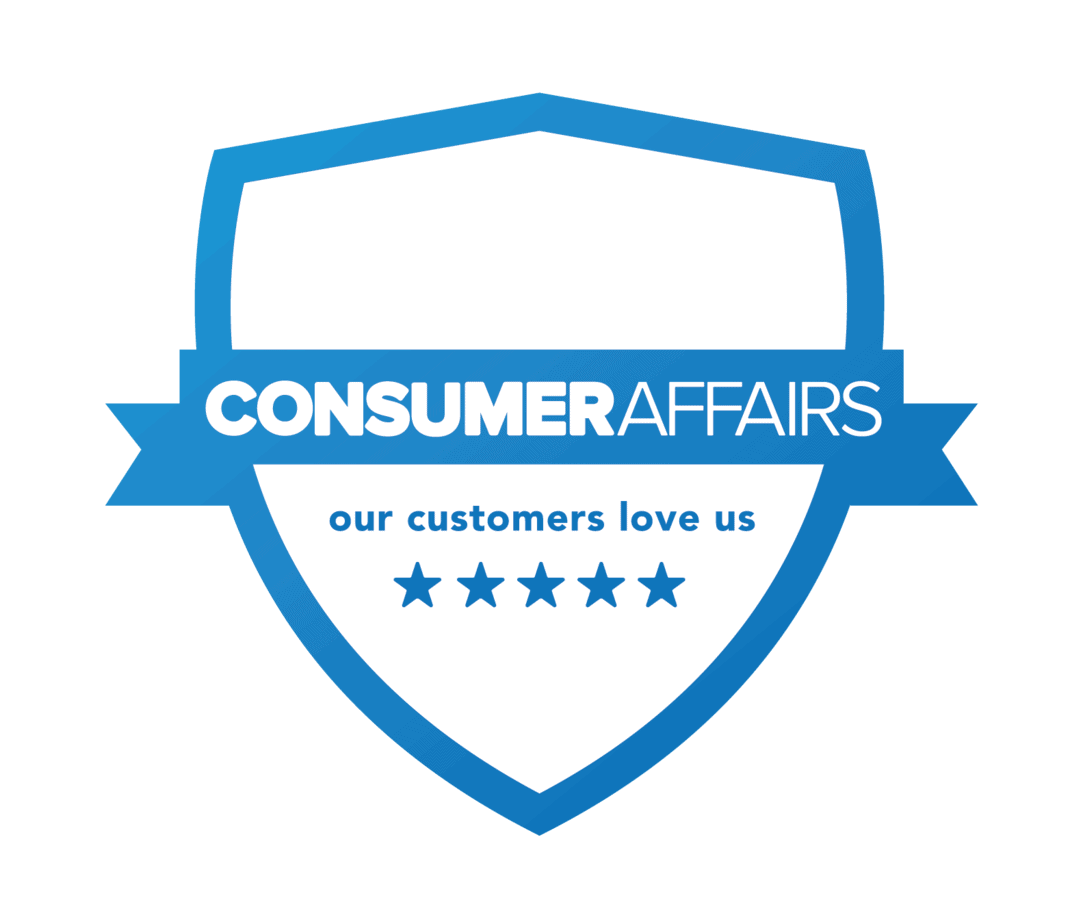 Or Call us! 877-517-HOST (4678)   
We are so confident our rates are the lowest that we'll give you a $50 gift card if we can't save you money.
We are always here for you with access to industry leading customer service 24 hours a day – 7 days a week – 365 days a year.
Accept all credit and debit cards at your business with the lowest transaction rates on the market with your Host Merchant account.
We offer state of the art POS systems for every type of business. From retail to restaurants and everything in-between.
Our excellent customer service and low rates retain customers, not our contracts. Cancel anytime free of charge.
Qualify for a free EMV compliant mobile swiper or terminal with a merchant account.
Get more for your business with Host Merchant Business Solutions – from websites and email to customer analytics and more.

Excellence in service
Integrated custom solutions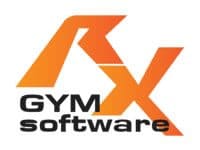 "Host Merchant Services has been an excellent partner for enabling credit card processing services in our gym software. They are a great fit because, in addition to providing technical support for our software integration, they match our focus of providing excellent customer service and cost savings for the gyms that use our software." – Mike Spencer, RX Gym Software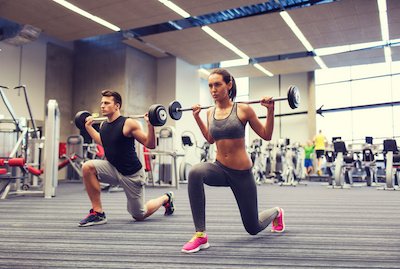 Merchant Account and Credit Card Processing Posts
Posted by John Burns
On December 4, 2017
  Most business owners loathe payment processing fees. They logically know that paying for merchant services is no different than their customers...
Posted by John Burns
On November 30, 2017
How to Avoid Merchant Account Holds or Freezes Many merchants do not understand why freezes or holds occur, but these are important topics to...
Posted by John Burns
On November 27, 2017
Some credit card processing companies are now charging "EMV non-compliance fees".  For those who don't know, the acronym EMV refers to the technology.