Low-risk Firearm and FFL Merchant Accounts
Firearm businesses are legal in our country. The problem is – businesses that conduct transactions that involve firearms are considered high risk. As a firearm merchant, you know how difficult it can be to get a merchant account.
We are here to help you easily process payments for firearm sales. This is why we developed key partnerships that allowed us to build customized merchant service accounts specifically for the sale of guns and firearms. For any business that legally sells firearms, we will get you an account that you can believe in.
We specialize in supplying firearms merchants with payment processing and merchant services. Our gun merchant team is highly experienced with the intricacies of getting merchant accounts for firearms and has streamlined the process. Having a variety of boarding banks at our disposal gets our merchants the best rates in a shorter turnaround time. Get started today with the best firearm merchant account available.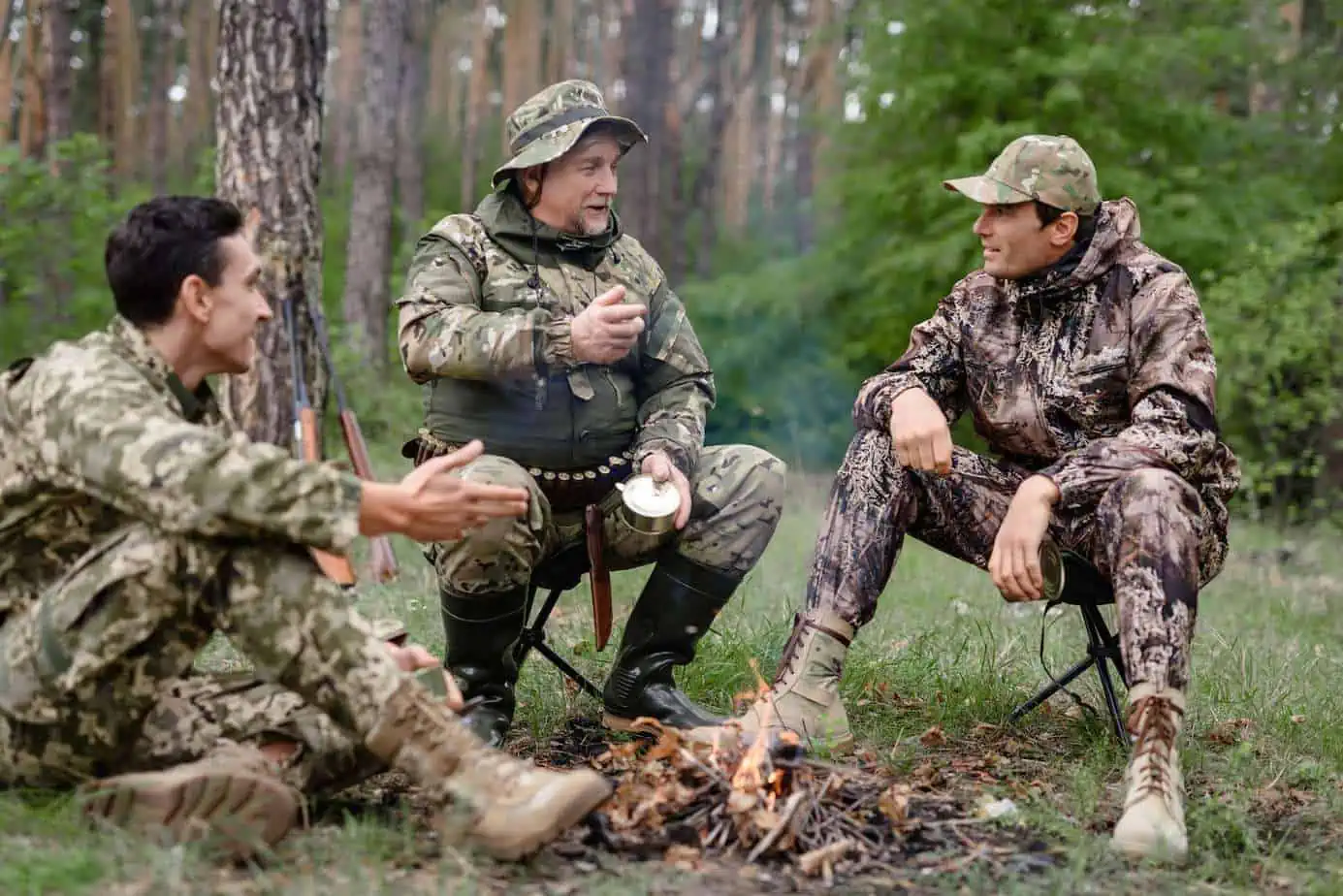 Our Sights Are Set On Excellence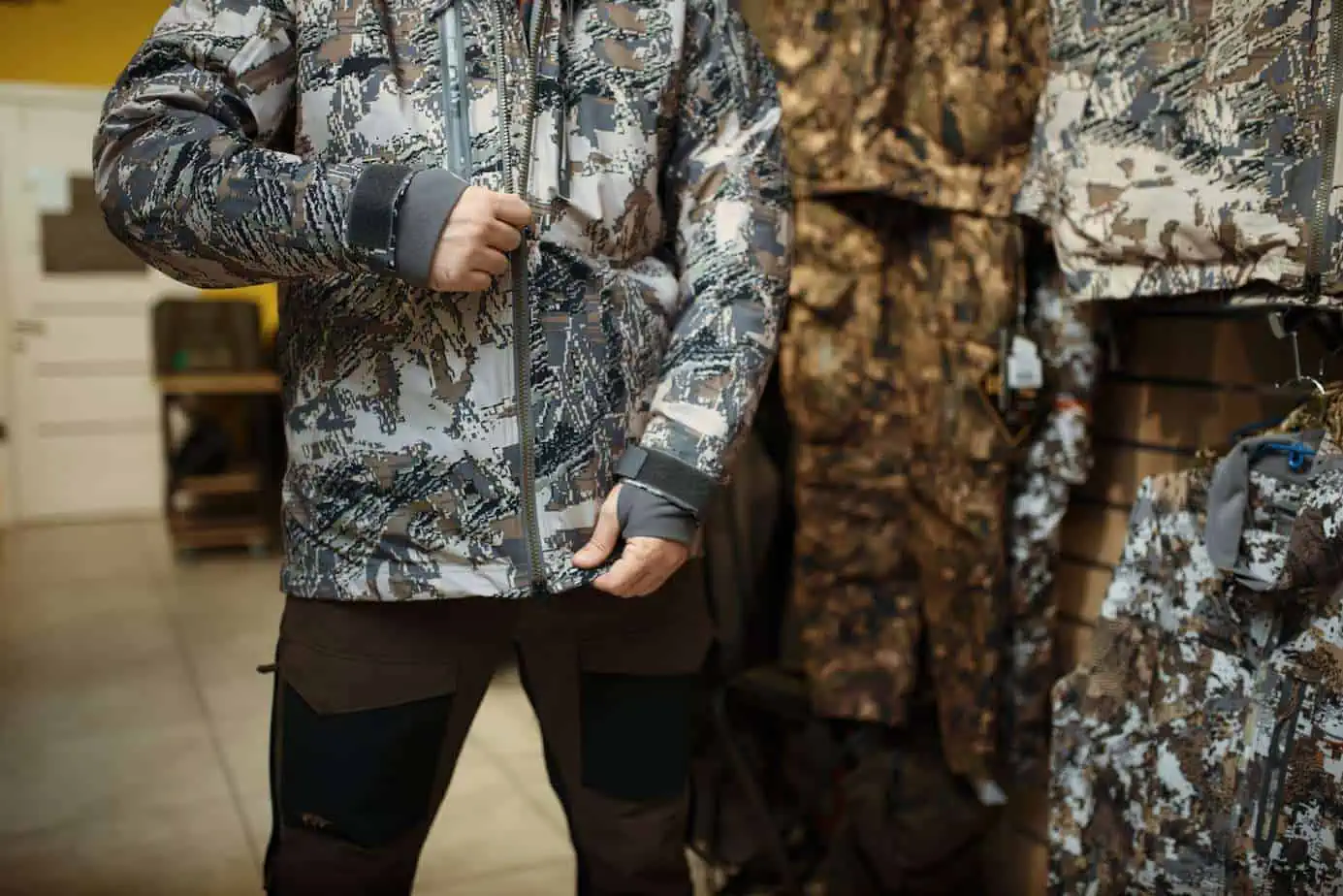 Low-Risk Firearm Processing
Expert team focused on firearm merchants

Multiple merchant account options

Transparent pricing with no hidden fees