Unparalleled service and support for integrated payments
We invest in the success of our partners. Integrated payments should be a source of revenue and customer satisfaction. 
Patented Security Technology
Every transaction secured through best practices for PCI DSS compliance, and data breach protection.
Payments Made Simple
The simplest way to manage merchant accounts and streamline payment acceptance.
Seamless Integration Support
Our partner support team is unrivaled in both customer service and technical knowledge.
Protect your software, protect your customers
Build secure payment acceptance into any application by integrating with our CardSecure P2PE payment devices.
Maximum PCI Scope Reduction
Defend all eCommerce transactions with our patented tokenization solution. No matter where the transaction orignates, it will be fully secured and seamlessly integrated.
Premier Integrated SaaS Payments
Integrating with Host Merchant Services gives your customers access to TSYS, CardConnect, and many more platforms to handle the most complex needs of any merchant.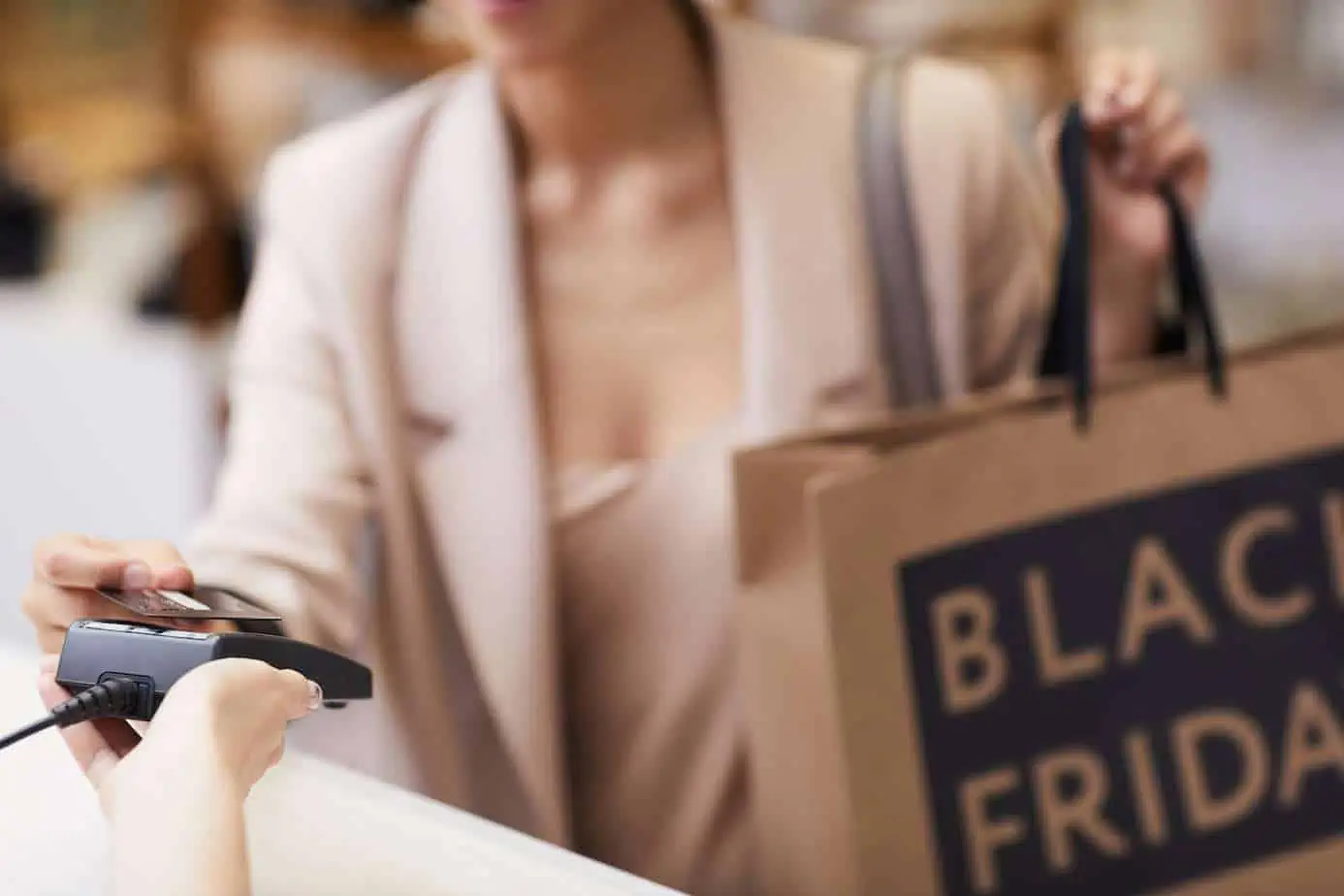 Cutting Edge Processing Made Easy
Host Merchant Services SaaS integrations come standard with all of our payment acceptance products, providing you with the power to securely manage payments and view the full transaction lifecycle.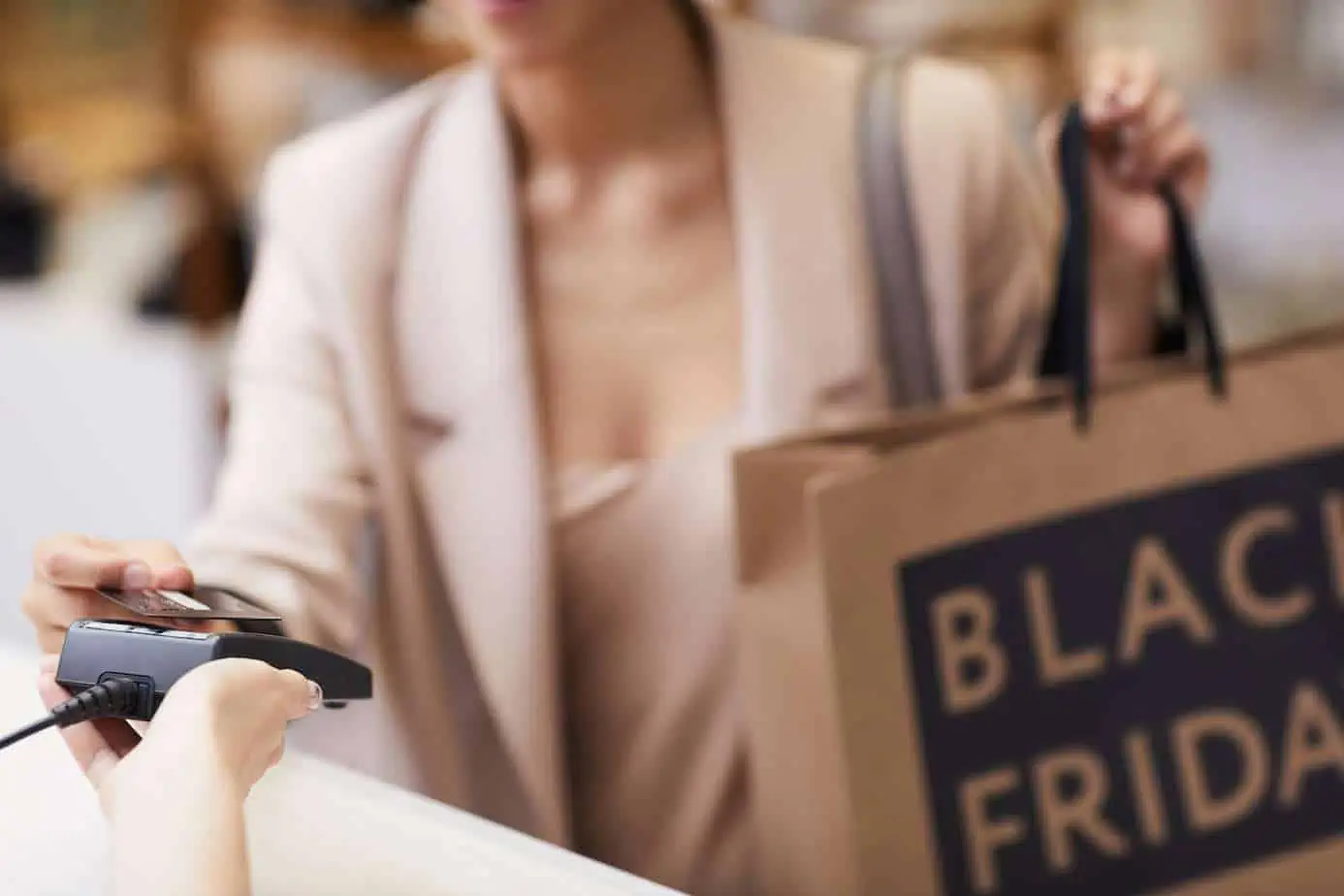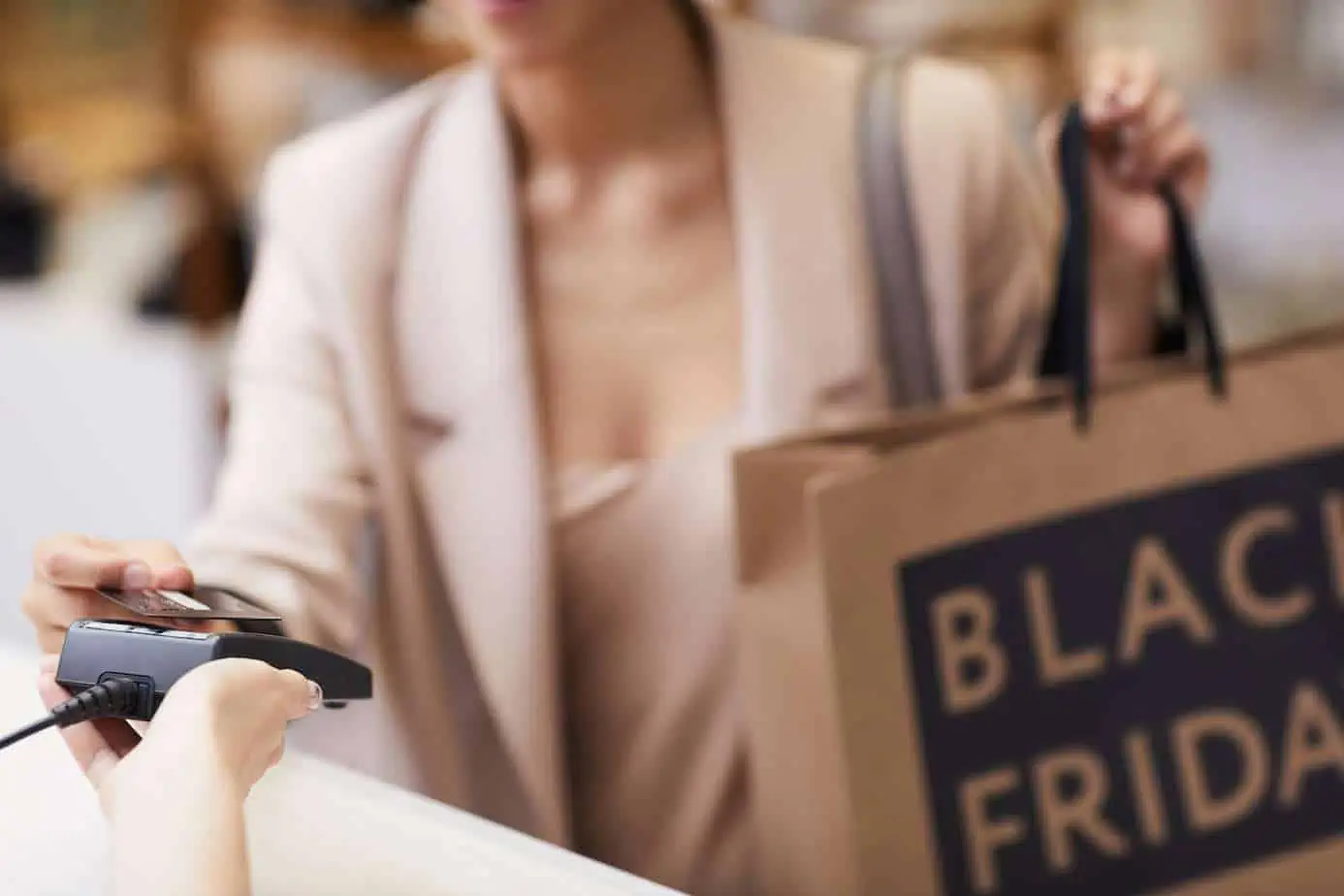 Transform your computer into the most powerful POS system on the market. Securely accept credit/debit cards and eChecks by keying in cardholder information or using a variety of device options.
Extend the benefits of the Host Merchant Services platform on mobile devices with our native iOS and Android apps for the ultimate on-the-go experience.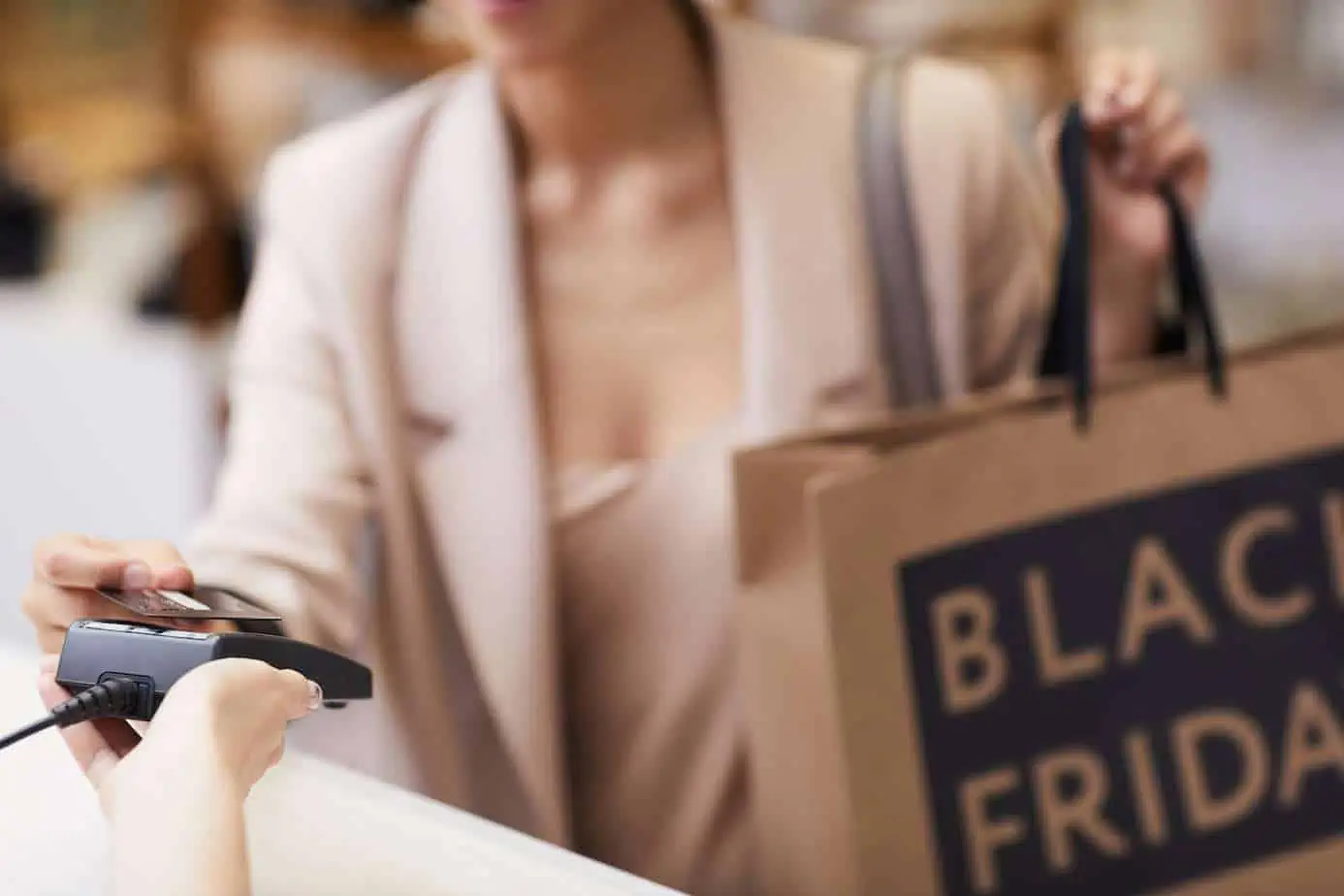 Mobile Apps
Unparalleled mobile application integration. Payments for your mobile apps are fast, secure, and seamless to ensure optimal user experience.
eCommerce
At Host Merchant Services, we are e-commerce payment integration experts. Your customers will enjoy unrivaled security and speed during the checkout process. HMS experts provide the ultimate consultation in UX and customer payment experience.
Point Of Sale (POS)
Payments are at the heart of point-of-sale software. Choose Host Merchant Services to give your POS customers the ultimate partner for processing all payment types. No platform offers more hardware and software integration choices or better support for nationwide point-of-sale deployments.