E-commerce Payment Solutions and Integrations
Host Merchant Services offers the latest in payment gateway and e-commerce technologies. We can provide online processing to almost all business types. Our service goes further than other companies – we assist you in implementing a complete e-commerce solution including payment gateway integration, security, and PCI compliance. Our solutions support all major online shopping carts as well as all major payment gateways.
Popular Supported Ecommerce Shopping Carts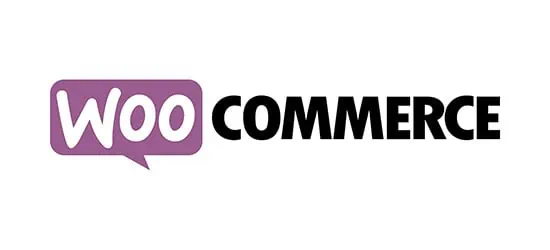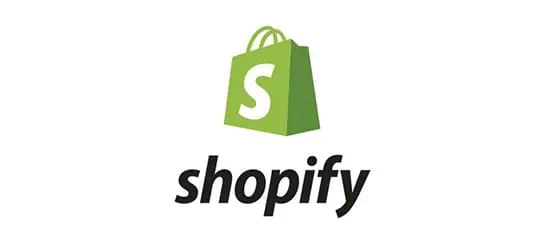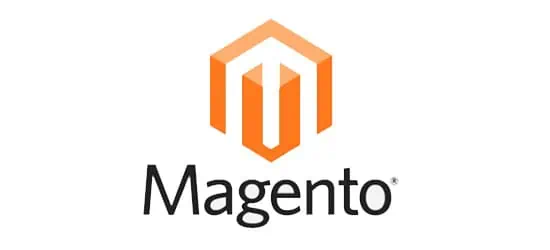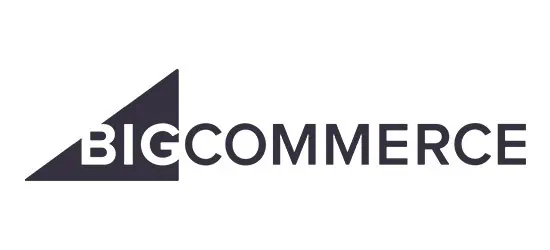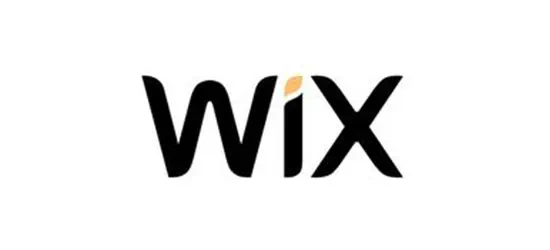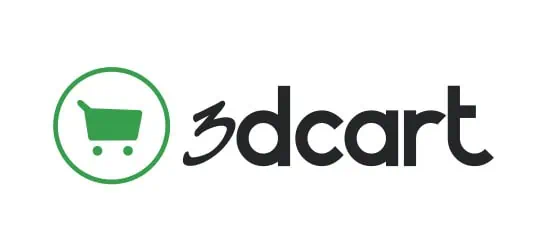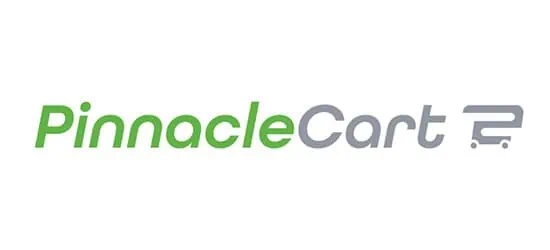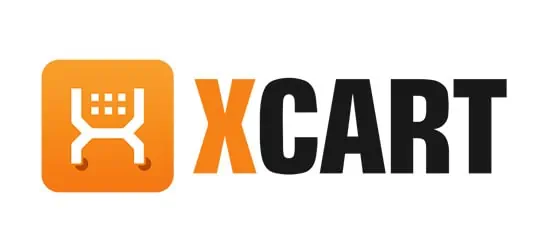 Have a different shopping cart? No problem! We integrate with most systems. Reach out for more details!
Your job is running your online store, not integrating payments. That's where we come in. We will help you as much as is needed to get you up and running. We make it simple and easy to start accepting payments online.
We have unparalleled knowledge and experience in the industry. Host Merchant Services CEO Lou Honick spent 11 years running a successful web hosting company and this experience gives his current venture an edge in creating useful online shopping solutions for our clients. Host Merchant Services is able to craft e-commerce solutions that suit a merchant's exact needs.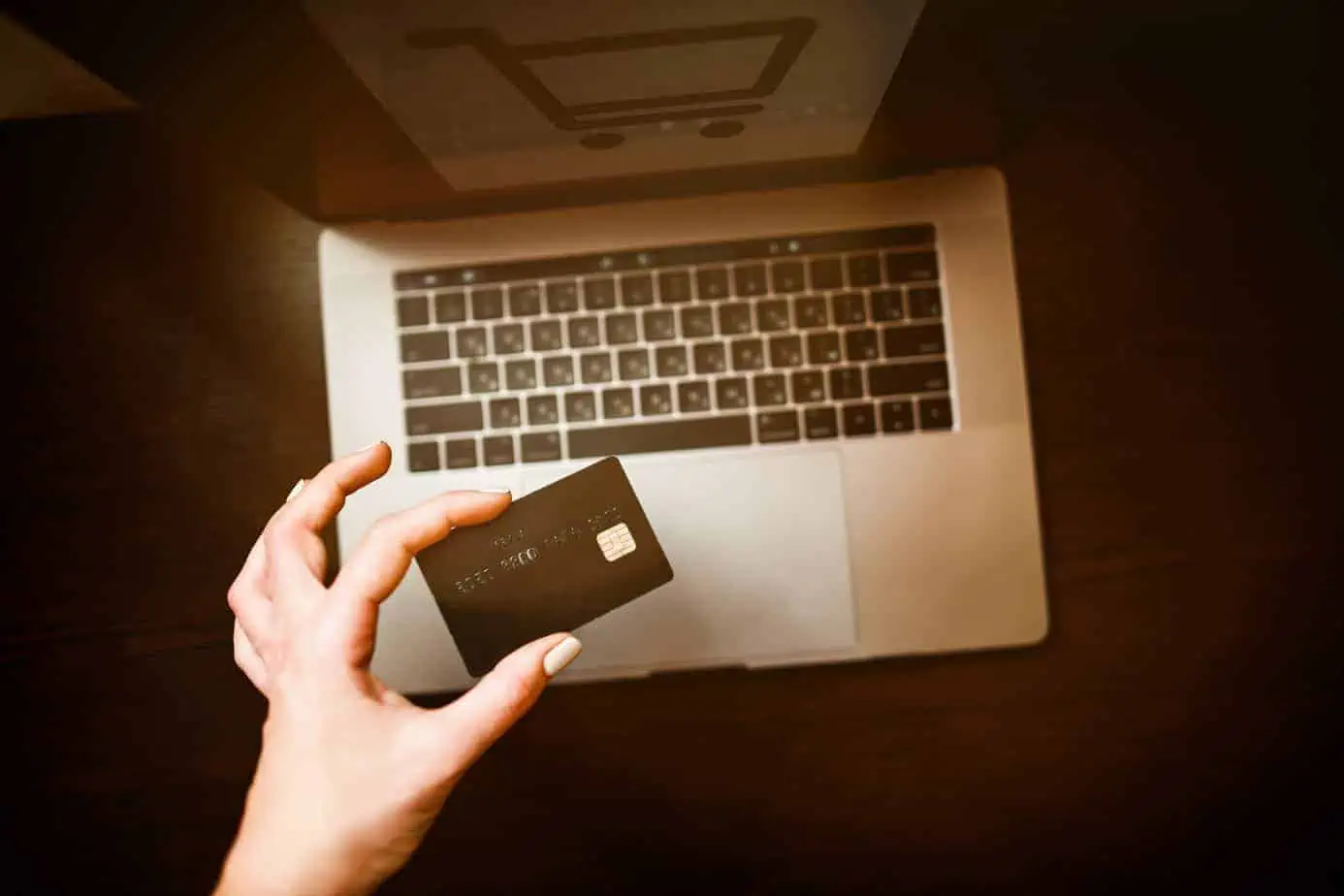 With HMS products and services we seamlessly transplant our retail services to your online business. We offer the same great savings and high-quality customer service that we are able to offer our retail customers. And we bring you superior expertise in the online environment with our support and customer service.
Start Accepting Credit Cards Online Now
What's Included In Your eCommerce Solution?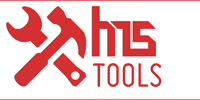 You get all of these great features with our eCommerce processing:
Payment Gateways
E-Commerce becomes a snap when you've got a Payment Gateway managing your transactions. We offer multiple Payment Gateway options. Choose the one that fits your business — from Transaction Central, HMSExpress or Authorize.net.
Online Shopping Carts
Host Merchant Services provides expertise and support for your website's online shopping cart. We'll help you find the one that works best and most efficiently with your payment processing setup. And we'll help you keep it working smoothly.
Virtual Terminals
HMS provides even more flexibility for your online shopping experience with our virtual terminal Transaction Central. This web-based centralized payment processing system let's you run everything through its centralized toolset.
Mobile Payment Technologies
HMS keeps you on the cutting edge of Mobile Payment Technology — offering both iPhone and Android solutions for your business. We'll let your customers connect to your online shopping cart right from their phone and help you process their transactions seamlessly.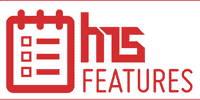 You combine those choices with these standard merchant account features that Host Merchant Services provides its customers:
Great Rate
We save you money, guaranteed. HMS makes it affordable for you to process transactions online.
No Hideen Fees
No annual fee, no application fee, low PCI fee, no monthly minimums. We strive to keep what you pay transparent and clear to you and do not hide any of the charges when doing business with us.
No Contracts
We don't lock you into a term or charge you early termination fees. We want you to stay with us because you are happy with your service.
Fantastic Service
Customer-focused 24×7 support and service. We are there to help when you need us.
Lifetime Rates
We offer straightforward "cost plus" pricing, and your rate to HMS will never increase.
Other Things You Should Know about Starting an eCommerce Business
Just starting your eCommerce business? You came to the right place! We are here to provide you with high-quality eCommerce solutions to help your business thrive from the start. We've put together a list of tips for building your eCommerce business from start to finish.
After you get your online store up and running, we are here to help you with your eCommerce payment solutions and integrations so you can start seeing that money come in! But first, here are some things to think about as you prepare to launch your own eCommerce business.
Types of things you can sell through an eCommerce business
This may seem obvious, but if you are just starting out, it is important to think about all the things you can sell via your own eCommerce business.
There are four types of things you call sell online and depending on your type of business, you may sell one or more of the following:
       

Physical goods that can be shipped to your customers

       

Digital goods such as ebooks, downloads, software, apps and multimedia

       

Courses, subscriptions and other membership programs

       

Services
How do you plan to fulfill orders?
Another thing to think about before you set up your eCommerce payment solution is how you plan to fulfill the orders. For example, will you be the one who holds the inventory and will fulfill every order yourself? Or will you hire someone to do this for you?
It is also important to decide if you will be selling your products locally, nationwide, or internationally.
Understanding your niche and how to target it (basically learning how to reach people who will be interested in buying your product or service online)
When you are starting a business, it is important to think about your particular "niche" and how to reach it. A "niche" refers to a specific group of customers you will target to purchase your product or services online. Most people have a general idea as to what type of market they wish to target based on the product they are selling.
The next step is narrowing down your target audience and then figuring out their specific needs. When researching online, one of the tools we recommend is called a KWFinder. This is a tool used to research keywords that your specific audience is searching. So, if you are selling a specific type of good, you would type that word in and it will give you a list of other related keywords and how often they are being searched. After finding these search terms you can look at the top ten websites selling these products or services — these are your main competitors — and you can see what their websites and products look like.
This tool is a paid tool, but you can use the free trial to do all your research. Once you figure out what your competitors are doing, it will give you an edge to do something different so you can stand out to your specific niche!
Analyze your competition to find out what you should and shouldn't do
Competition is everything in eCommerce! Knowing and understanding your competition will allow you to determine what you should and shouldn't do. Take notes on what you like and don't like about their websites, their approach to sales and their products. Take this information and use it to fine tune your approach, your site and your product!
Showcasing your products
Showcasing your products on your site is easy! No matter what eCommerce platform you are using, you can add products pretty easily. However, how you choose to showcase your product is the part that will set you apart from your competitors.
Today's society is highly visual, meaning people will decide whether or not they will purchase a product based on the way it is showcased. This is where your competition comes in — it is important to pay attention to how they are showcasing their products and whether it is working.
For example — do your competitors provide detailed descriptions of each product or just a simple picture? These are all things to consider when setting up your online store.
Setting up your eCommerce payment solutions and integrations
The final step is setting up your eCommerce payment solutions so you can start selling your products and accepting payments through your site. And that is where we come in! We make the process simple by providing simple application, quick approval, easy integration and quality customer service.
If you have gone through all the steps and are ready to set up your online processing, contact us today! We are ready to support you and are excited to be a part of your success!