Merchant Services For All Businesses
At HMS we deliver a fantastic service without the headaches. When you work with HMS we consider you part of the family. As part of our family, we want your business to grow. That's why we offer a fantastic service with no contracts and no hidden fees. Businesses stay in the HMS family for our high quality of service and super low rates, not with fine print. There's just one question we have – what do you want to improve about your business?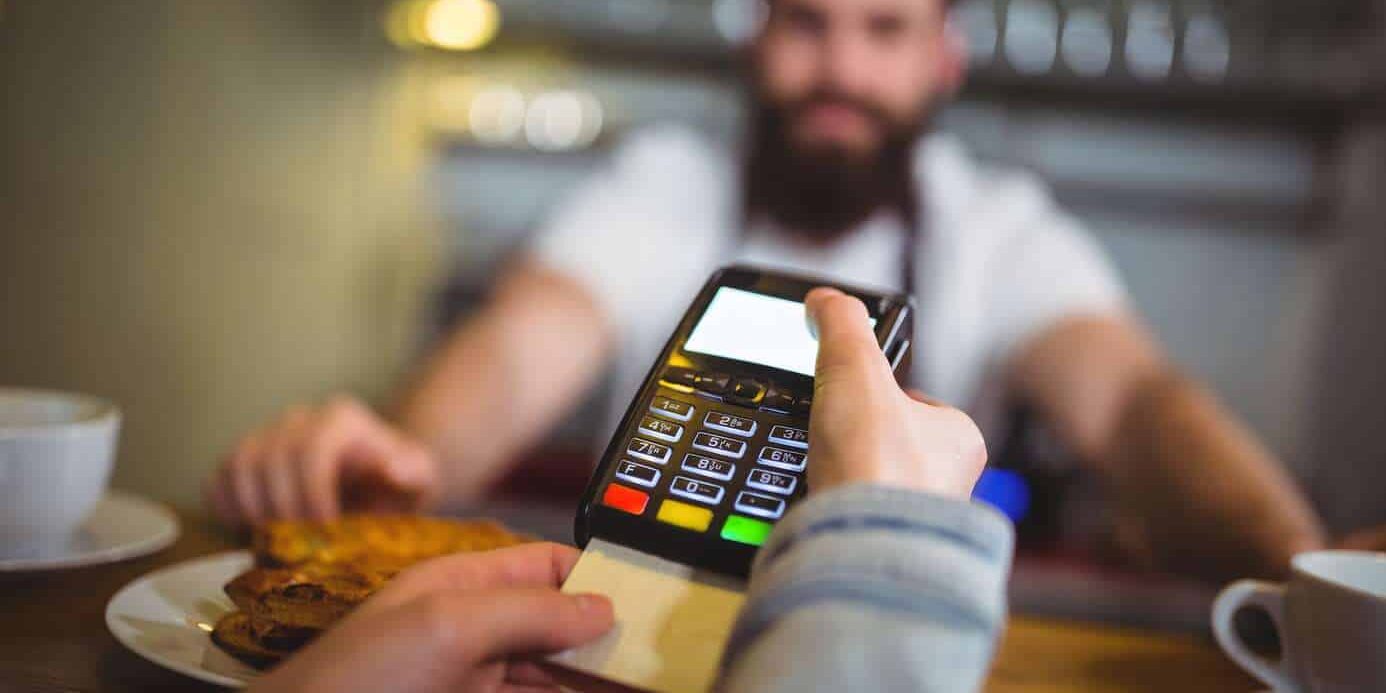 Process credit cards anywhere, anytime. We handle all forms of payments so whether you just want a terminal for the countertop, processing for your website, or a smartphone mobile swiper for your on the go business, we have you covered!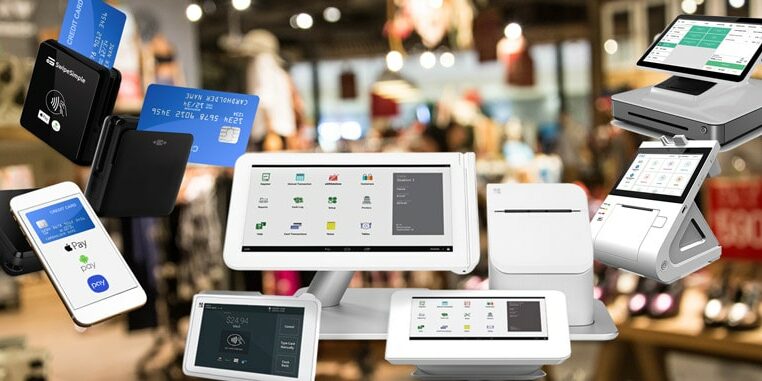 Every business has different needs. At HMS we understand that. That's why we offer many different brands of point of sale systems – big and small. Don't worry, we have the perfect solution for your business and your budget!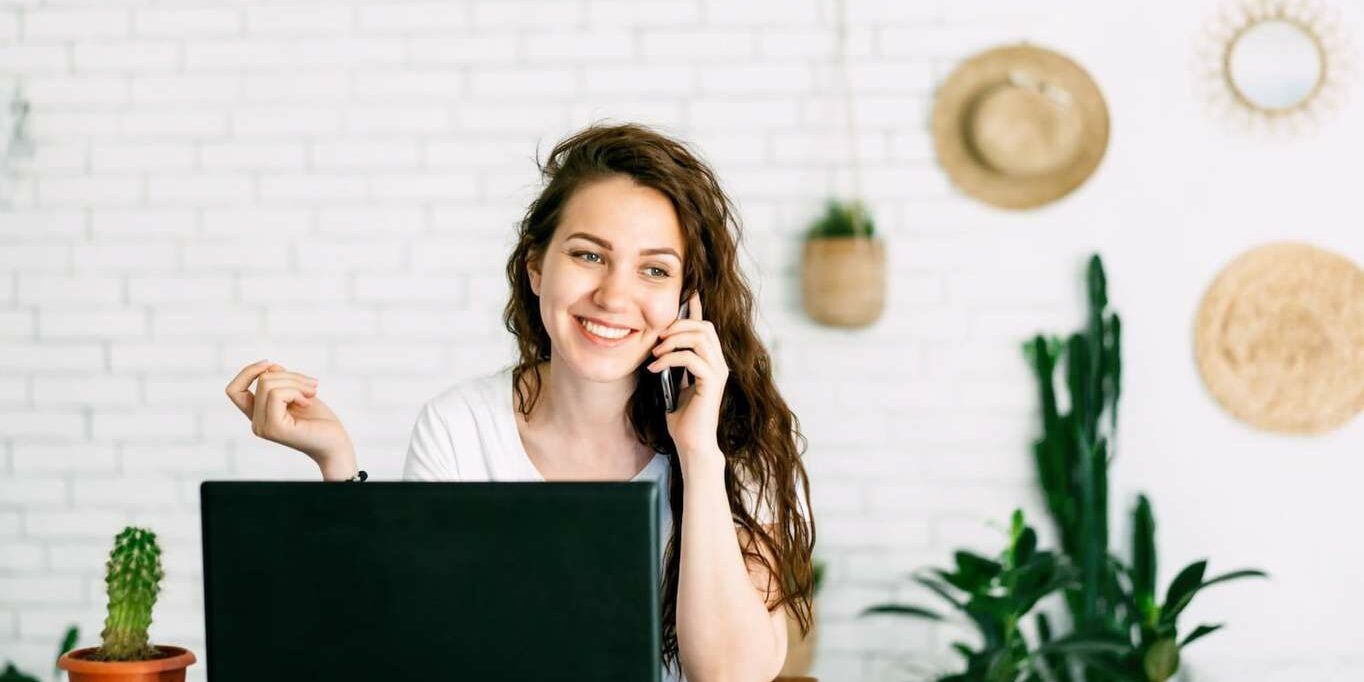 We offer several funding options based on your needs. Our business loans are highly customized. Click the button below to get a funding specialist on the phone. They will be able to walk you through the different options we have available.
Transparency Through Education
We don't expect you to understand everything there is to know about payment processing and point of sale. That's our job. We take the time to educate our merchants so that they understand exactly what services they are getting. Transparent pricing, like ours, for merchant services isn't very common. That's why we think it is important for a merchant to know the basics about different pricing models so that they understand how our services save money over the competition.
Call us today and we'll answer ANY questions you have and show you exactly how to save money and get better service.
Start Accepting Credit Cards Online Now
New To Merchant Services? Here are the basics:
What Are Merchant Services?
Merchant services is a term that is used to refer to a variety of financial services intended for businesses. These services include payment processing (broad term), point of sale (POS) systems, and business loans. Payment processing is by far the most popular of the three merchant services followed closely by point of sale and lastly business loans.
What are merchant services providers?
Merchant services providers, aka MSPs, are companies that offer payment processing, point of sale, and or merchant cash advance loans to businesses. Some MSPs do not offer loan services though most offer payment processing and POS systems. MSPs work as an intermediary between the customers bank and the merchants bank. The merchant service provider supplies the equipment and systems necessary for the merchant to be able to accept payments by credit or debit card, check, or ACH. During a transaction the funds from the customers bank are transferred to the merchants bank through the merchant service provider. This transfer can take anywhere from 12 hours to 3 business days to complete depending on the type of transaction taking place (credit, debit, ACH, or check) in addition to other variables.
Credit And Debit Card Processing
Merchant services almost always include credit card processing. As the name implies, this service gives the merchant the ability to receive credit and debit card payments from their customers. Most commonly this is using a traditional credit card machine, also known as a terminal. Other methods of acceptance are through point of sale systems, which act as a credit card machine and order entry system in one, and through virtual terminals which are web applications that give a computer the functionality of a traditional credit card machine (usually with a few other added features).
Payment Gateways And eCommerce
Payment gateways are another payment processing service offered by merchant service providers. When two parts of a payment system need to be connected a "payment gateway" is often used. A common example of a payment gateway is in e-commerce. When connecting a website's "shopping cart" system with the merchant's payment processing account, a payment gateway is often needed. Some point of sale systems also require a payment gateway to connect to the processing account as well.
A virtual terminal serves the same purpose as a physical processing terminal, except on a computer or online. Virtual terminals have the ability to accept credit and debit card payments but usually include added features such as the ability to store tokenized card information for recurring payments.