Host Merchant Services offers credit card processing in the United States and Canada. We serve all business types, both high risk and low risk. We offer payment processing, point of sale systems, and merchant cash advances. We customize your account to exactally what you need. On top of guaranteed lowest rates we also have fantastic customer service. Your calls are answered within 3 rings by a real human every time. For more information check out the options below or give us a call for customized service at (877) 517-4678. 
The lowest cost traditional merchant account
Interchange Plus is the lowest cost account you can get. We pass through the interchange rate from Visa, MasterCard, Discover with a tiny added fee for our service. This account is much less expensive than the alternatives – flate rate, teired, and 0% markup.
100% free credit card processing
Cash discount (aka no-cost) accounts are not right for all business types but when it is, the savings are massive. This account takes transaction fee and passes it along to the card holder as a "convenience fee" for using a card. In this account each customer pays for their own transaction. There are no costs for the business.
Low Pricing, No Hidden Fees, No Contract
With Host Merchant Services you know you're getting the lowest rates possible. Our accounts are completely transparent. In fact, you will even know exactally what we are making off of every transaction. Better yet, there's no obligation to our merchant accounts. We have no contracts (month-to-month service), no hidden fees, and close anytime without penalty. You'll want to stay with us because of our fantastic service and rock-bottom pricing, not because you have to! Pricing for our accounts vary according to details of the business – look at our pricing page for average rates our customers pay. Get in touch with us for an official quote and side-by-side savings analysis.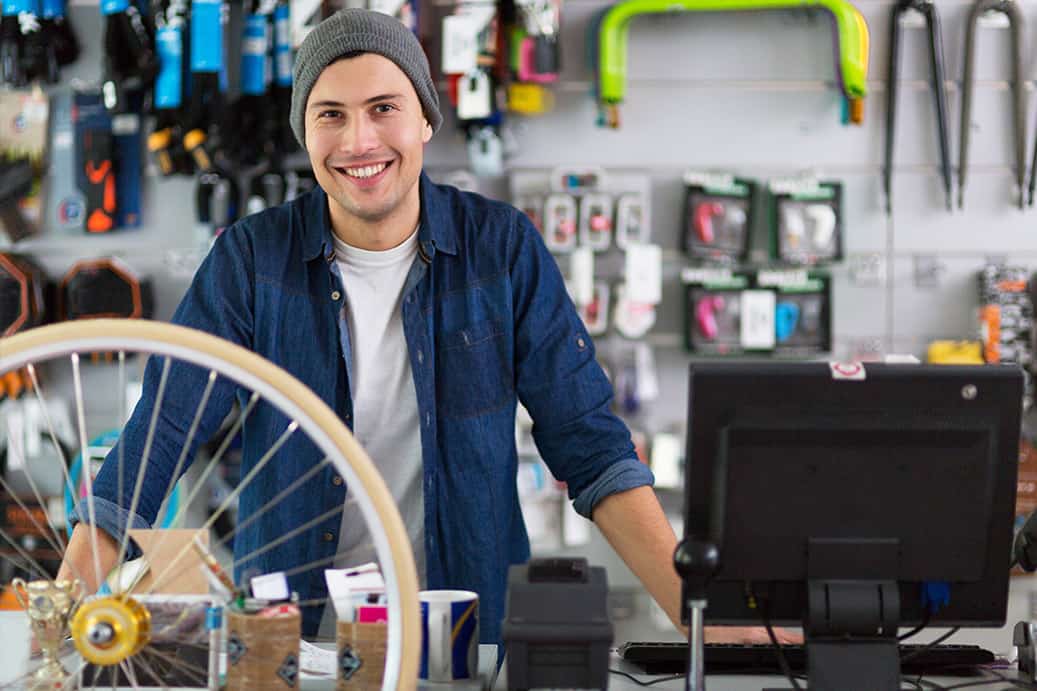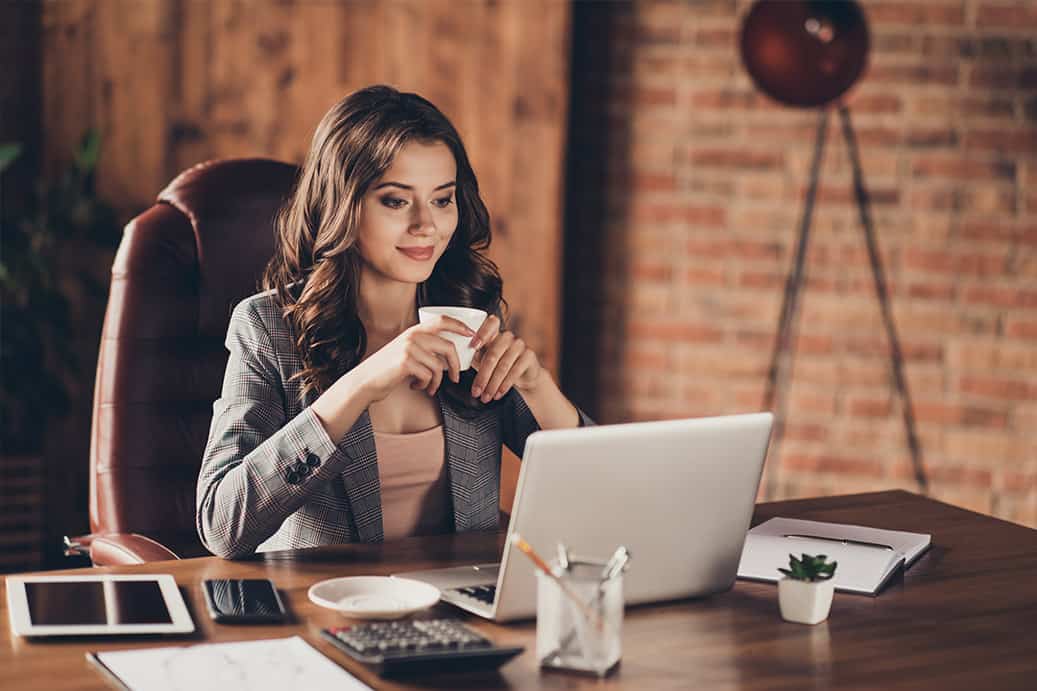 Receiving your funds quickly is important. That's why we offer quick funding for our accounts. Most of our accounts receive next day funding but some accounts will qualify for same-day funding. The days of waiting for your revenue to hit your bank account are over. With HMS you get paid quickly. View the link below for details. For more information or an official quote, give us a call at 877.517.4678
Credit Card Processing Made for Your Business
Your business is unique and shouldn't get cookie-cutter credit card processing. We customize the credit and debit card processing account to the needs of the business. You should only pay for what you need. No matter how your business runs we will build the perfect combination of services to suit your needs. Use the link below to speak with an expert. We know you'll love our service.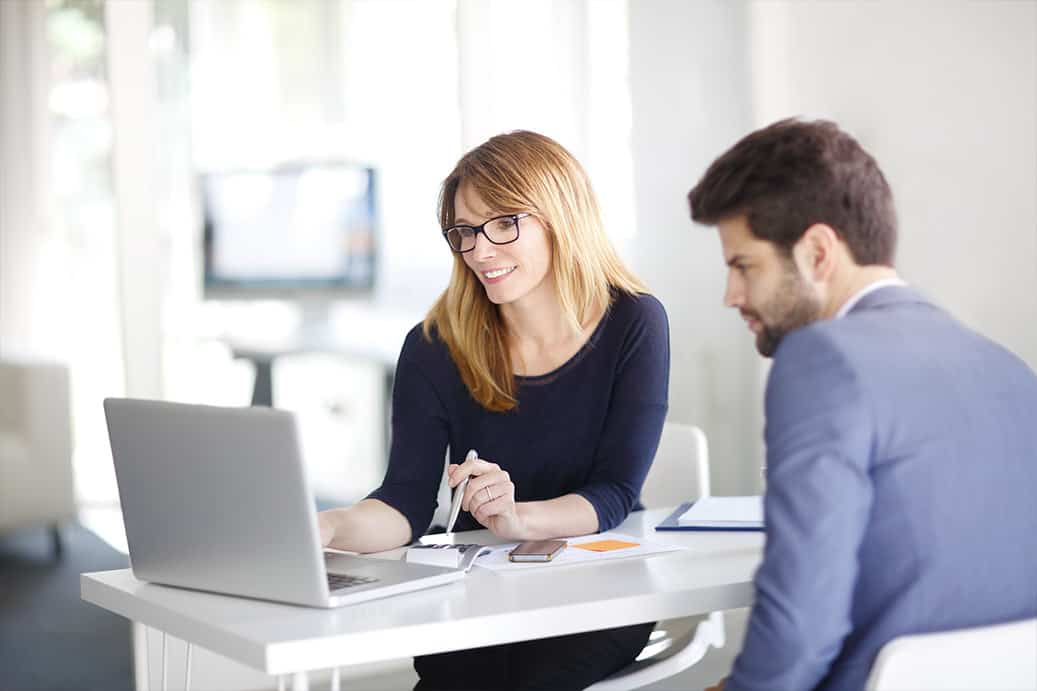 Mobile Credit Card Processing
Use your Apple or Android device to accept payments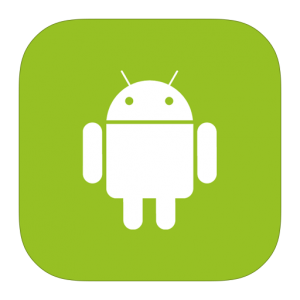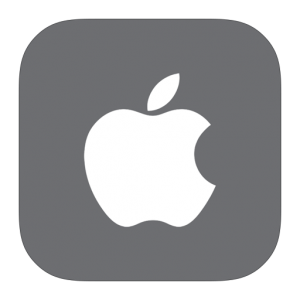 Why get a wireless terminal if you have a smart phone or tablet?! Simply plug in the mobile card reader, open the payments app and you're ready to go! We'll even give you the card reader for free!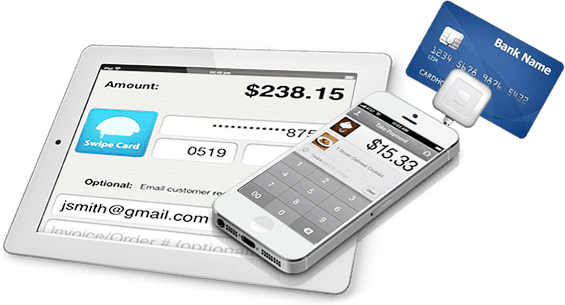 Use your Apple or Android tablet to process credit and debit cards. With the large screen, you can run not only mobile processing apps, but mobile point of sale as well. Keep track of sales, receipts, customers, and produce reports.
Wireless credit card terminals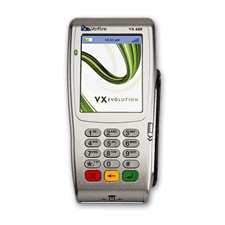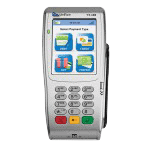 Our rechargeable wireless terminals do it all, including credit card processing, EMV processing, debit card acceptance, and receipt printing – over 4G/LTE.
E-Commerce Credit and Debit Card Processing
Payment Gateways
Choose from multiple Payment Gateway options including Transaction Express and Authorize.NET.  We work with over 100 gateways making us a leader in integrations.
Virtual Terminal
Our TXP web-based centralized payment processing system turns your PC or Mac into a full featured point of sale with recurring billing, tokenization, and PCI compliance.
Online Shopping Carts
We work with dozens of online shopping carts. So, whether you're using WooCommerce, Shopify, opencart or other, we can do it! Contact us today for pricing.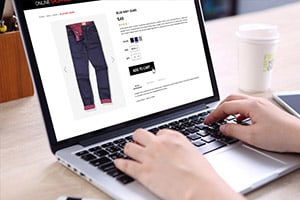 We will walk you through your e-commerce solution including security and PCI compliance. As experts in ecommerce payment processing, Host Merchant Services supports all major payment gateways and shopping carts.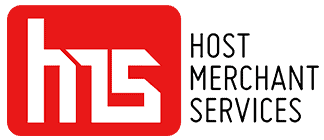 Top Rated Customer Service for Credit Card Processing
Fill out the fields below and a Host Merchant Services relationship manager will contact you. Your submitted information is private and secure.