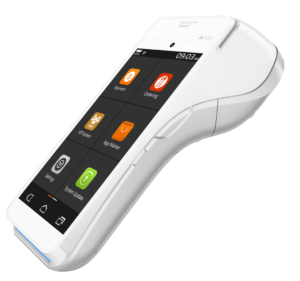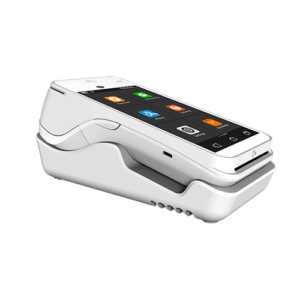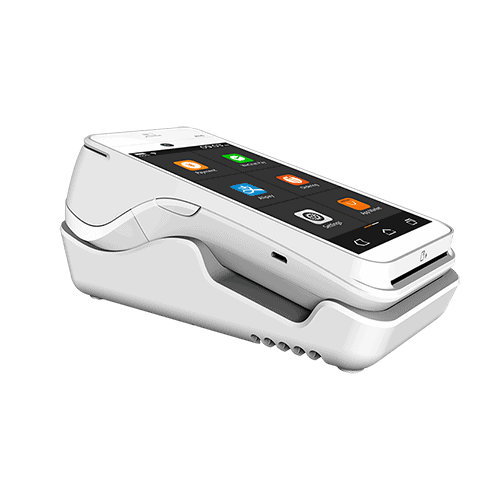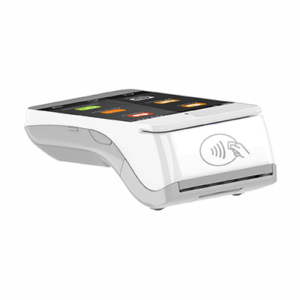 PAX A920 Credit Card Machine
Android-based and extremely versatile, the PAX A920 is the most beautiful touch-screen credit card terminal on the market. The A920 comes with a built-in thermal printer and large High-definition touch screen and High capacity 5250mAH Battery for all-day wireless use. The Pax A920 even runs 3rd party payment apps from the PAXSTORE marketplace!
The A920 connects using wifi, 3G, 4G, and even Bluetooth. Accept all payment types – Magstripe, chip cards, contactless, NFC, Apple Pay, Android Pay, and more!
PAX A920 Features:
Flexible and secure platform
Multiple connectivity: 4G / 3G / WiFi / Bluetooth
High capacity 5250mAH Li-ion rechargeable battery
Dual camera, 1D & 2D Scanner
Illuminated card reader
Built-in NFC contactless
5-Volt Charging Port
Large 5-inch capacitive color touch screen
High definition 1280 x 720 pixels
Supports electronic signature capture
PCI PTS 5.x certified
SRED
Supports RSA, AES, 3DES