Host Merchant Services Makes it Easy to Accept EBT
Looking for a way to bring new customers to your business? More than 40 million people across the country receive EBT benefits from the government.
Supplemental Nutrition Assistance Program (SNAP), formerly know as food stamps, provides funds via a payment card for recipients to purchase groceries.
Cash programs such as Temporary Aid for Needy Families (TANF) and general state-offered benefits provide funds via a payment card for recipients to make purchases and receive cash back at businesses that accept the cards.
EBT Acceptance can increase your profits and build good will among your customers. And it's easy to get started. Just contact us and we will walk you through the process and get you signed up. Click here to download a series of Frequently Asked Questions about EBT.
What do people pay for with EBT?
Clothing

Groceries

Personal Care / Household Items
Transportation Expenses

Rent and Mortgage

Utilities
What businesses benefit from accepting EBT?
Retail Stores

Residential Landlords / Managers

Laundromats

Private Transportation Services

Public and Private Utility Providers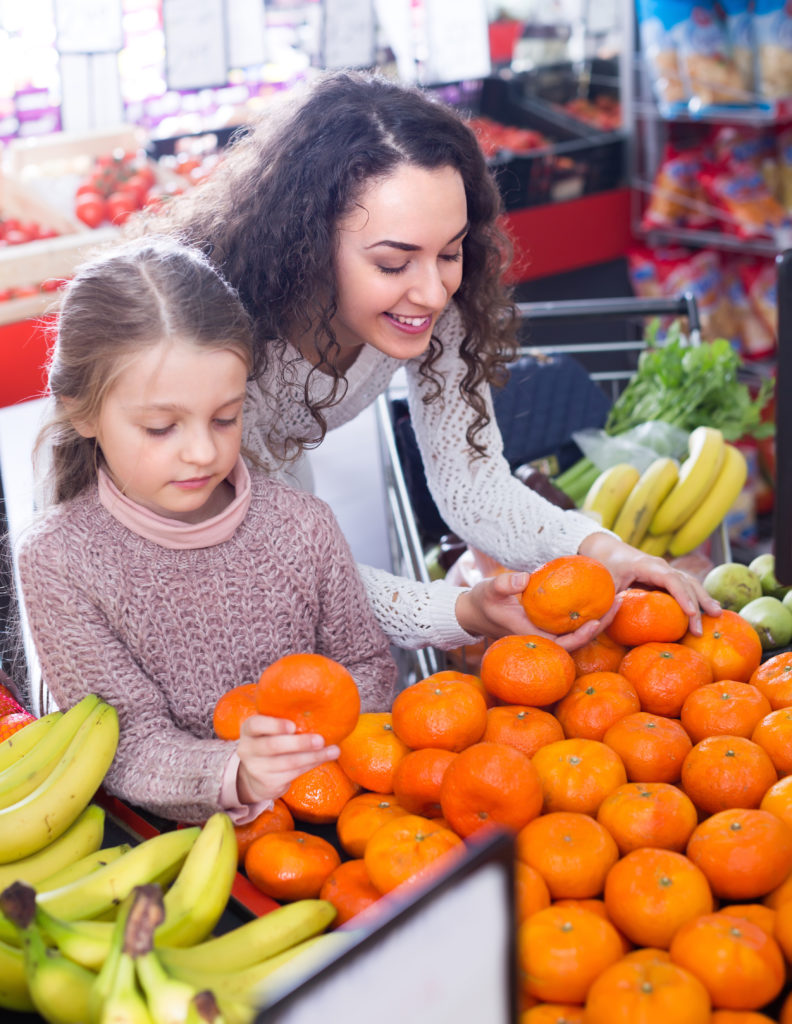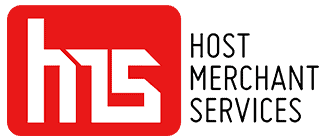 Experience a Higher Level of Service
Let's Get Started!
Fill out the fields below and a Host Merchant Services relationship manager will contact you. Your submitted information is private and secure.