Before you start building a sales funnel, it's critical to define your key marketing goals and objectives. Determine what problem you solve for your customers, who comprises your ideal customer profile, and what lifetime value and sales revenue you want to generate. These objectives will guide how you design and optimize your entire lead generation and sales process.
Do you want to sell consultancy services to small businesses, launch an e-learning course for professionals, or market design tools to freelance creatives? Defining the specific customer types you aim to help will make your funnel far more effective. Likewise, knowing the approximate spending potential of your best customers lets you determine realistic revenue targets.
Maybe you want to achieve $5,000 in annual recurring revenue (ARR) per customer or build a $100,000 customer lifetime value. The more aligned your key metrics are with these financial goals, the more likely you'll succeed. Determine metrics like lead volume, email list size, demo requests, trial starts, conversions, revenue, and customer retention.
Set key performance indicators (KPIs) to regularly evaluate how well your sales funnel progresses towards the overall objectives. For example, aim to generate 100-150 high-quality leads per month, convert 5-10% of visitors into email subscribers, start 50-100 free trials weekly, or retain at least 95% of your customers year over year.
Tips For Building a Sales Funnel – Step By Step Guide About How To Build A Sales Funnel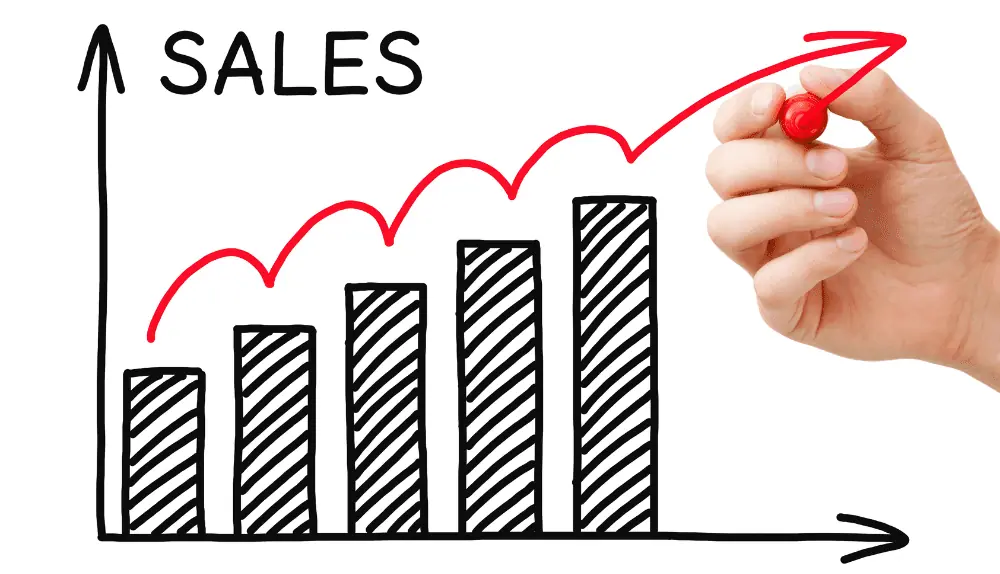 Build Your Product
Once you have defined your key goals, it's time to build a product that truly serves your target customers. But what specific problems are you solving for them? Do they need more effective strategies, actionable services, easy-to-use resources, or useful applications? The stronger the problem-solution fit, the more valuable your product will become to them.
If you don't have a product yet, you'll need to determine if you want to offer consulting services, create digital kits and templates, launch online courses, develop design tools, publish books, or build web applications. Analyze your strengths, skills, and interests to choose options that inspire you and leverage your expertise.
Validate the idea by talking to potential customers, mentors, or analysts in your niche. See if they confirm the problem you're solving and believe your approach is compelling. Incorporate their feedback into improvements before developing the product fully.
When crafting your product, keep the customer journey in mind. What steps do your ideal clients progress through to resolve key issues or achieve important goals? Ensure your product addresses pains and gains at every stage of the journey while also progressing to the next phase. An integrated solution will provide the most value.
Whether services, digital kits, or applications, your product needs to solve problems effectively while also being easy to understand, use and apply within customer workflows. Strike a balance of depth and simplicity. Provide enough depth, detail, and guidance to empower marked progress and success yet remain straightforward to implement.
Create lead magnets
To generate high-quality leads, you need to create magnets that attract your target audience. Lead magnets are free useful resources you promote to collect email subscribers, such as:
•Ebooks: Published books, audiobooks, workbooks, or guides providing value to customers. Ebooks establish you as an industry leader and educate potential buyers.
•Checklists: Helpful lists of steps, tips, or requirements in your niche. Checklists solve problems, give customers a simple strategy and build trust in your expertise.
•Cheatsheets: One-page summaries outlining how to execute important goals or tasks. Cheatsheets provide an easy reference tool, a shortcut to success, and proof of your recommendations.
•Online courses: Self-paced video courses teaching your customers key lessons and actionable skills. Courses demonstrate your knowledge depth, provide ongoing value, and can upsell consulting or coaching.
•Templates: Step-by-step templates with content, graphics, or code to get clients started. Templates save time, simplify processes and ensure high-quality results, cementing you as a resource.
•Calculators: Tools calculating key metrics or costs/benefits analyzing options. Calculators objectively evaluate alternatives, validate assumptions, build trust, and establish your thought leadership.
Promote these lead magnets on your website, social media, email marketing, blogging, podcasting, and any other channels connecting with your target audience. Engage with followers by sharing insightful content, hosting Q&A sessions, or designing interactive tools together.
Convert interested leads into email subscribers by offering additional resources or including a subscription form on your site. Stay top of mind by providing value through your list. Build connections, start conversations, and show sharing what value you provide on a consistent basis.
Set up your email marketing and automation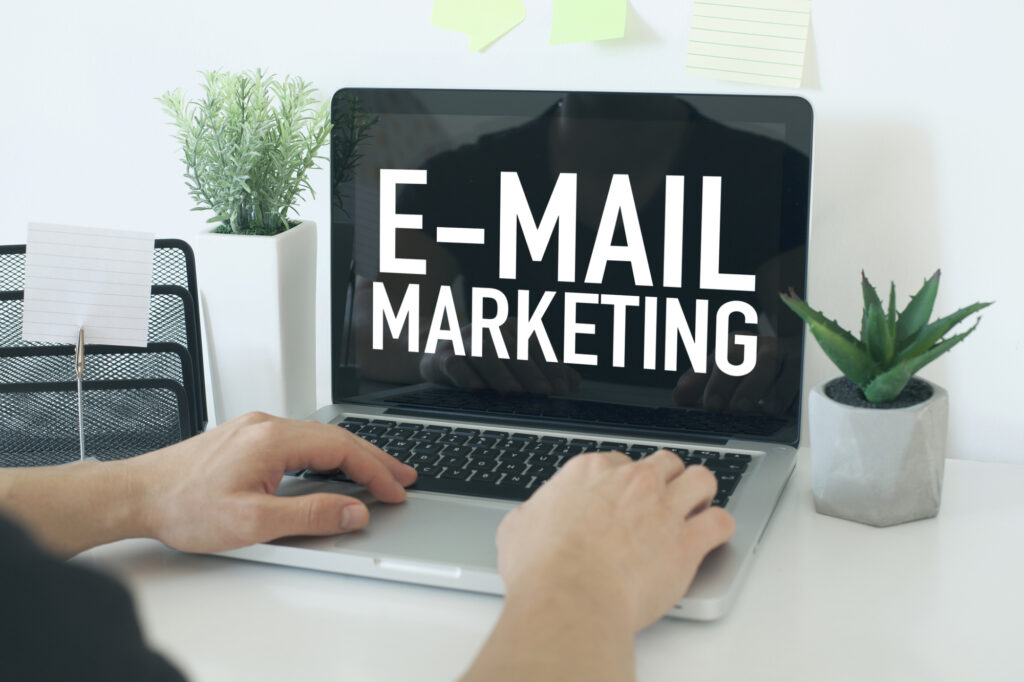 To sustain engagement and progress leads through your funnel, you need to implement email marketing strategies and automation. Establish your email list of subscribers by including opt-in forms on every landing page, resource, and promotion. Send automated welcome emails immediately after subscription with an overview of your business, products, values, and what recipients can expect as customers.
Use an email services provider such as AWeber, Drip, ConvertKit, or ActiveCampaign. Their platforms make it easy to create lists, design emails, set up automated sequences, and integrate with other marketing tools. Assemble email campaigns to spread valuable content like blog posts, tips, behind-the-scenes videos, sale announcements, and product updates.
Build sequences of emails to nurture new subscribers and advance them through your sales funnel in a timely, helpful, and personalized manner. Automate simple things like following up on downloads or replies to free resources. Gradually introduce higher-ticket offers, demos, trials, and applications/orders over time.
For example, you might send a welcome series of 3 emails, followed by monthly content emails for 3-4 months. At month 4, automate an email about a special release and include an offer to send a download link. Upon any download, trigger a follow-up email with additional recommendations. After 6 months of consistent engagement, automation an email explaining how to get started with your consulting/coaching services or software application.
Use various email marketing automation tools to accommodate different customer profiles and progression stages. For example, you might automate more intensive 6-12 month nurturing programs for high-potential leads versus faster-moving 3-6 month sequences for clients ready to purchase immediately. The objective is delivering the right messages, at the optimal times through the most relevant channels to keep nurturing each lead towards becoming a loyal customer.
Design a simple but compelling sales funnel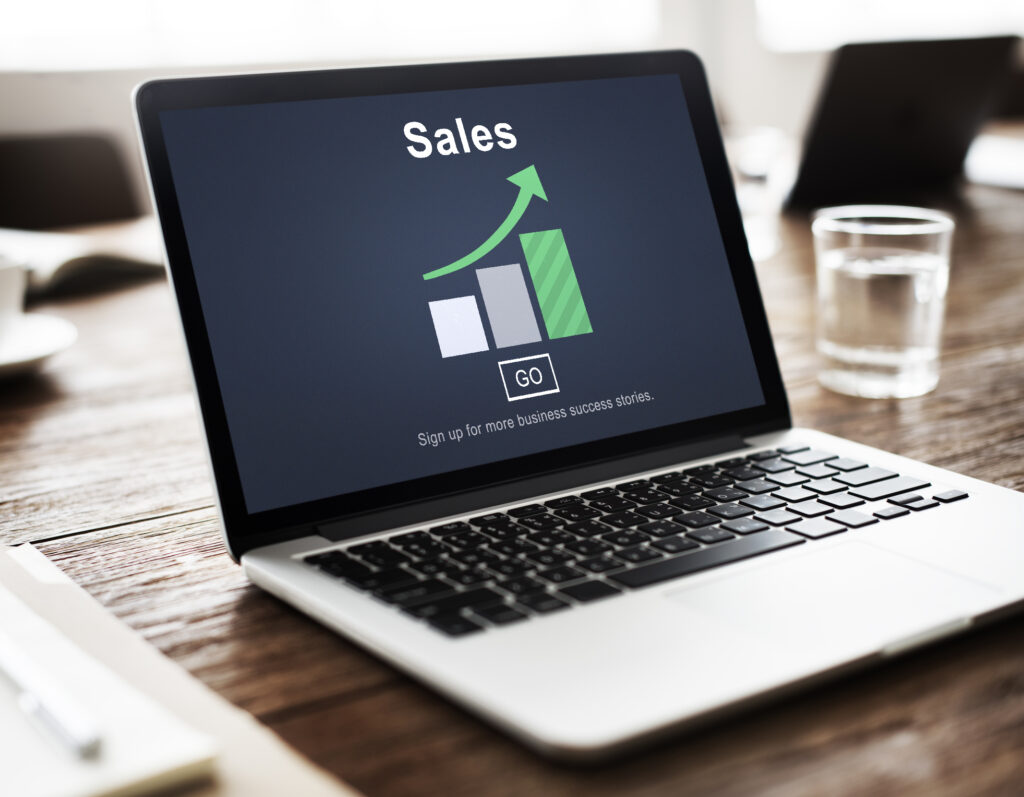 A sales funnel consists of the wider audience at the top tapering down to your ideal customers at the bottom, progressively qualifying leads along the way. Design a simple but effective sales funnel to efficiently move leads through your sales and marketing process.
Start with a large network of potential leads from search engines, social media, and partnerships. Nurture them into email subscribers with valuable lead magnets like resources, tools, calculators, checklists, etc. Build trust and establish value before presenting any sales message.
As subscribers engage with your email marketing, advance them to demos, trials, or low-commitment paid/freemium products. Provide a stark contrast between your paid/premium offering versus free resources. Demonstrate how it will save or make them money, reduce problems, increase profits, or improve their lifestyle in a compelling yet realistic manner.
Use different channels, messaging, calls-to-action, and barriers to qualify certain leads as ready to purchase versus others still building trust or evaluating options. continue nurturing those not quite ready to buy versus actively selling to the most qualified leads. With the right balance, you'll maximize both lead volume and close rate.
Gradually reduce your audience size and increase your sales focus across each stage of the funnel. Start with interested prospects, move to evaluated leads, convert opportunities into trials, transact sales from happy clients, and retain loyal long-term customers. Apply more resources and personal attention to top leads and clients versus the broader mass of less committed individuals.
Optimize your funnel through testing
To improve your sales funnel conversion rates and optimize growth, you need to implement continuous optimization through testing. Use analytics to determine weak points where leads drop off or funnels become leaky. Then formulate hypotheses for potential improvements and test different options to determine insights and best practices.
Some examples of common sales funnel tests include:
•Copy Testing: Change selected email subject lines, landing page headlines, product descriptions, or call-to-action copy. Analyze click-through and conversion rate differences. Apply winning variants across the funnel.
•Visual Testing: Swap out or re-arrange images, photos, icons, colors, or layouts on key content or offer pages. See which options achieve the strongest engagement and results. Use insights for a consistent design.
•Messaging Testing: Present offers, benefits, or solutions in alternative ways or emphasize different factors. Track how messaging impacts impressions, interest, objections, and close rates at every stage of the funnel. Optimize based on influencing customer purchasing decisions the most.
•Email Follow-Up Testing: Send follow-up emails sooner or later post initial lead generation contact. Evaluate the timing bringing the greatest number of quality conversions and long-term value. Apply to all future follow-up communication.
•Pricing Testing: Introduce temporary discounts, price ranges, or bundling options to determine the most receptive points of entry. Look at conversion rates, sales value, and margin impact. Set permanent price points to maximize performance.
•Automation Testing: Have discrete sections of your funnel automated versus handled manually. Measure the influence on the scale, costs, quality, personalization, and user experience. Automate as much as possible while maintaining or improving key metrics.
Continue improving and scaling
As with any marketing strategy, you need to consistently improve your sales funnel while also achieving greater scale. Improving your funnel involves ongoing testing, optimization, and innovation to maximize effectiveness and minimally viable, innovative new approaches. Scaling your funnel means expanding reach through additional marketing channels, more comprehensive automation, and building a high-performing team.
Continue refining email marketing campaigns, automation sequences, lead magnets, offers, and messaging to improve conversion rates at each stage of the funnel. Analyze metrics, get feedback, and run tests making data-driven changes progressively over time. Stay on the cutting edge of trends impacting funnel best practices and strategies. While optimizing the existing funnel, and innovating new approaches to keep generating more leads and sales opportunities.
Scale by expanding beyond email marketing and automation to social media marketing, search engine optimization, content creation, paid advertising, partnerships, and public speaking. As you gain more leads and customers, bring on additional team members to implement larger-scale automation, personalization, creative work, and support. Even as a solo founder, hire freelancers or consultants to help extend your reach and depth of work.
Consider partnerships, high-ticket offerings, software tools, design assets, and membership sites as new potential product lines to further scale your business. Build an ecosystem of products/offerings around your core funnel that serves both existing and new potential customers in related ways. Provide more value through a broader range of integrated solutions.
With a thriving and continually optimizing sales funnel generating a high volume of quality leads, you'll have more opportunities to attract ideal customers, boost client lifetime value, and grow revenue. Apply the scientific method of hypothesis, testing, and optimization to new strategies, teams, products, partnerships, and channels. Stay focused on metrics that really matter, making data-driven decisions over personal opinions or anecdotes.