With new competitors appearing almost daily, only those E-commerce store owners who go above and beyond for their customers have the ability to stand out in the crowd. Unsurprisingly, the same brands who succeed in converting first time visitors into first-time buyers and current customers into brand advocates, regardless of competition.
When learning how to grow an online business, numerous E-Commerce marketing tricks and strategies can help with brand awareness, increased website traffic, and higher conversions. We have compiled a list of awesome digital marketing tactics and a variety of top marketing tips from eCommerce experts ready to boost your business growth in 2022 and 2023.
What is E-Commerce Marketing?
Simply put, E-commerce marketing is the process of increasing awareness of your company and, as a result, increasing the overall conversion rate on your website. Marketing online also works to retain customers after their initial purchase, encouraging them to make additional purchases in the future based on retargeting advertising. Due to the fact that so much modern business is done online, the "e" in e-commerce refers to the electronic component.
As a small business owner, it is becoming increasingly important that you know the best e-commerce marketing tricks and tips to promote your product or brand to stay ahead in the competition with major players in the online commerce space.
How Does E-Commerce Work?
Online retailers can take various actions to increase awareness and encourage sales. Some E-Commerce marketing tricks, such as content marketing and consistent posting to social media accounts, are well-known and widely used. Others, such as A/B split testing and utilizing SEO plugins to rank higher are less popular.
To maximize their chances of success, anyone running an online retail store should consider several different tactics simultaneously. Keeping up with the latest and developing technologies is a great way to do this, and using an advertising platform can help you track the outcomes of your efforts to do so.
Ecommerce retailers should also consider marketing initiatives that extend beyond a company's website. While most of these focus on the functionality of a website and its online presence, some take place in the physical world – but are no less useful.
Amazing E-commerce Marketing Tricks to Boost Sales
Accept digital currency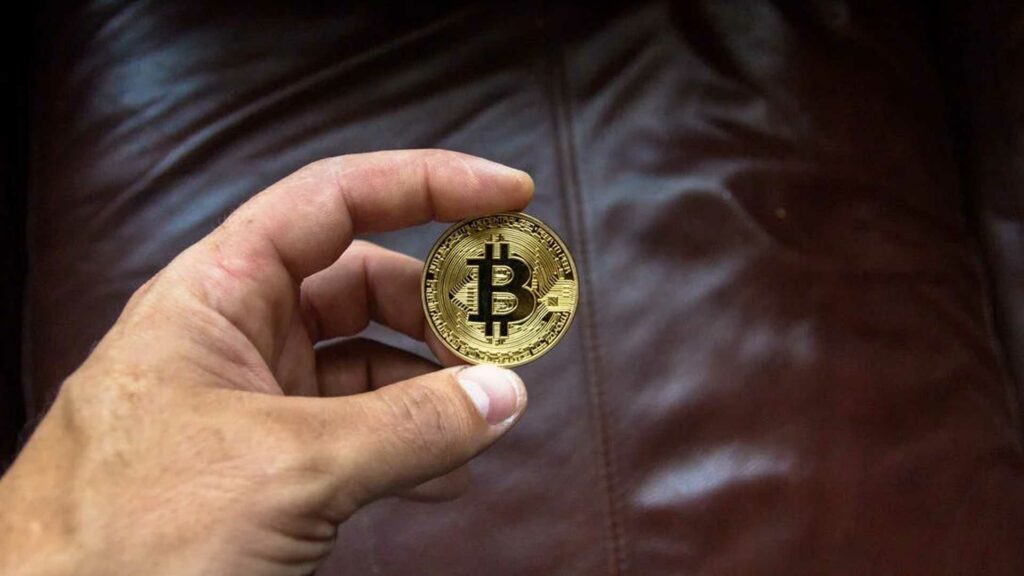 One of the best e-commerce marketing tricks or tips we can suggest to you is to start accepting digital currency. In recent years, there has been a lot of buzz about cryptocurrencies and blockchains because of the developments of the metaverse. NFTs and play-to-earn platforms have grown as a result of pandemic-induced lockdowns. In 2021, the crypto market's value reached $2 trillion, with digital currency increasing by 70%. In 2022, blockchain innovations that provide transparency, security, and financial flexibility will be even more valuable.
For starters, PayPal and Visa customers can buy, sell, and keep digital currency in their accounts. Additionally, In Meta has released its cryptocurrency. Accepting digital currency on your website can help to speed up transactions and provide more accurate consumer data. Payments can be accepted using a personal wallet or a third-party service.
Use discount sales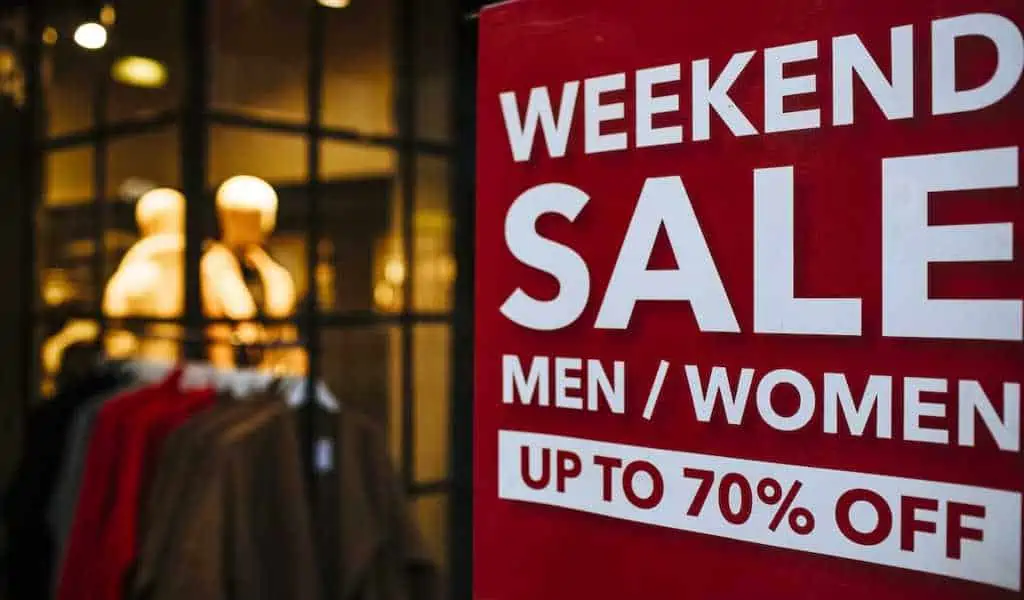 There are several methods for implementing discounts and discount pricing in your e-commerce store. Many brands use seasonal sales, but there is also plenty of room for volume discounts, buy-one-get-one-free deals, and plain old promotional discounts such as 60% off everything.
Whatever E-Commerce marketing tricks you use, it is essential to try to create a sense of urgency. It's all about exploiting scarcity psychology and getting in the mind of your consumer. Countdown clocks that show how much time is left in a sale are an excellent way to accomplish this. Also, make sure to prominently display the discounts you're offering so customers know exactly what they have the ability to receive.
Update your website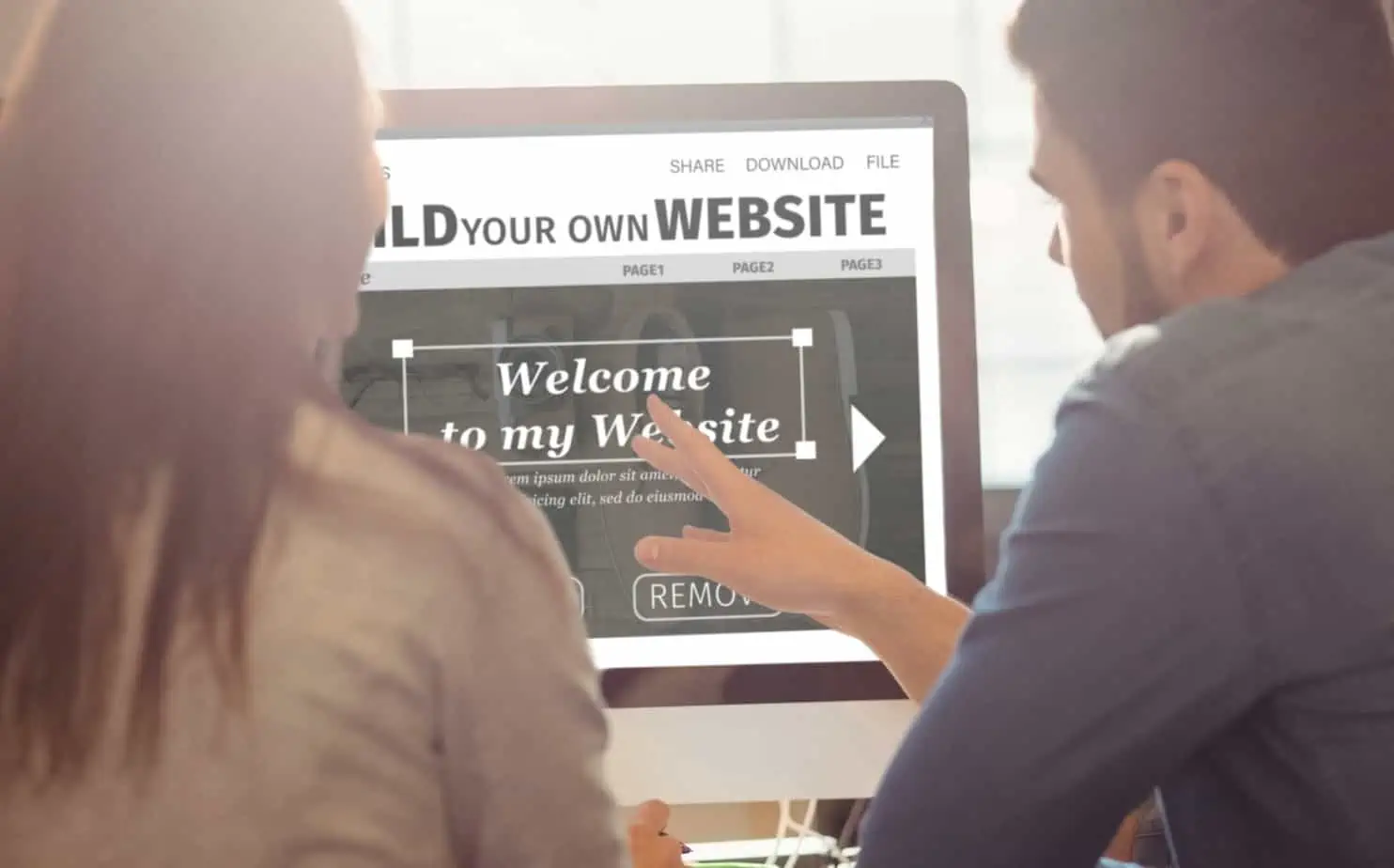 The initial landing page and storefront of your E-commerce store speak volumes about your company. As a result, your website must be visually appealing and have an easy-to-navigate user interface. Research current design trends and how top brands are presenting themselves. If necessary, give your website a facelift.
This is especially critical if you haven't updated the look of your website in a few years. Regardless of your security practices, an outdated website can raise concerns about website security or make you appear as fraudulent.
Even the most competitive prices on products and the highest levels of site security are pointless if the surrounding site appears sketchy to customers. That is why you must make a good first impression when first-time visitors are coming to your site. Out of all the E-Commerce marketing tricks to have a strong online presence, this is the the most important trick.
Upcycle your products
With the emphasis on sustainability in retail over the past few years, selling upcycled, used, or vintage items will be a very profitable e-commerce trend. Clothing resales will be one of the fastest-growing sectors over the next eight years, according to ThredUp's 2020 Resale Report.
Zalando, an online fashion platform, sells secondhand items, and Poshmark, a secondhand clothing platform, has seen consistent engagement growth. Bestbuy, on the other hand, offers refurbished electronics along with their new products. This trend benefits from collaborating with suppliers of upcycled products or offering comparable refurbished options similar to the new products they are selling.
Conclusion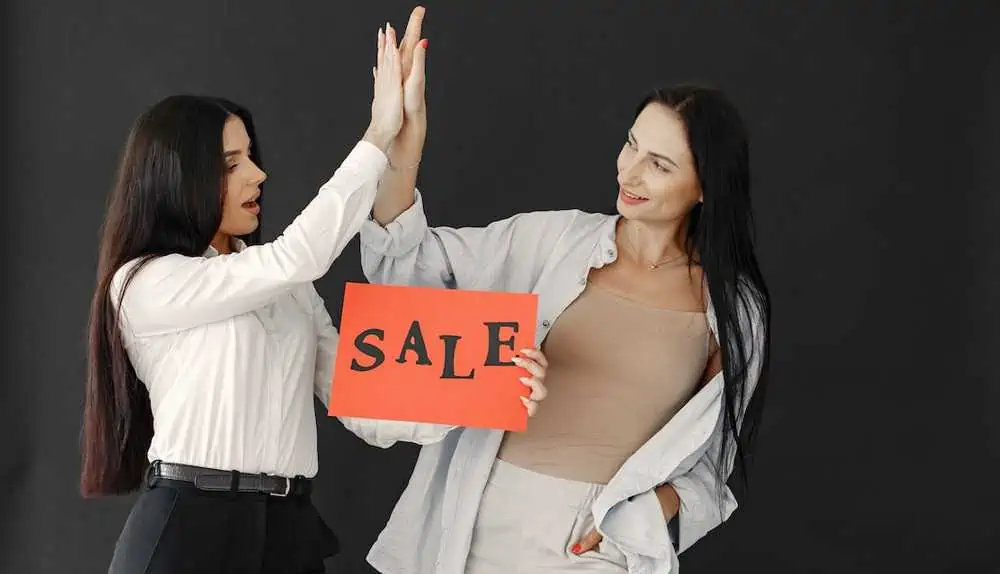 A comprehensive e-commerce marketing strategy is essential for any e-commerce business. To succeed in the marketing industry, you must investigate your actions, and digital trends and advancements, and always pay attention to how customers are reacting to decisions being made. Another important factor that comes into play is that you should be aware of the e-commerce marketing trends that come and go and are rapidly changing.
Keeping up with your strategy and constantly updating and tweaking your strategy is extremely important. Keeping an eye on other competitors to see what is working for them at what isn't is crucial as it will allow you to learn what is working well and what is not.
Running an online store is never easy, however, by following these E-commerce marketing tips and arming yourself with the necessary resources, you can significantly increase your chance of growing your E-commerce on brand awareness and revenue aspects. Additionally, you can enhance your advertising efforts for each phase of your sales funnel by making some relatively minor adjustments. If you're looking for new ideas to succeed in e-commerce marketing, try these few lesser-known strategies and see what works best for you.