Whether you already have an eCommerce store or plan to open one in the coming months, giving your customers the best possible experience is critical. This is especially true given the extraordinary growth in global eCommerce sales over the last few years. The future is looking very bright for e-commerce and it's associated markets, especially digital payment processing.
Over this past year we have seen drastic growth in the e-commerce industry. More than ever, business owners are creating and improving their online stores to better serve their customers. Due to the pandemic, multiple changes have occurred as a result of increased global purchasing from home. Here is a complete review of e-commerce payment trends for 2023 that you should keep an eye on.
E-Commerce Payment Trends for 2023
QR codes
QR codes appeared to fade away years before the pandemic, only to re-emerge prominently when brands and establishments tried and failed to limit person to person interaction through cash, tickets, and receipts.
QR codes are now widely used in a variety of setups, including restaurants, where customers can scan a code to see the menu, place their order, and pay for their food without waiting for a server. As well at in retail stores, where buyers can unlock discounted rates and additional product offerings by simply scanning QR codes placed around the store.
Tokenization
Tokenizing bills or credit cards is a method that allows sensitive information on a bank card (PAN) to be replaced by a unique encrypted code known as a token. It is used during virtual transactions to the decrease the visibility of real statistics and encrypt customer information when making purchases online. Tokenization is synonymous with simplicity, security, and transparency, as it is relatively simple-to-implement into a virtual billing system.
3D secure
Additionally, 3D Secure is a fee fraud reduction strategy that allows online customers authentication due to the fact that you can verify the card holder's validity by sending the owner's a dual-authentication to their smartphone to authorize a purchase. Furthermore, it is one of the primary requirements outlined by the European Union's Strong Customer Authentication Regulation (PSD2).
Payment applications
Nothing will impact the e-commerce payment trends for 2023 more than payment apps. Customers now rely on their phones for almost everything, from hailing an Uber to making dinner reservations to tracking their blood glucose levels. As a result, expect a flood of "super apps" to appear. These apps will serve as a gateway to various virtual products and services.
BlackBerry founder Mike Lazaridis coined the phrase "a closed system of many applications that people will use every day because they offer such a smooth, incorporated, context-dependent, and efficient experience."
With the rise of mobile shopping, digital card readers are now standard in most retail locations, from department stores to grocery chains and more. In addition to making it easier for customers to pay in-store, card readers also make it possible for shoppers to pay from their phones without ever having to leave the store to obtain a physical credit card. The top mobile payment applications that will continue to grow in 2023 are:
PayPal
Square
Apple Pay
Samsung Pay
Stripe
Google Pay
BitPay
Venmo
CashApp
Buy now, pay later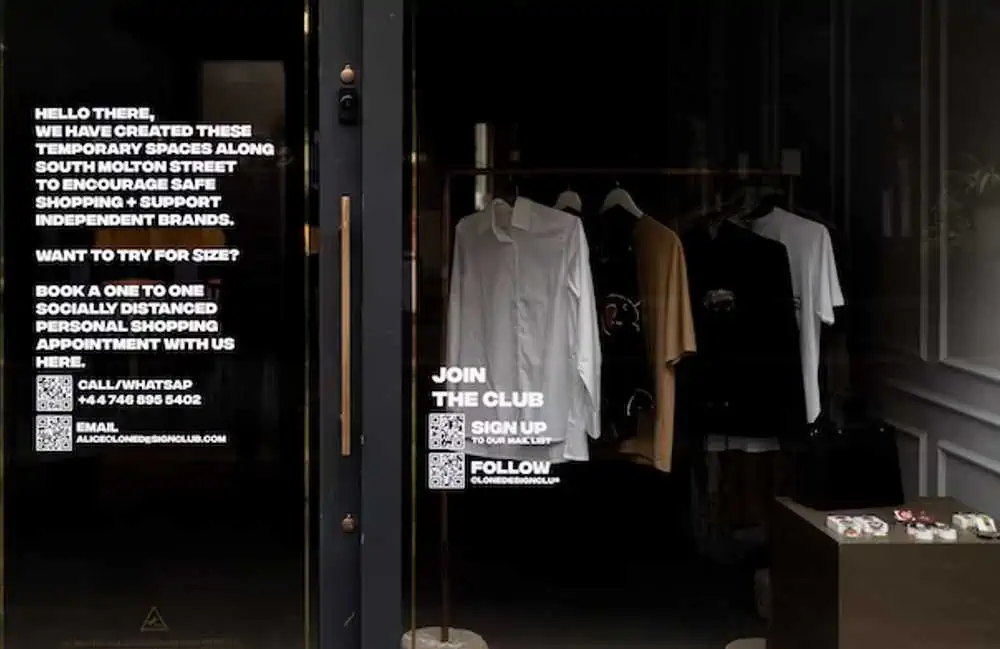 Buy Now, Pay Later services are becoming extremely popular for a very good reason. Shoppers use BNPL to bring large-ticket items home without jeopardizing monthly budgets or increasing credit card debt. When a company or retailer offers financing at the time of purchase, customers have realistic purchase options that help merchants gain a competitive advantage in their markets.
Installment loans enable shoppers to bring the items they want to home on the same day, rather than saving up for the entire purchase and coming back to the store when they have all of the required funds. These BNPL loans give customers much more purchasing power. BNPL services enable customers to increase the value of their cart by adding or upgrading items for a few dollars more per month.
New Changes in the Payment Technology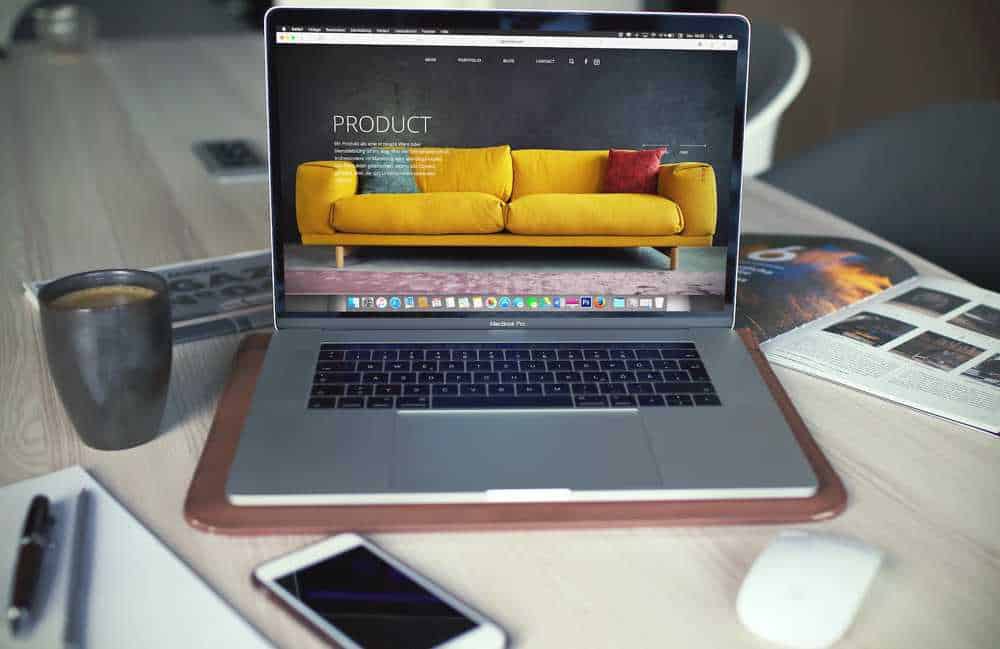 Even before the pandemic, 2020 was one of the most important financial years in recent history. There have already been changes made, with financial structures adopting new systems in several countries. One of the major changes that was is continuing to be implemented is the migration from the SWIFT system to ISO20022 payment systems.
Banks were already struggling to meet the deadlines for those international adjustments. Due to market uncertainties, customers placed spending on hold, and priorities for IT budgets began to shift in an unexpected direction. Customer forced banks to accept that they were no longer digitally superior.
Customers are more concerned with their needs more than ever and are requiring new payment methods, omnichannel options, and more seamless experiences. These demands are driving changes in how business allocate their budgets and invest into technology.
Why Does it Matter to Stay on Top of E-Commerce Payment Trends?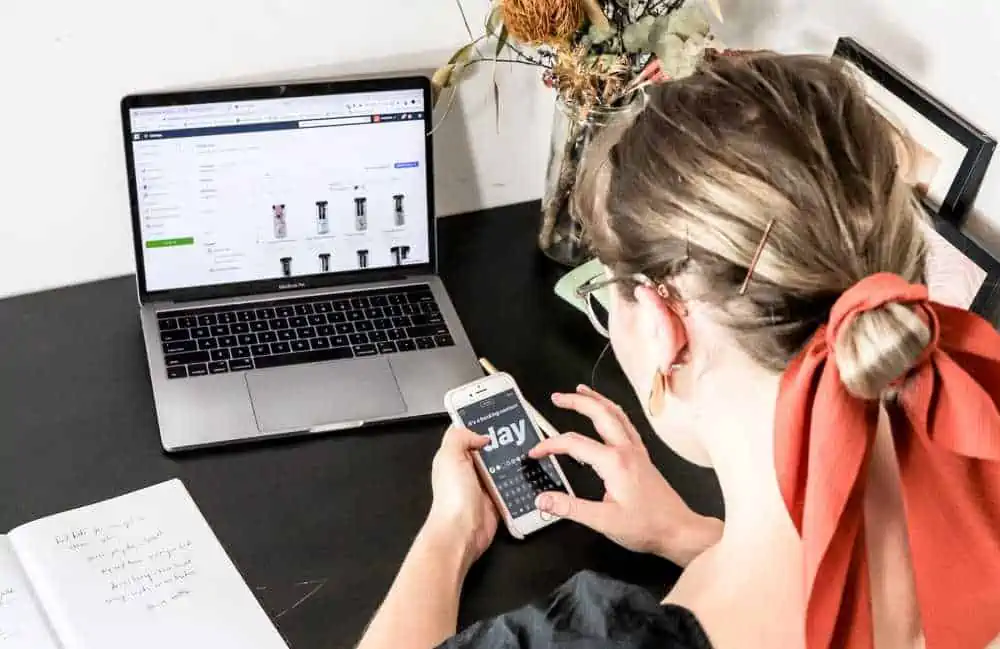 Staying up to date on eCommerce trends is critical for several reasons. For starters, keeping your eCommerce store up to date with the latest trends keeps your brand relevant; it shows your customers that you care enough about their experience and satisfaction to improve your online store constantly. This, in turn, has a positive impact on your brand.
Following major eCommerce trends also increases your chances of long-term success by making it easier for customers to find, purchase, and receive items from your store.
Conclusion
Electronic payment methods have quickly gained popularity across most global industries. Understanding electronic payment trends enable businesses to position themselves to in a way to satisfy customer demands and capitalize on these new payment opportunities.
The eCommerce industry is massive, with many players and innovative products and plugins that are being developed almost monthly. Preparing your company for the future to stay ahead of the competition can help you increase your revenue and stay competitive by aligning your strategy with consumer demands.
As more and more eCommerce functionality presents itself in the market, it is becoming easier for brands to improve the customer experience at every level and remain relevant over the long haul.