It is not uncommon for restaurant owners to frequently mistake POS systems for simply cash registers or a tool that only allows you to accept payments. Unfortunately, not understanding the capabilities of a POS system can limit how operationally efficient a restaurant can become. When a POS is functioning at its full potential, a top-tier system can transform a food service business drastically. There are certain key actions all restaurant owners should take when utilizing a POS system, so let's take a look at four ways to optimize restaurant POS system.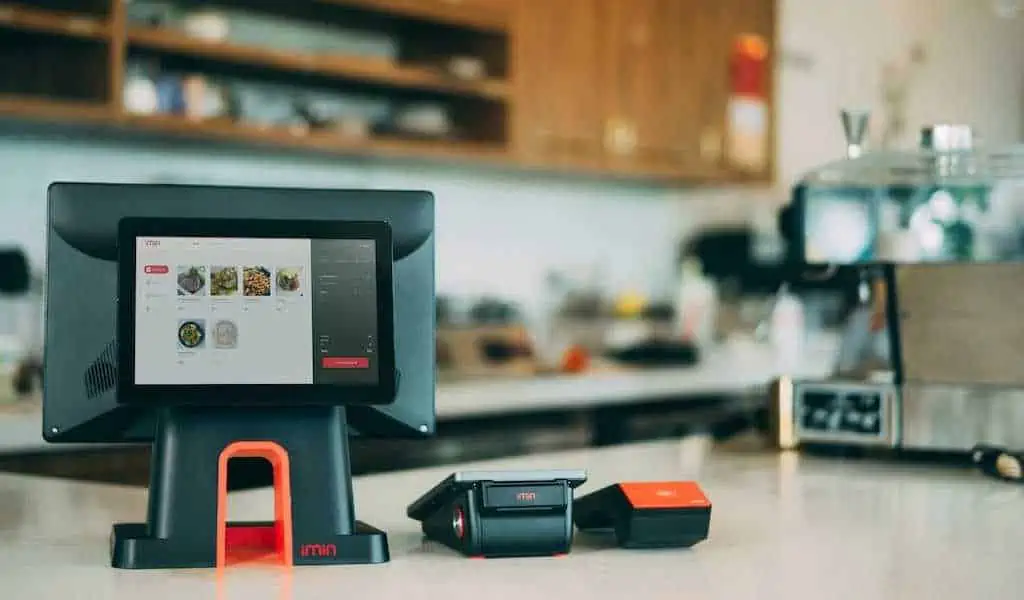 A dependable POS system makes everything easier, from handling finances and data to selling services, managing employees, keeping track of inventory, and running marketing campaigns. The true capacity of a POS system can only be realized when restaurateurs fully get their hands dirty.
Food, beverage, and labor costs account for 5 to 75% of a restaurant's total expenses and restaurant owners are constantly devising strategies to reduce food waste, overstaffing, and unnecessary spending. This is where a POS system can come into play and help automate some of these things.
Many POS systems give multiple and variable options to enter recipe details, various quantities of ingredients to make a particular recipe, and various other parameters. Many restaurant systems also keep a track of wastage.
POS might seem to only capture the billing but in reality, it gives you the real data of how things are moving from buying items to selling recipes or products. With a proper analysis of the data thus collected, you can save on purchasing costs, stop wastage, and improve your profit margins. At the same time a good restaurant POS will help your customer to get a great experience at the counter but faster billing and quick payments.
What is a Point of Sale System?
A POS is hardware combined with software combination to facilitate or complete transactions and track sales It also stores customer data. You must train your front-of-house employees for order entries, generate bills, and process transactions for customers to properly utilize a POS system. Different POS systems have different learning curves and implementation phases. Make sure to choose a POS for your restaurant in which you can train your staff quickly and that also has excellent customer support.
With a connected cash register and credit card processing terminal, your POS easily calculates taxes. It also calculates simple things like how much change you owe to the customer, It also, most of the time, allows the customer to pay with any of the options like cash, debit card, or credit card. Be it a retail shop or a restaurant, a POS that is connected to a high speed internet and up-to-date hardware is always good.
Due to the fact that many systems can now efficiently take care of the inventory, or schedule things for the staff, and at the same time streamline the communication with your internal/kitchen staff, your POS can be considered the "operating system" for your restaurant.
By integrating other software or ready-to-use hardware with your payment terminals, with your POS system you can also enable the following
Mobile devices can be used to process payments. These devices are handheld and thus gives you a flexible option
Sales figures report system, along with cost calculation for various factors like labor, raw materials, etc
Making your team's schedule management
Reservations management
Loyalty programs for your customers
POS System – How Do They Work?
The operation of POS systems can be different depending on the provider.  There will be several components to your POS, however, the following pieces of hardware are required for a proper function of the POS:
Primary server
POS terminal or more
Credit card reader or machine
Cash drawer for cash management
Printer for receipts
The hardware-based configuration defines how your POS system will be linked to a central server that stores all the data of your restaurant's sales. Peripheral machines like terminals for CC, cash registers, or USB-based receipt printers can also be linked.
Hardware from the POS terminal can be easily controlled with the connections. Bluetooth is used by a few systems for connection.
Top Ways to Optimize Restaurant POS System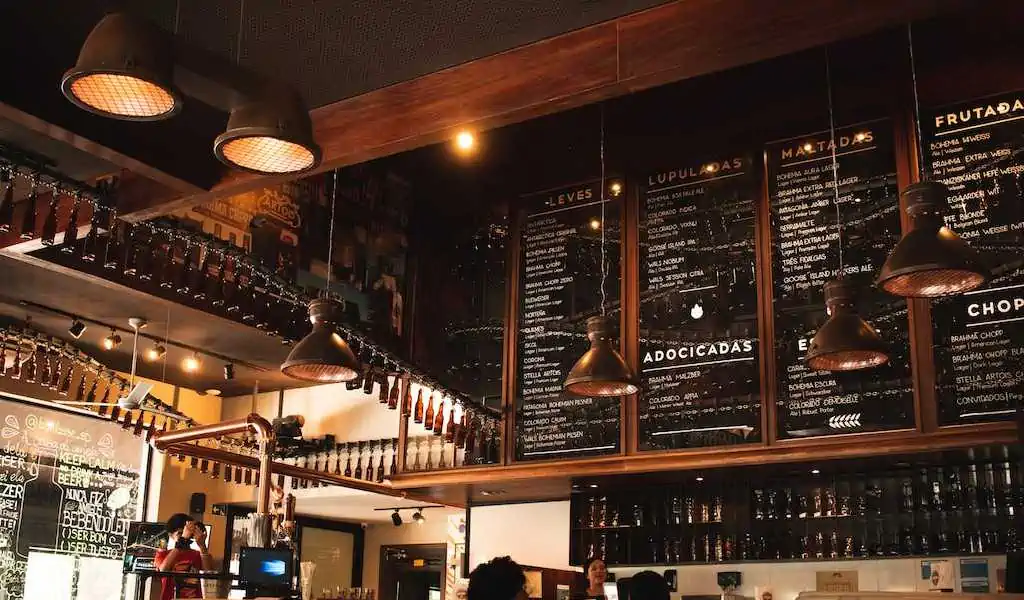 Optimize menu options
Menu items and prices can make or break a restaurant. To retain customers successfully, you must ensure that the items on your menu suit their tastes and are priced fairly.
A point-of-sale system will assist you in optimizing your menu by providing insights into your customers' daily behaviors and preferences. It will tell you which items on your menu are most popular with your customers and which ones are not typically ordered.
A good POS system will also break down food cost percentages and contribution margins, allowing you to identify opportunities to optimize your menu prices. When you implement a cloud-based POS system, you can instantly update your menu from anywhere at any time.
Promote customer loyalty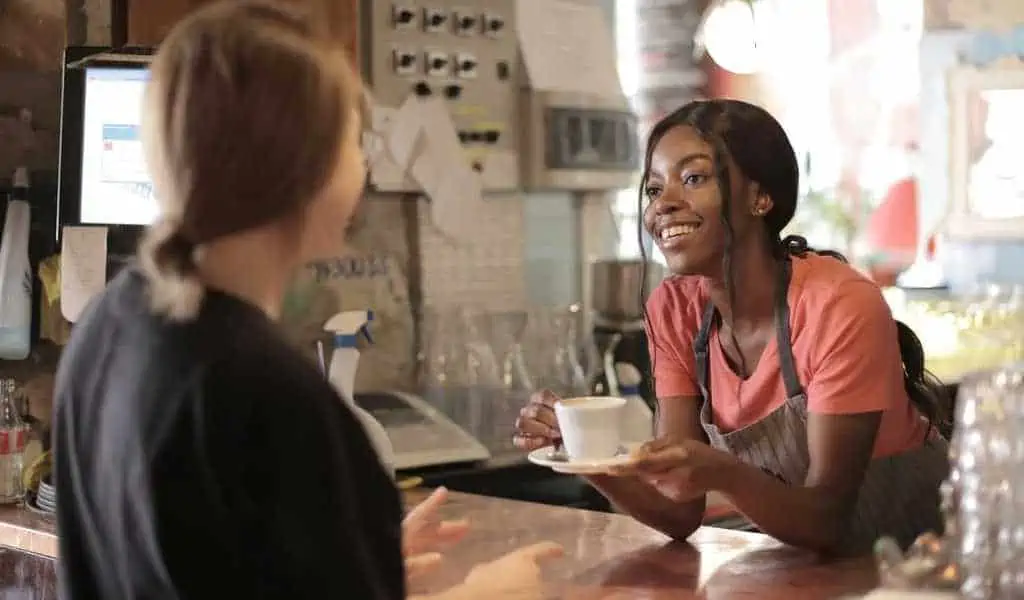 Loyalty programs and rewards are excellent methods for increasing customer retention. Even better, it encourages your customers to invite their friends to your establishment. It is extremely common for top of the line restaurant POS systems to incorporate a loyalty program and built in customer database that tracks customer interactions.
For example, your loyalty program may allow customers to save their points in exchange for a free brunch. This can help create an ideal customer environment to return to you for repeat business.
Employee communication
Restaurant management relies heavily on communication. Miscommunication can result in order discrepancies, customer complaints, employee dissatisfaction, or other problems that reduce staff morale and customer satisfaction.
Several features are built into restaurant POS systems to help eliminate human error and improve employee communication. Employees can use this technology to accurately take orders and relay relevant order information to other staff members rather than relying on word-of-mouth communication.
Inventory Oversight
One of the most important advantages of a POS system is its ability to track inventory and reduce shrinkage in the restaurant. Shrinkage is the amount of inventory that disappears from your restaurant due to various factors, such as misuse, theft, or waste.
A point-of-sale system can automate the entire process, accounting for every item used in the kitchen, is something that will save you time and money. You can keep an eye on your inventory and schedule new orders accordingly if your system is keeping track of all of your inventory. The primary goal of inventory oversigt is to reduce waste and avoid unnecessary overspending.
Conclusion
Choosing a top-of-the-line restaurant management system is critical to remaining relevant in today's restaurant landscape. Many restaurant innovations will revolve around implementing a POS system, which will serve as the central hub for all other software and hardware integrations for your company. But, with all good things, it is also important to optimize your restaurant POS system for higher profitability and a better customer experience.
Restaurant technologies, such as POS systems, significantly improve your restaurant's everyday operations and, as a result, can impact your bottom line. Your responsibility is to understand every function of your POS system and put it to use once you have finalized the system you would like to implement. If you notice your restaurant struggling in any area, you should first review the data collected by your POS and use the findings to implement change into your business.