This past year has been challenging for a variety of reasons. Constantly adjusting to new circumstances has become the standard norm for businesses worldwide, as they have been affected by the pandemic outbreak, the war-induced energy crisis, the cryptocurrency market crash, and high inflation rates. Due to the aftershock we could see from the events over the past two years, 2023 might be more even challenging, especially for the fintech market.
It is expected that in the near future, people worldwide will continue to live their lives and interact with one another, but in new and different ways. The following are a few trends to keep an eye out for in the financial technology industry in 2023.
Top Fintech Trends in 2023
Blockchain technology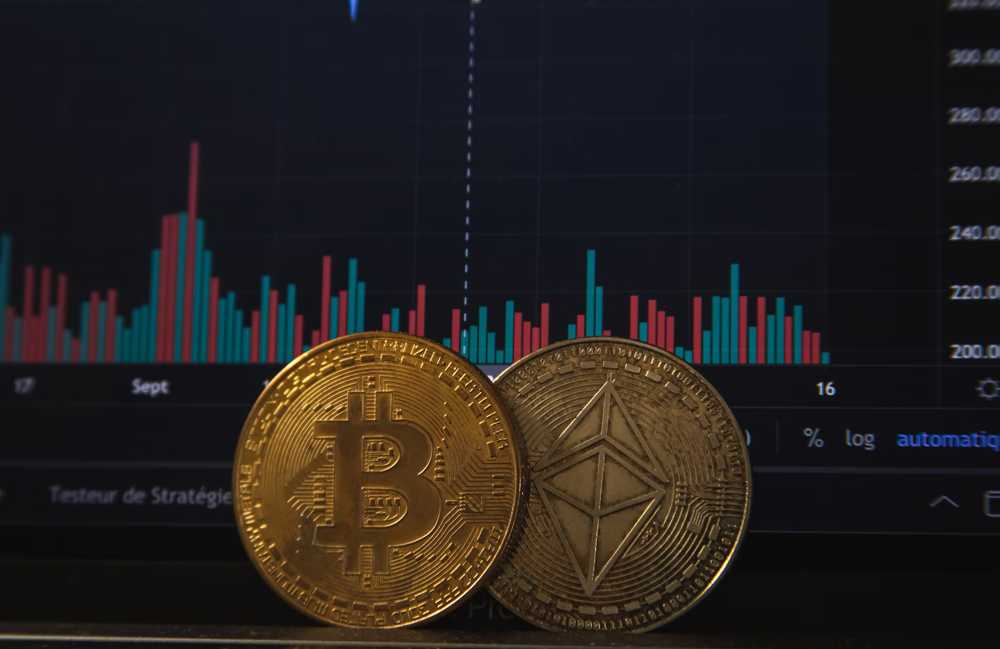 Blockchain technology will continue to make itself permanent in the financial sector in 2023. The blockchain is a decentralized public ledger that stores data in chronological order for the public to access.
Blockchain tech is considered decentralized because it is maintained by a network of computers rather than one entity such as a bank. This technology is significant because it is one of the most secure ways to store data and uses a decentralized platform that a single organization does not control, allowing for transparency.
The rapid transfer of digital assets such as stocks and bonds was where we saw the first application of blockchain technology. The technology is now being used in the financial sector to develop new products that improve the efficiency of digital asset transfer.
Dubai's government has announced that it will use blockchain technology for functions of the government and this acceptance is likely to be followed by a few other financial institutions and potentially governments.
Artificial intelligence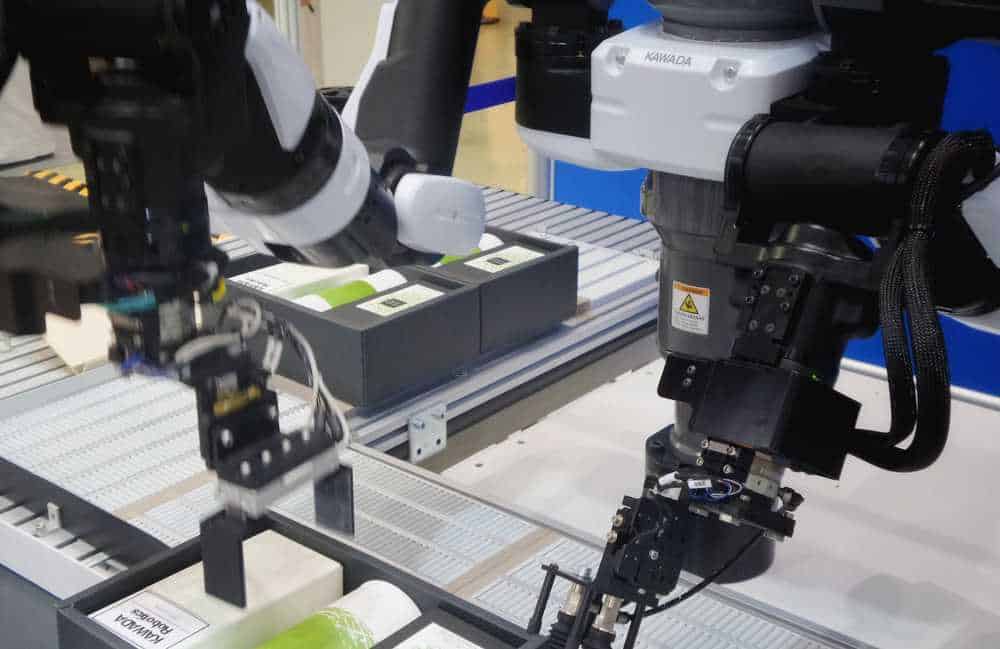 Currently, banks are some of the most profitable institutions on the globe and as a result, are some of the first companies to embrace artificial intelligence in the financial sector. AI assists in analyzing customers' behavior, and as a result, banks can further personalize client communication, offers, and advice, along with payments that are AI-enabled. AI also helps investors at banks make decisions based on market trends and data analysis.
AI is extremely effective in combating cybercrime, money laundering, as well as financial fraud. As a result, it enables the automation of high-value processes that are complex, and at the same time, it also detects hacked data, and potential data breaches, which ensures client security and privacy. As a result, implementing AI into fintech will continue to gain traction, and drive further adoption and acceptance of AI technology.
Peer-to-peer finance and credit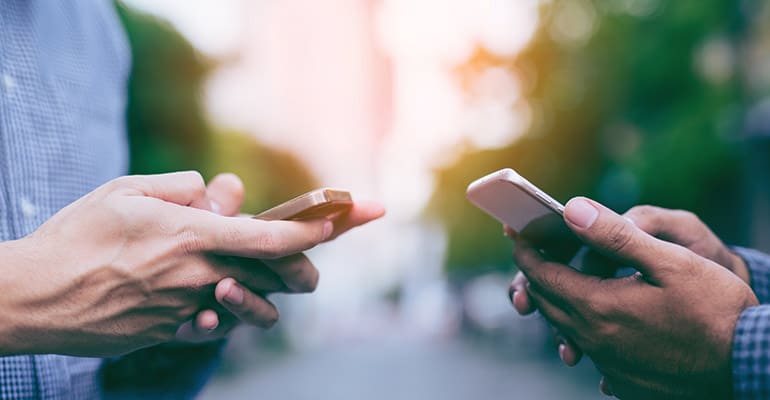 Peer-to-peer (P2P) finance and credit will also continue to be a major trend in 2023 and in the following years. A plethora of fintech companies offer the ability to customers to connect one-to-one. Some businesses allow users to borrow money from other users without providing financial security. This type of financial communication is becoming increasingly popular among millennials and gen-z, who previously viewed this type of financial transaction.
Individuals first used P2P technology to send money to one another. However, various financial institutions, including banks, credit unions, and even non-financial companies, are now utilizing the technology. A typical integration that banks are adopting is the utilization of Zelle, which is a type of P2P communication that allows customers to send money back and forth.
Contactless payments
During the COVID-19 pandemic, most transactions were made online because. This happened because of the health guidelines related to distancing socially. The most significant trend in payment innovations was the rise of contactless payments. Contactless payments via credit cards, debit cards, and wallets on mobile have become the new normal for most payments and financial technology projects.
Apple Pay was introduced, helping Apple users to easily pay for all types of goods with iPhones or their Apple Watches. Soon after payment systems by Google and Samsung jumped on board immediately after. Fintech advancements will likely drive additional changes in the payment landscape in specific industries such as education and government.
SaaS platforms Revolution
Who hasn't heard of Stripe? They have evolved into the fastest-growing startups related to fintech payments ever, and by 2021, they were valued at $95 billion. Companies like Stripe serve as a fantastic example of the increased adoption of financial technology for payments. Stripe is serving individuals as well as businesses.
Other online payment platform titans, such as Mind-body or Shopify, have also transformed the space. They evolved into systems in high demand and solutions for payments, providing their users with cutting-edge platforms for eCommerce and business management while easily integrating the ability to accept payments and handle other financial aspects of their organization.
The platforms provide a better experience for the customers and faster product delivery, resulting in increased customer satisfaction. This development trend of implementing financial technology into SaaS platforms is expected to rise in 2023.
Fintech Growth During COVID-19
Despite the chaos and uncertainty that COVID-19 brought to the global financial market, fintech reported average growth in Q1 and Q2 of 2020. Though this growth was not uniform across all regions and markets, the industry quickly responded to the pandemic's challenges by tweaking existing products and services or adding new ones based on market conditions.
However, fintech faces significant operational, financial, and regulatory challenges worldwide. For example, even before the pandemic, fintech startups had difficulty raising funds because many investors preferred to prioritize fintech with an established and clear business model, already proven by larger corporation. Fintech companies are faced with the challenge of convincing investors that their products with solve a need for their customers and have the ability to scale.
Conclusion
In short, significant disruption will occur in the financial sector in 2023 if financial technology continues to develop in the way that it is currently. Out of all the top fintech trends in 2023, blockchain technology is the most significant. Blockchain technology should be definitely be kept on watch as it will continue to gain popularity and will most likely be used in various financial services. In addition, AI will continue to be implemented to improve payment services and customer service capabilities of software and financial products.
Furthermore, as financial institutions turn to digital technologies to improve the customer experience, peer-to-peer capabilities in financial products will continue to be more prevalent. If you work in this field or are considering investing in a financial technology solution, it is important to stay up to date on all facts that are affecting the financial technology industry!