Although customers are returning to in-person shopping, because of the new technologies they have had access to, most people are unwilling to give up the convenience of digital payments. Instead of returning to previous payment methods, customers are finding themselves wanting to stick with habits acquired during the pandemic. In addition to this, mobile payments are drastically on the rise. As the trend of digital payments continues, what does this mean for businesses? What developments are organizations likely to adopt in the coming year? The following will review the top mobile payment trends for 2023.
Top Mobile Payment Trends In 2023 With Predictions
According to a new Juniper Research report, mobile payment transaction volumes will increase 92% to 49 billion in 2023 from 26 billion in 2021. They have reported that the volume of contactless mobile transactions will outpace volumes of contactless card transactions in 2023, with contactless transactions by mobile devices, growing at twice the rate of contactless card transactions. The report shows improved security and expanding capabilities of payments through cross-channels of contactless payments via mobile as the prime factor of growth.
According to the new report, contactless mobile wallets should fully capitalize on opportunities to include services that have value, such as loyalty programs and financial management of personal levels. These types of additions are the ones that can make a difference in their digital wallet services in such a competitive market.
Blending online and offline payments
Online payment is evolving rapidly and new trends are emerging every year. In 2023, we expect to see even more innovation in the space, with new payment apps continuing to be released and new platforms becoming increasingly popular.
Customers' return to physical stores has altered how they pay for goods and services. Rather than returning to physical credit cards that require paper receipts, customers are electing to utilize frictionless payment methods as their payment method of choice.
Digital and mobile wallets, one-click payouts, auto-renewing memberships, and in-app payments are examples of these methods, reducing the number of purchasing steps.
Payment applications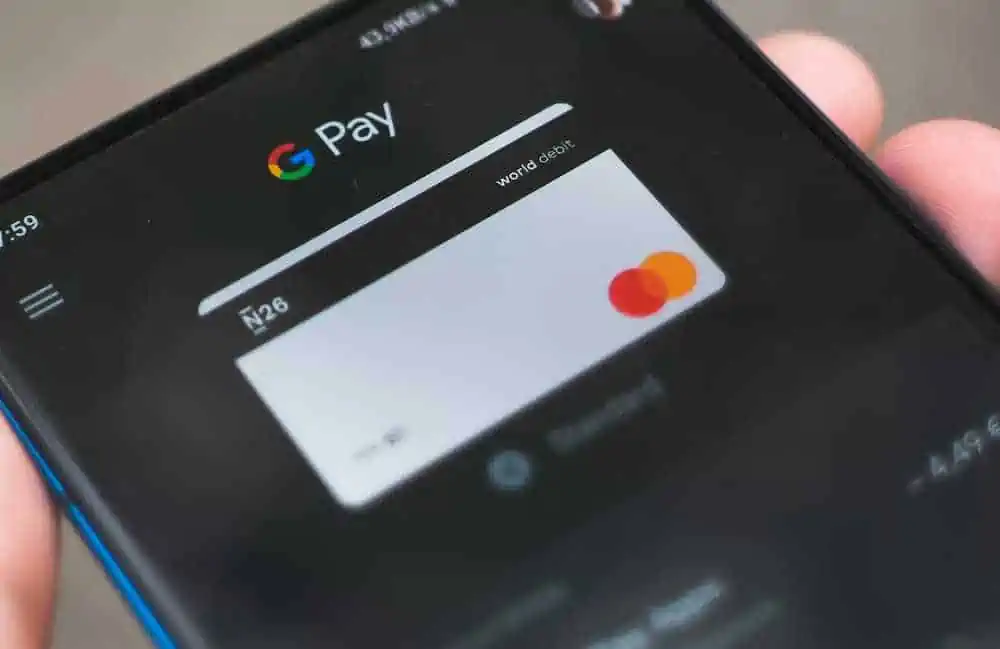 Customers now rely on their phones for almost everything, from hailing an Uber to making dinner reservations, to tracking their blood glucose levels. As a result, we can expect a flood of "super apps" to appear. These apps will serve as a gateway to various virtual products and services.
More and more people are using their smartphones to make payments, and this trend is only going to continue in 2023. Mobile payment apps like Venmo, Square, and Apple Pay are convenient, easy to use, and are being accepted by more and more businesses. We expect to see even more customers using these apps to pay for goods and services from businesses in 2023.
In-app tips
Because of the increase in digital payments, it is now much easier for founders to receive funds online. Social media content creators can get direct payment from their supporters via their preferred app rather than relying on sales revenue, affiliate marketing, and product sponsorships to supplement their income. For example, on TikTok, for accounts with more than 100,000 followers, they offer a tipping feature.
Other platforms are developing these types of currency exchange as well. As a Twitch affiliate, you can accept donations on your streams through Twitch Bits, a virtual currency. These features allow consumers to continue their in-feed experience while generating revenue for creators, influencers, and small businesses. These types of creators scan accept tips without paying a fee to a third party on Twitch.
Digital wallets
Apple Pay, Google Wallet, Store Pay, and other mobile wallet services are commonplace at checkout counters now alongside traditional payment methods. In todays day in age, limited a customers' payment options by not having the ability for them to pay with a digital wallet can drastically impact your ability to make sales. Customers' payment options are limited if you do not allow them to use a digital wallet.
Additionally, smartphone payments have become a convenient way for customers to make in-store or online purchases. By 2023, it is estimated that more than four billion customers will be using digital wallets to shop.
Buy now, pay later
BNPL (buy now, pay later) has recently exploded in popularity. During the pandemic, financial uncertainty led to an influx of apps that allowed customers to spread payments out over monthly installments, a win for both businesses and shoppers. Brands can convert customers by promising lower starting payments, and purchasers can invest in more expensive products without breaking the bank.
Payment Keys for More Growth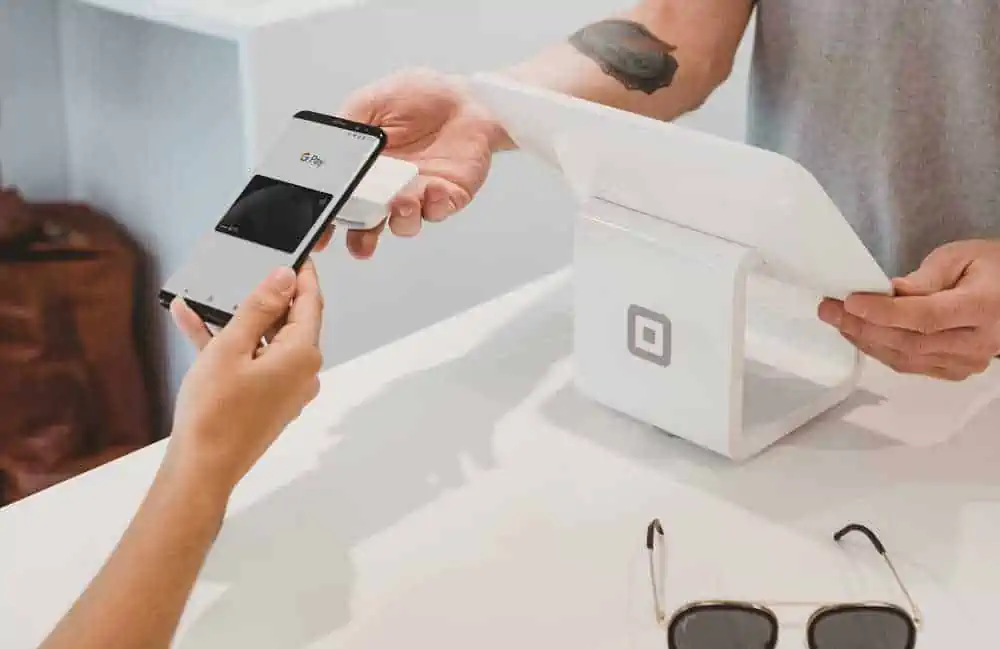 According to the aforementioned research, one of digital wallets' most significant challenges is a lack of customer trust. As a result, it is encouraged that wallet vendors increase support for authentication via biometrics in their service offers to alleviate the fears. Especially for those who are hesitant to adopt the technology.
As tokenization became more popular, the abilities that are provided allowed for the reduction of the entire scope of requirements for payment security. Due to this, it is highly likely that tokenization will become more widespread. According to Juniper Research, 99% of all payment transactions via contactless by volume will be easily tokenized by 2023.
Use of Biometrics
Biometric authentication, which uses fingerprints, iris scanning, or facial recognition to verify a user's identity, is becoming increasingly common among smartphone users. We expect this trend to continue in 2023, as more businesses adopt biometric authentication to protect their customers' data. FinTech companies can use biometrics to ensure their apps and transactions safe and secure for users.
The Future of the Wallet
The customer to business experience is increasingly blending with the business-to-business (B2B) experience. What we experience in our personal lives is now an expectation how we expect to interact with companies. Recent technological advancements ranging from Venmo to digital IDs, to Netflix and Amazon, wearables, and mobile applications have altered our expectations of transaction speed.
Customers, clients, and business partners are trying to speed up the process and eliminate unnecessary delays, whether your product is consumer-facing or B2B. As a result, businesses are looking for ways to make payments more convenient, one example of this being the now-common tap-and-go (NFC) technology for plastic cards.
Taking a card out of your wallet and tapping it is not significantly easier than taking a card out of your wallet and swiping or dipping it. So, while tapping the card was fun, it doesn't fully remove the friction.
Conclusion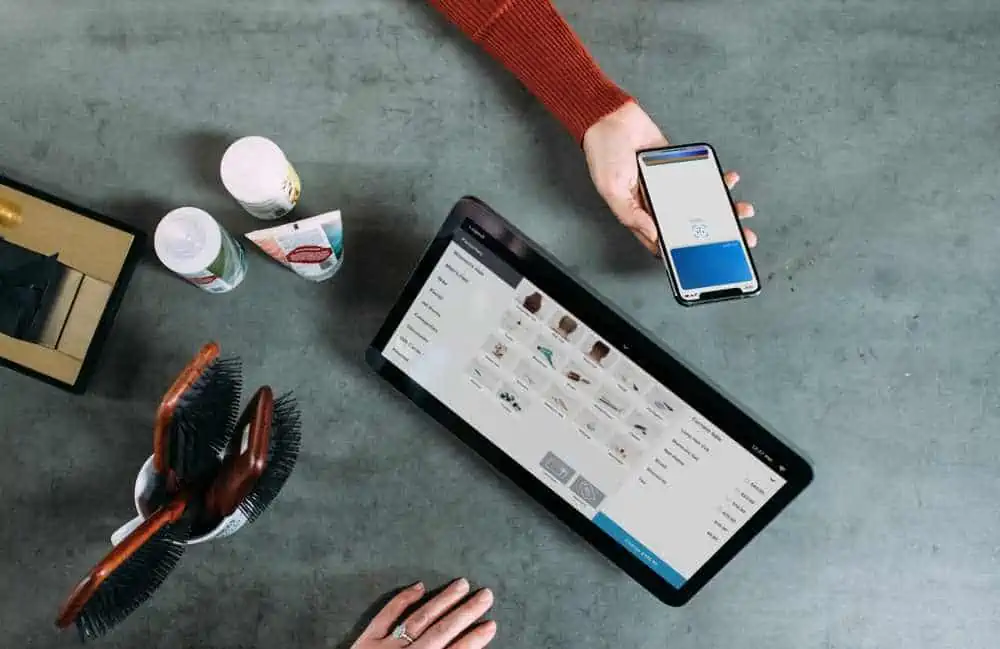 People are continuing to increase their trust digital payments and see them as a convenient way to make purchases. Buyers who would never have considered using a digital app to pay for their lunch now pay with their smartphones without hesitation.
In 2023, customers will expect businesses to provide them with a multitude of payment options. Additionally, as customer needs change and businesses adapt, they will continue to expect to see more payment methods being added to their options.
To sum up, for 2023 trends in mobile payments are expected to be as follows:
1. More people will use their smartphones to make payments.
2. More businesses will accept mobile payments.
3. New payment apps will continue to enter the market.
4. Blockchain technology will start to play a role in payments.
5. Contactless payments will continue to become more common.
6. Payment security will continue to be a top concern.
7. Biometric authentication will become more common.
8. In-app payments will become more popular.
9. Mobile wallets will continue to grow in popularity.
10. Augmented reality will start to be used for payments.
So there you have it, 10 trends that we can expect to see in the world of online payments in 2023. It's certainly an exciting time to be involved in the payments industry, and we can't wait to see what the next five years bring.