Driving sales in your eCommerce store is about what is popular. The easiest method to drive sales is to offer the trending products that people want to buy.
These are 15 of the hottest product categories you can offer your customers on your eCommerce site in 2022 that will drive sales and repeat customers.
What Are the Products Trending Online?
You need to include trending products that fit into your eCommerce store vertical when selling products online. Including trending products in your product mix strategy ensures that you provide what consumers want when shopping online.
Some of the current trending product category ideas are:
Printed Books and eBooks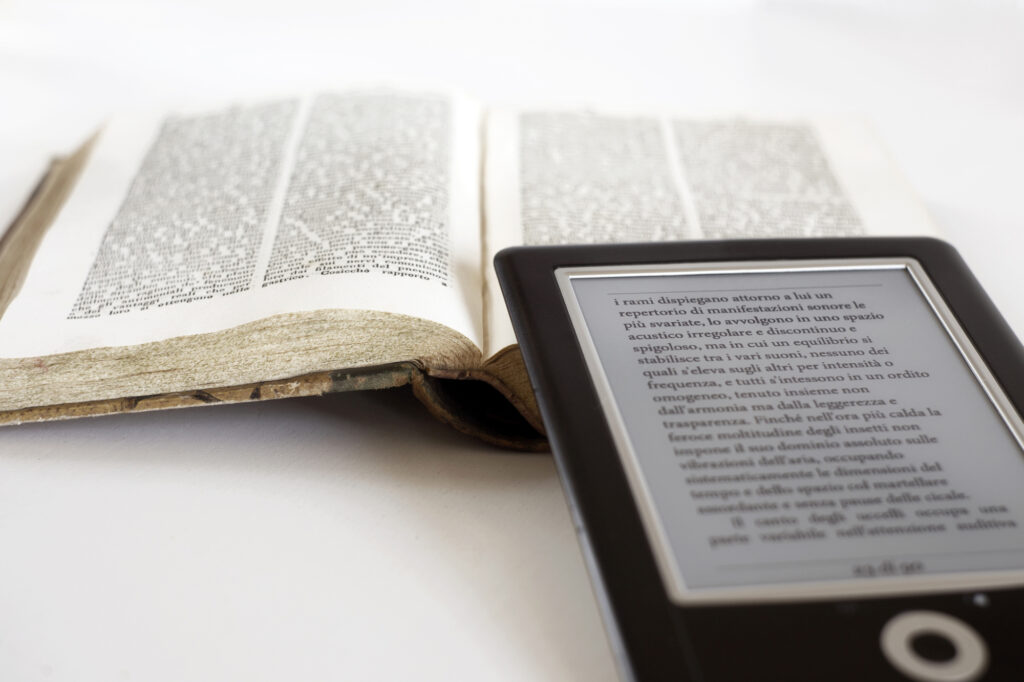 Many people find joy and relaxation in reading a book. Whether it's a physical book or an electronic version, books are a popular category that will continue to sell. Digital books continue to grow in popularity for their convenience and the number you can carry in one device.
However, most readers are still enjoying the tactile nature of having a paperback book to hold in their hands while reading. The opportunity to share a story with a friend or loved one by sharing the book after they have finished reading it is another, more social reason for the continuing popularity of the printed book.
Most avid readers are open to new opportunities in the genres they enjoy, so consider integrating reviews and recommendations into your eCommerce store to get readers into a new author or series you have in your store. Printed books are popular with drop shipping websites, while eBooks can be sold as digital downloads to the right eReader format, so no physical stock is required.
Vinyl LPs and CDs
The growing trend to the nuances and greater depth of sound in an analog music reproduction has increased interest in Vinyl LP records and CDs.
There is also a story-telling element that people are searching for with a vinyl LP or CD where the cover artwork and liner stories are part of the overall enjoyment of the album, as the artist intended it, so make sure you include details of these extra experiences in your online store product description.
In many cases, the cover artwork experience with an entire album drives LP sales over digital downloads of a single track.
The trend is moving away from the flat sound of digital music to the joy of analog vinyl records. Adding these products to popular artist categories greatly drives online inquiries.
Belt Buckles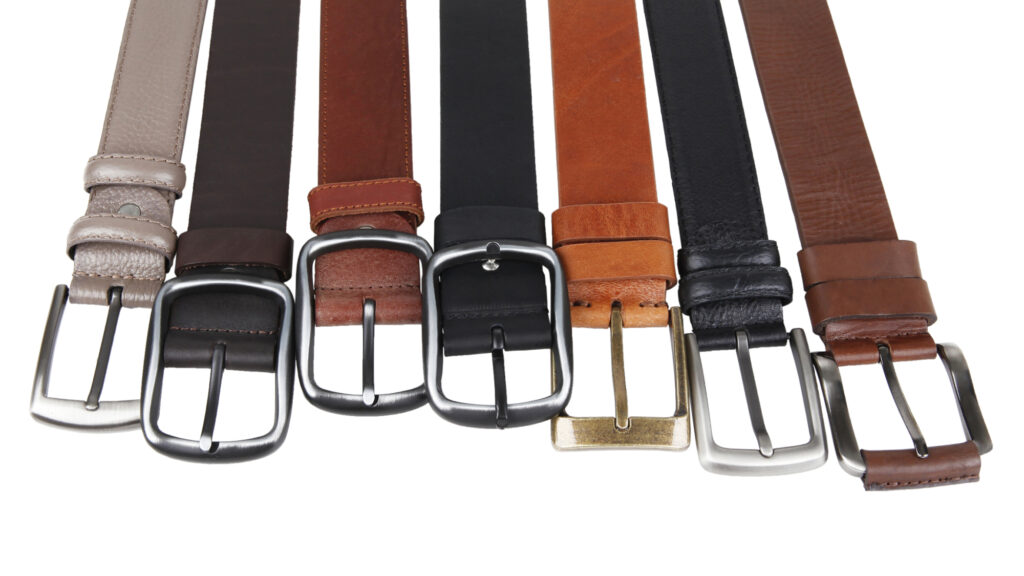 Many men (and women) consider the buckle on their belt useful for holding their pants up and a true part of their outfit; the opportunity to provide a variety of belt buckles to match the style of their outfit or occasion is a great eCommerce store addition.
Belt buckles can be an eCommerce store winner as most people have more than one belt, and some have more than one buckle per belt.
Belt buckles can also be a collectible item.
You might offer themed buckles, Western belt buckles, or logo belt buckles in your consumers' favorite brand. Also, consider custom-made belt buckles for men and women.
These categories can also lead to sales in other verticals like hats and boots.
Also include not only leather belts in your range but a selection of cloth and canvas belts.
Play Vehicles
For kids of all ages, play vehicles can be everyday toys or collector's items for the display case.
Remember to market your kid's range to the parents and your collectibles to the fans of the major franchises. Adult collectors are major purchasers of branded franchise play vehicles and accessories. You can range from generic unbranded items to following the trends in the latest action figures from movies and TV series.
This category includes stationary vehicles, remote control cars, trucks, boats, and planes, as well as road sets and racetracks. They can be made from plastic for lower-end products to die-cast models for collectors.
You can enhance your product range with a full range of accessories, sticker kits, chargers, storage options, and display cases in your offer.
A strong driver in this category can be the desire to relive the memories and experiences of childhood for the collectors.
Smartphone Accessories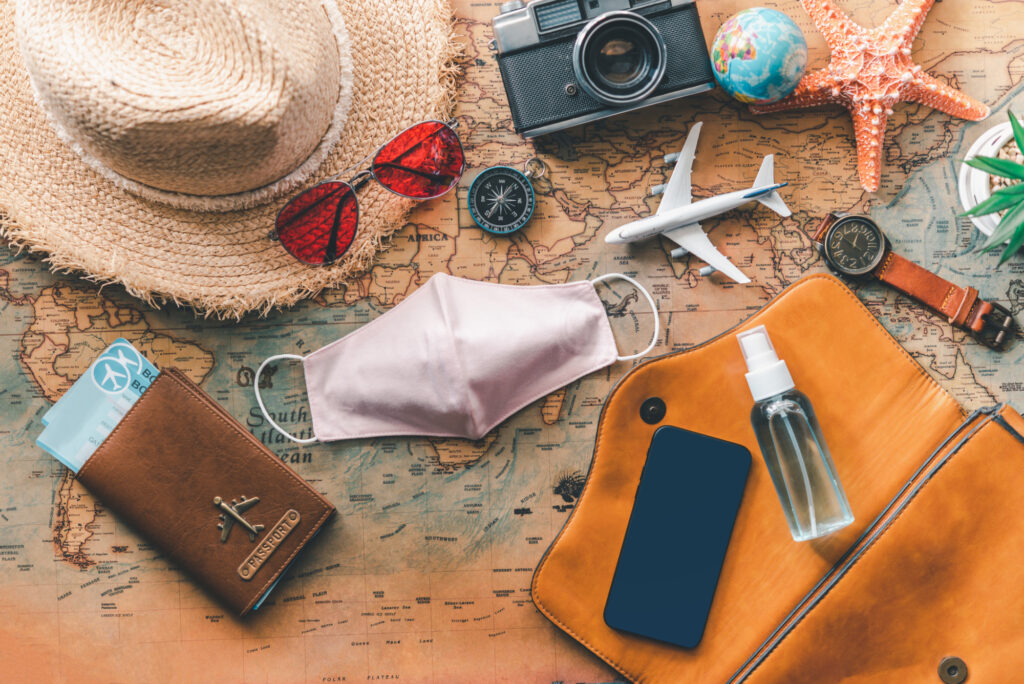 While it once was just a phone we could carry around in our pocket, the smartphone has become so much more in our modern world. It's now an extension of our everyday lives that needs accessories so we can personalize it how we like best.
This is a great opportunity to provide a unique offer in accessories that enhance the user's experience with their phone and extend its functionality.
Users want to personalize their phone with a case design that's a unique pattern or leverage off their favorite trending brands and characters. Also, consider the durability and protection benefits of hard, silicon, and flip cases.
With the increasing quality and functionality of the camera in today's phones, a whole range of new accessories is coming to the forefront, like a clip-on smartphone lens. The growth of vlogging sees an increase in demand for ring lights, phone holders, small tripods, selfie sticks, and gimbals.
Wireless chargers and power banks allow your consumer to cut themselves free from cords.
Dinnerware
When your offer is more than the pure utilitarian use of dinnerware, you can attract clients who want something special on the table for dinner.
Your offer may include enhancements to their tablescape that include modern, rustic, farmhouse, vintage, or classic styles with a full range of plate sizes and accessories.
There is a growing market in vintage designs, so consider reselling classic settings you can source from yard sales or markets. You may also want to include a unique custom design and print service.
Apart from a range of plates, also consider table suitable service dishes, sauce and gravy boats, and meat platters.
When selling products in this category can be enhanced with other accessories like napkin holders, pot mats, and the addition of cutlery.
Pet Carriers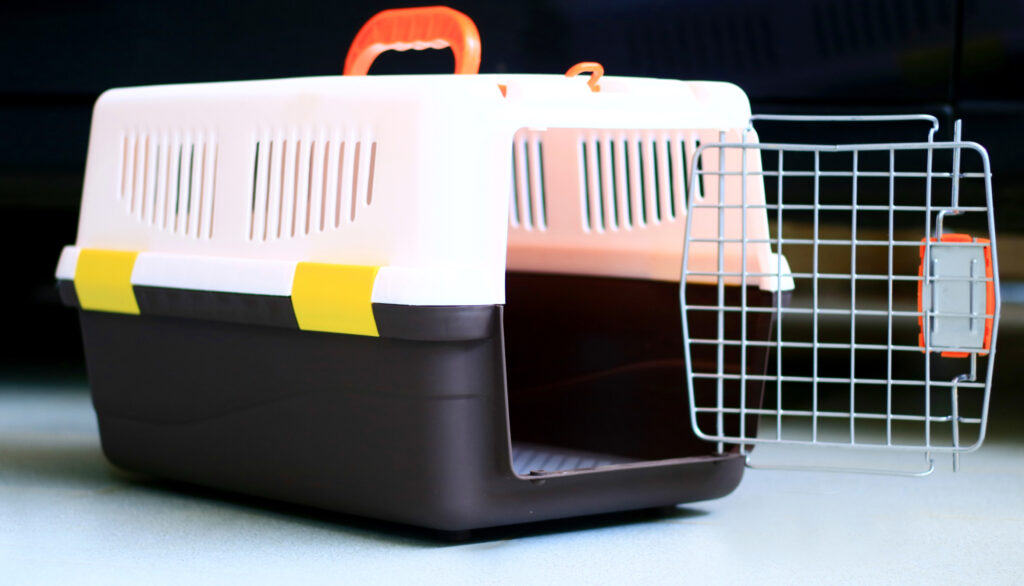 Every pet lover will buy something special for their pet. So, when they want to take their pet with them, you have the product to assist!
From a basic cage-style carrier to a more luxurious padded penthouse on the move, you can offer a carrier solution for every budget and every pet.
Categories can cover car pet carriers, pet backpacks, and airline-approved carriers. Carriers can be for dogs or cats, depending on the size.
Additional products trending in this market are dog and cat leads and collars. Leads and accessories can include solutions for walking and restraining your pet while in the vehicle.
Car seat protection blankets for pets are another popular add-on sale to the pet portfolio.
Cables
Even with the recent growth of wireless phone charging systems, consumers still need cables.
Many generic cables can be purchased from local hardware or electrical stores, but a premium quality cable with quality connectors will always attract a premium price and are attractive to the discerning consumer. Additional features like a multiple color offer, braided cables, or magnetic connectors will enhance your offer and the price point.
When you position your cable solution with a unique selling point and product quality offer, you will be able to make this one of the trending products of the year.
While the growth in USB-C connected devices is growing, consider more standard cables like Ethernet Cables and the family of HDMI cables for entertainment systems and computers.
With the increasing use of mobile devices, a quality range of hardwearing, durable cables will increase in popularity with their ability to withstand being moved around.
Mouse Pads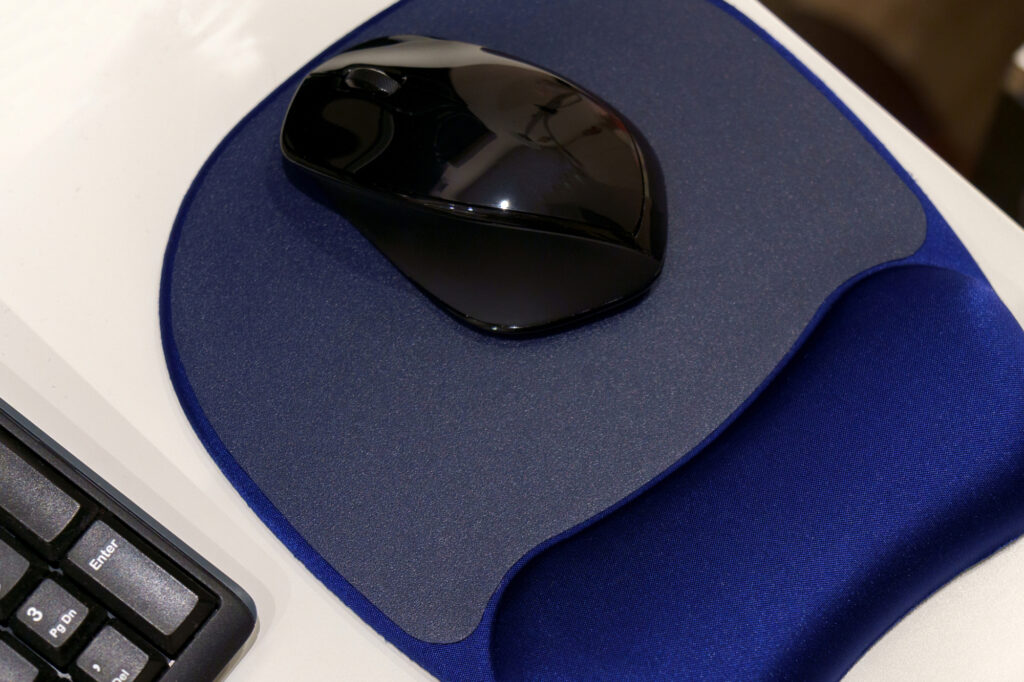 Nearly every user uses a mouse as a preference on a laptop or desktop computer.
With more people working from home, they want to personalize their space – and maybe occasionally revamp the décor to brighten their day.
A new mouse pad can be an inexpensive boost that brightens their day.
Your offer may include a built-in charger, a larger size, or natural materials. Also, consider a custom design or custom printed mouse pad service for a truly personalized offer.
And best of all, the mouse pads will get used and eventually require replacement, so there is an opportunity for a high level of repeat sales in this category.
Home Office Accessories
Once again, a great niche for those working from home either due to company policy or being forced to isolate themselves.
Don't underestimate the demand in this area as home office workers realize that their home office set-up isn't suitable for 8 hours of work.
Consumers need to be comfortable working from home, so items like a footrest or a portable sit/stand desk are a great way to turn an in-house space into an office space.
Ergonomic chairs also make a great replacement for the dining chair and can be offered in a wide variety of styles and colors, and they can be shipped in a box for on-site consumer assembly. A durable floor mat may also be required to protect the home carpet from wear.
For a smaller niche, consider monitor arms to get the monitor to the right location or adjustable laptop stands that sit on the desk or on a flexible arm.
And don't forget the little things! A range of pens and pencils from cheap to ultra-stylish can enhance your store range, as can some cute pen or note holders to enhance the home office space.
Craft Kits
Many people get great satisfaction from doing crafts at home. You can offer a range of craft kits, yarn bundles, craft tools, and other bits and bobs for people who are into knitting, crocheting, or sewing in their spare time.
The individual craft items may be a low-value sale when selling products online, but putting all of the required items for a project together in a kit can increase your dollar value per sale.
A Kit is a great way to increase sales in this trending product category as it combines all the elements the consumer needs to complete a project in one sale.
Also, consider patterns and design ideas to inspire your customer with new project ideas and give them the outline to follow to complete the project. Completed projects are a great visual product that is easy to promote on social media like Instagram or Pinterest and appeals to all ages.
Facial Tools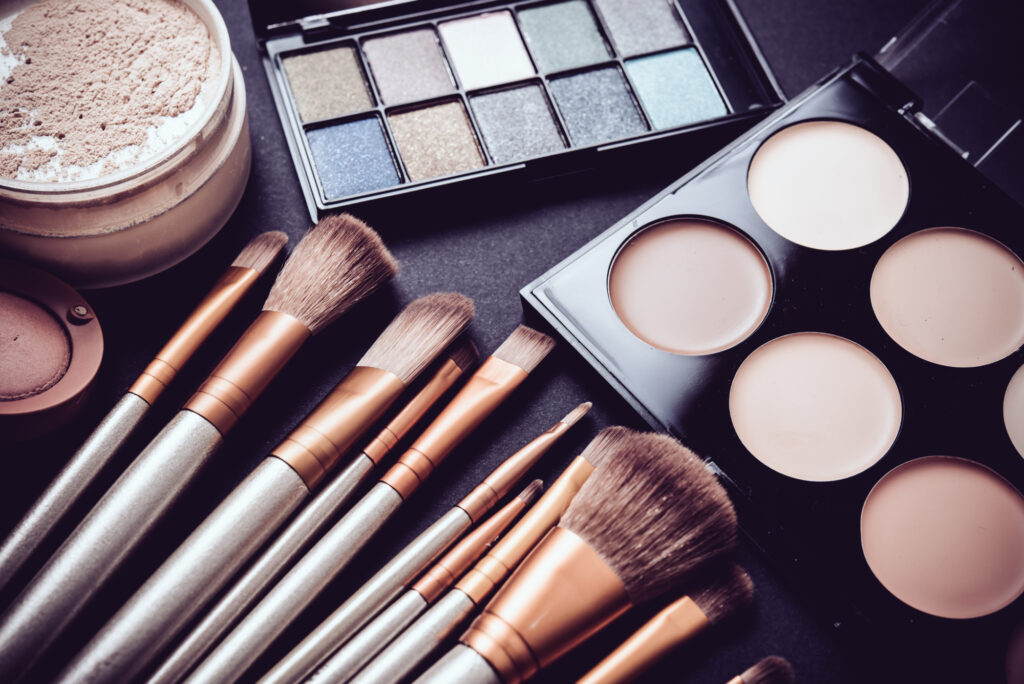 Everyone likes to look their best. A range of self-care, cosmetics, and facial tools is a great offer to help your consumer keep on top of their appearance.
This covers not only improving appearance but also caring for the health of our skin. Think of cosmetics, face creams, and face massage rollers, to name but a few. False eyelashes, applicators, and grooming tools are another popular part of this category.
Although this category can be crowded, the uniqueness of your offer and the efficacy of your product can be great sales drivers.The opportunity for repeat sales is increased with many products in this category being your proprietary brand. This category can be marketed well with online tutorials on using the product(s).
Home Workout Equipment
This category is more than just large format expensive gym equipment. Consider a personalized offer in areas like Yoga Mats, Dumbbells, or exercise balls that your consumer can use in the comfort of their own home without taking up much space.
Trending colors and styles can make your customer stand out in the Gym or Yoga Studio – not everyone wants a boring-colored mat!
You can cover stretching and well-being or weight training and muscle building.
There is also the opportunity to create a unique market with your proprietary exercise machine that exercises only one part of the customers' body, like their abs.
Watches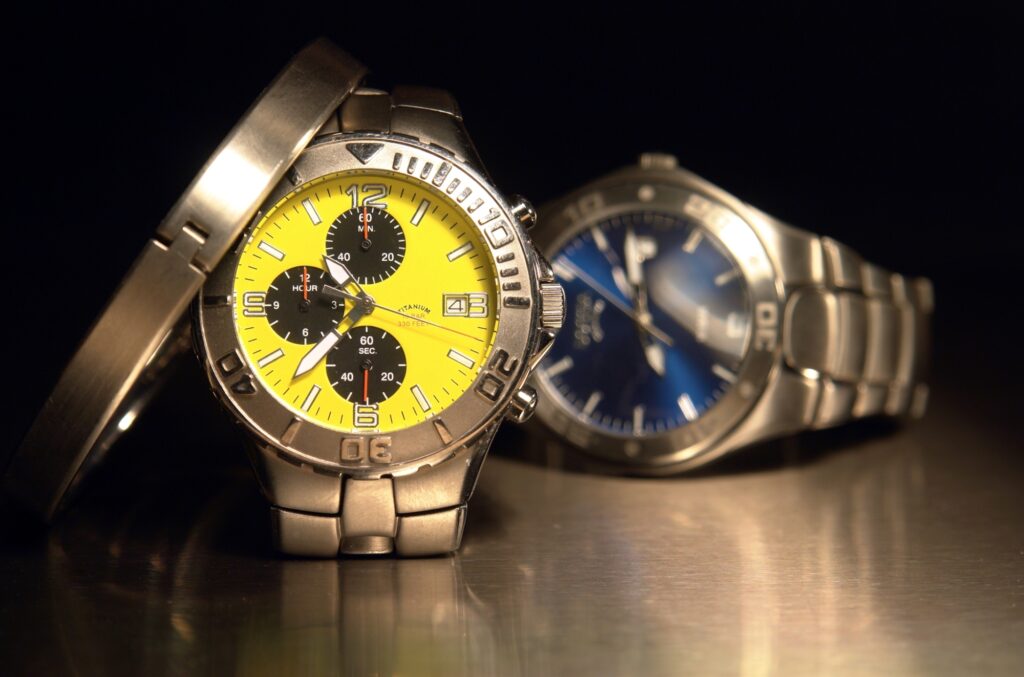 Watches are a popular segment as they are both functional and stylish. Consider offering watch solutions for work, play, casual entertaining, or a formal occasion.
Men and Women will often wear a watch as an accessory to suit their outfit or the occasion, so include a range of styles from traditional, analog, digital faces, and even smartwatches with customizable faces. Watches can be simple, functional devices or designer jewelry pieces; that is where the opportunity lies for the entrepreneurial eCommerce watch provider.
Emerging categories like kids' tracking watches equipped with GPS and communication tools to keep the parents happy that their child is safe and connected are also a great niche.
Temporary Tattoos
Temporary tattoos are generally henna-based tattoos that fade after one to two weeks as your skin regenerates.
You can provide a range of temporary tattoos that are inexpensive, easy to use, and aren't a permanent life choice for your customer.
They can be a logo or insignia for an event or a more decorative cultural design intended to enhance the hand, arm, leg, or face to which it is applied. There are many choices to offer your consumer with a huge range of styles to choose from in standard and custom designs.
This category is very visual, so promoting on visual platforms like Instagram and Pinterest makes your marketing easier.
Selling Trending Products Online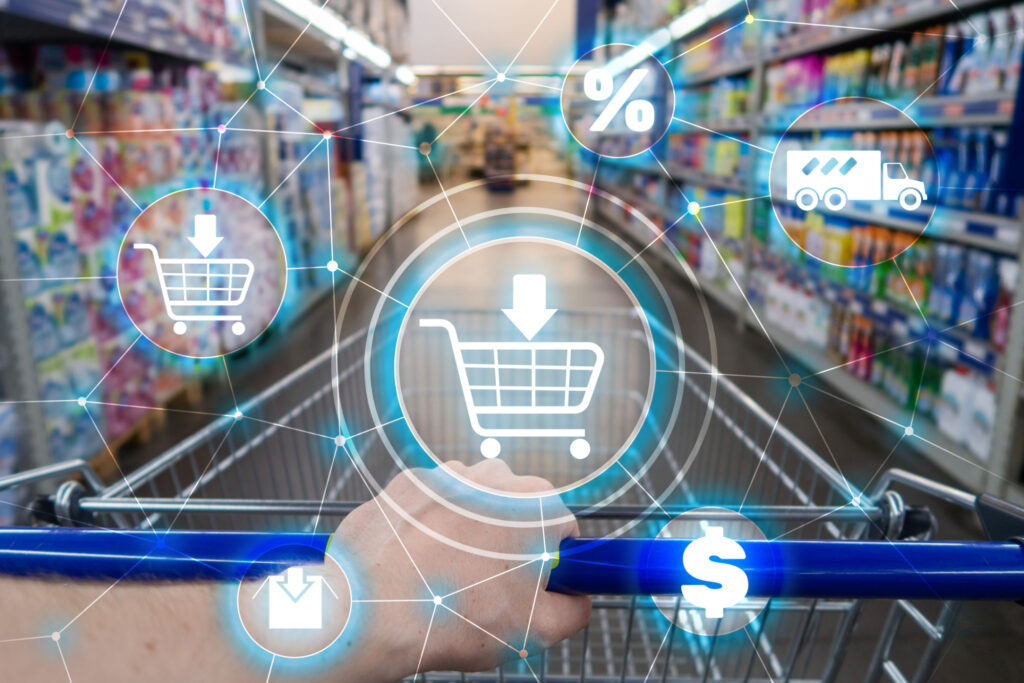 You've established your online eCommerce store to satisfy a market need.Your store will always have a core range of products that are the basis of most of the sales and may change only slowly over time.
Continuously evaluating trending products in your market niche is required to ensure your competitors don't leave behind your store. You need to be constantly evaluating what sells and what doesn't.
Slow stock that isn't driving sales or inquiries to the online store isn't delivering you growth. The store must be abreast of the latest styles, colors, trends, and even new products.
By taking the opportunity to regularly evaluate what the current hot trending products to sell in your market category are, you ensure that your store is going to be at the top of Google searches and your customers' minds.
Trending Products Drive Product Inquiries and Sales
When your product offer is aligned to what your consumer wants, you will see an increase in inquiries, leads, and sales. Your checkout experience is an important part of your customers' overall eCommerce store experience, so when you are selling products online, ensure your payment processing solution at your checkout fits your business needs with HMS.