Everything has the potential to be Fintech in today's business environment. The valuations afforded to Software as a Service (SaaS) companies are some of the highest among various industries. More opportune than being a SaaS company today is being a Fintech firm. Another way of incorporating the benefits of financial technology or payment platforms is to integrate those strategies into SaaS businesses.
Below we explore what the terms 'payment integration strategies' and 'Vertical SaaS' mean, and the various reasons SaaS businesses can benefit from them.
What is a Vertical SaaS Business?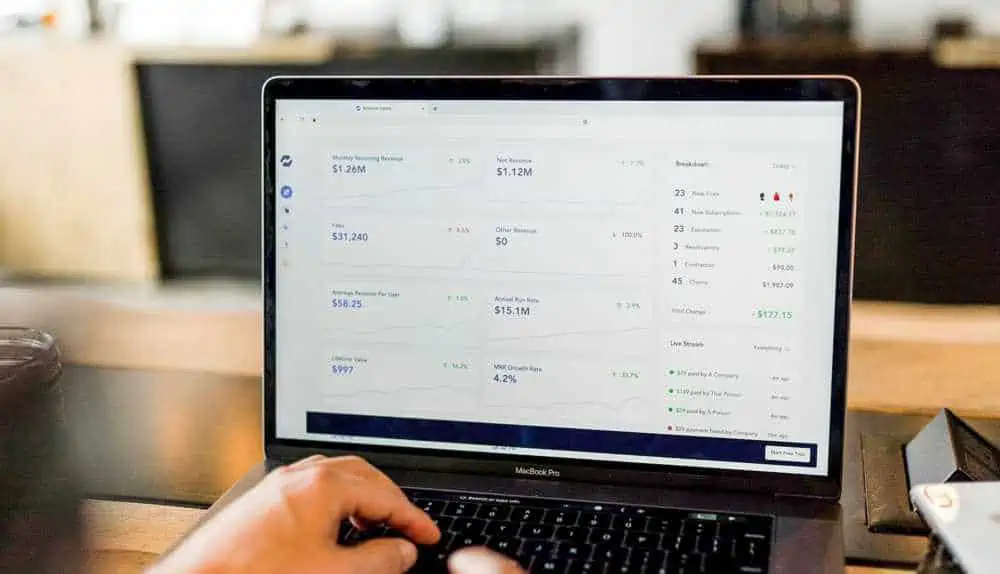 Vertical SaaS is a cloud-based software product offering for specific niches in industries, aka verticals. These vertical SaaS are offered to address operational pain points within firms of those verticals.
For the most part, vertical SaaS firms looked to offer the technology as their main product offering for businesses to increase efficiencies. Payments processing or any form of payment integration had not been a core competency, especially given the archaic nature of payments processing and its accompanying regulations, so vertical SaaS firms have eschewed the payment integration strategies altogether.
However, the past decade has been a sea change for payments integration strategies with the advent of new technology, fast internet, the spawning of a new app ecosystem, and demographic preferences for cashless transactions. As a result, vertical SaaS often comes with integrated payments functionality, or some form of in-app/software payment option, at the very least.
What are Integrated Payments?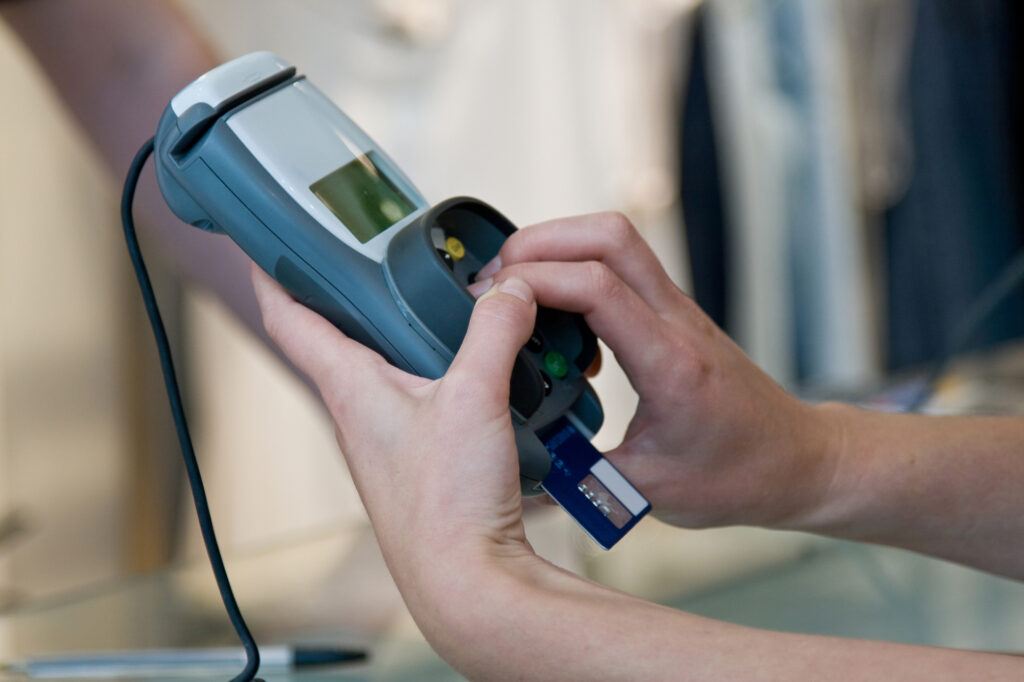 Simply put, integrated payments are the ability to transact within an app or software environment with extreme ease. It is natural, intuitive, and without any friction or unnecessary layers. There are no third-party platforms where the user would enter all personal data from scratch. Data entry would only be required in an integrated payments system when users input their information for the first time.
After the first-time entry, the integrated payments functionality would have complete customer details and can be automatically used for subsequent transactions or to initiate recurring payments. The system would also easily allow users to update the saved payment details and other features, such as a history of transactions and payments receipts.
Benefits of adopting payment integration strategies
More and more, vertical SaaS companies face competition around the type of service offered. Often these are pure-play services providers that address specific business operations needs for one or two different industries. Although the services offering can be very select and minimalist, garnering a loyal customer base. That customer base seldom has many options to go elsewhere, except for a couple of other vendor options. The vertical SaaS businesses that are successful at customer retention are the ones able to intuitively incorporate different product enhancements, such as payments integration.
Furthermore, with a diverse age cohort of users for products, SaaS businesses need to be cognizant that the type of payments methods used may encourage a sale or inhibit it for the lack of appropriate options. Millennials prefer digital options such as eWallets and may not have a credit or debit card to use, a payment method of choice among older generations. Consideration of these preferences is important, backed by research, and can drive purchase decisions literally within a split second. 
In October 2021, news broke that PayPal, a payments behemoth, was looking at Pinterest as an acquisition target. Established payments and fintech companies are looking to acquire a swath of loyal users by targeting specific platforms or niche industries. These bulge players weigh the purchase prices not from the lens on any fundamental valuations of the business but in comparison to their customer acquisitions costs.
Finally, adopting payment integration strategies may be the tip of the iceberg. There are so many flywheel opportunities for revenue expansion for vertical SaaS businesses. It can include lending in the form of peer-to-peer lending, next-day or same-day payments, or buy now pay later, all very lucrative strategies for those offering integrated payments.
Should integrated Payments support be outsourced?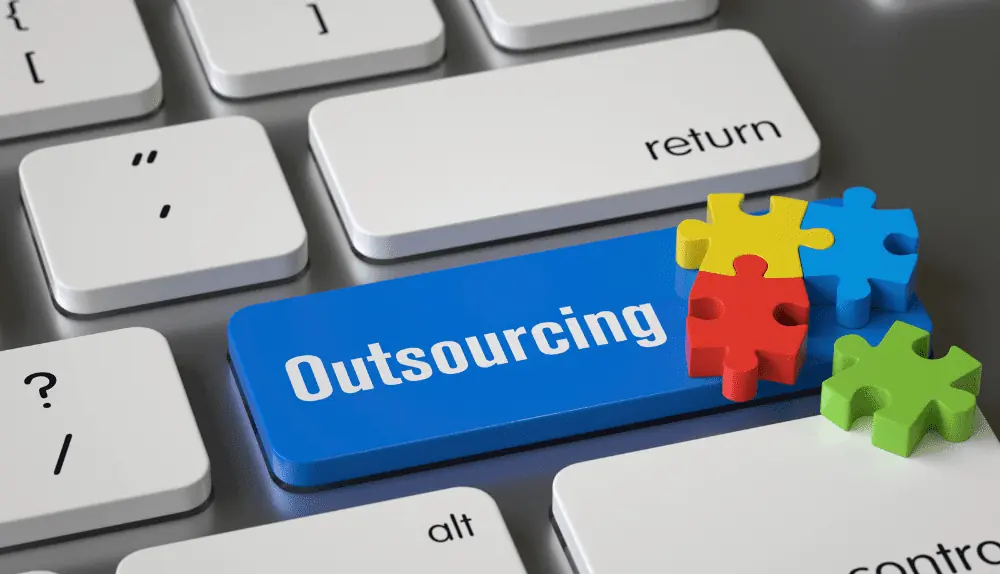 Consumer spending habits have been evolving for many years now. Today preferences of different types of consumers can be in stark contrast with one another, to the point of determining the completion of a transaction. Venturing out of core competencies is fraught with difficulties even within the same industry, it is even more cumbersome if a business is working to integrate payments.
There are many nuances to the payment integration strategies with rapidly emerging technologies. Which payment methodology should a business decide to offer or even need, be it the various forms of digital wallets, ACH payments, real-time payments, traditional debit or card networks, a payments gateway, or a virtual terminal? 
If vertical SaaS businesses decide to outsource the support and implementation of integrated payments, it is crucial who they choose to partner with. Building a reputation on customer support and aligning goals with a payment processor will help the SaaS business build a sustainable partnership. It is vital to weed out merchant acquirers striving to sell long-term non-cancelable contracts with hefty early termination fees. Be pragmatic in assessing whether your values align with your potential payment partner.
Often integrated payments may be best left supported by professionals for whom it is niche expertise. Host Merchant Services takes a consultative approach in advising on and supporting the integrated payments for vertical SaaS companies after carefully evaluating all the various unique business needs.
Payments are the new backbone of the economy. More and more businesses pivoting to online and contactless transactions have accelerated a shift in payments processing with seamless and intuitive integration. How frictionless that experience is may now determine the success. One of the best ways to ensure that success for a proven vertical SaaS is for businesses to integrate payments and do so by partnering with an established operator within the payments and Fintech landscape.