The evolution of technology can be overwhelming to some, but it is important to remember the innovations made not only aid humans, but the planet as a whole. A perfect example of this is eChecks, which offers a digital alternative to a process that would otherwise involve the endless use of paper. 
In this article we will understand what are eChecks and their benefits.
What Are eChecks? 
An eCheck offers the same payment process as a paper check but is transferred using electronic check processing. The payees' details are completed using an online platform instead of the conventional writing of the check.
How Is an eCheck Payment Made?
How an eCheck payment is made depends on the provider used, but there will always be checks made when sending a payment. When a payment is requested, the payees will forward an online payment form requesting the following details:
Account Name
Account Number
Routing Number
This is often carried out online, but there are instances where the process can be carried out over the telephone if preferred. In either instance, the process is straightforward when one becomes familiar with it in next to no time.
The form is completed by those sending the payment, and once the form has been submitted, this authorizes the transfer of funds to the other account in the same way as a conventional check.
How Long Does It Take for an eCheck to Clear?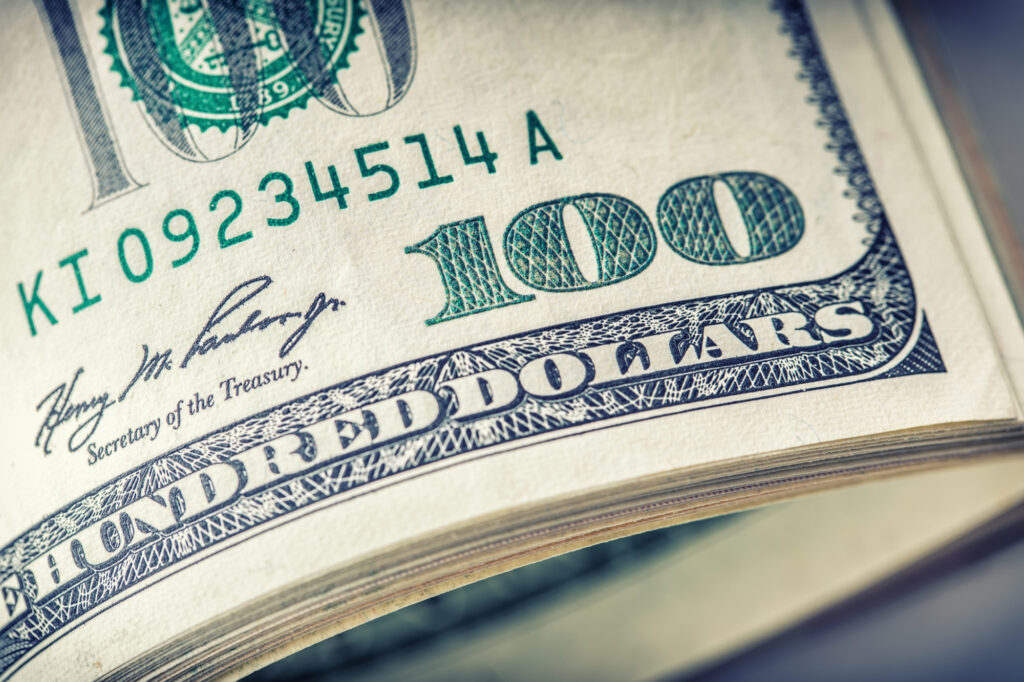 The clearance time for an eCheck payment can vary, with factors such as time of the transactions, the financial platform used, and the processor of the payment. However, in most instances, those in receipt or sending an eCheck can expect it to clear within three to five working days.
Is an eCheck Payment the Same as a Credit Card Payment?
Despite the similarities between the two, there are a lot of differences between an eCheck payment, and one made using a credit card. The transfer of funds takes around the same time, but the eCheck payment system often costs less, which can be very appealing to businesses.
Is an EFT the Same As an eCheck?
Much of the confusion regarding eCheck payments is due to the many terms used in the industry.
One of the terms that can arise when discussing eCheck is an EFT. Rather than being a term for an eCheck payment, EFT is an abbreviation for Electronic Funds Transfer, which is an umbrella term for a collective of payment types, including eChecks. 
Other payment types that use the EFT terminology include wire transfers, credit card payments, and those made using merchants like PayPal. If the term EFT is used when requesting an eCheck payment, it may be worthwhile checking the payment type due to the broadness of the term.
Are There Advantages to eCheck Payments?
Like any other payment type, the advantages of eCheck payments can depend on how they are used. eCheck payments can offer several benefits for senders and receivers, including but not limited to the following.
The Benefits of eCheck Payments for Senders
The transition from paper checks to eChecks can be daunting for some, but those sending eCheck payments can potentially benefit from the following:
A Cheaper Way of Sending Money
When compared to conventional check options, the costs are minimized greatly. Not only can the processing fees be much less than that of its conventional counterpart, but there is also no need for postage.
eCheck Payments are Fully Secure
There can be a slew of horror stories associated with many forms of online payments. However, as those trying to access funds illegally are updating their methods, so too are those processing payments.
The online world of today is more secure than it has ever been and those using eCheck payments can have the full confidence of a complex infrastructure that has layers of additional security.
Mail interception is one of the biggest causes of financial fraud, and the transition to eCheck payments eliminates the likelihood of mail interception.
eCheck Payments Are Compatible with Current Accounting Software
Not only are eCheck payments compatible with most accounting platforms, but in most instances, the information can be transferred automatically. This means that carrying out bookkeeping for a business is a lot easier. 
Maintain Better Cash Flow
There can be instances when checks are not cashed for some time, which can cause problems regarding cash flow. Business owners that implement the use of eCheck payments can ensure the wheels are set in motion regarding the transferring of funds, as well as having a definitive date the transfer will complete.
The Benefits of Checks for Receivers
It is not only those sending eChecks that can yield benefits, as the receiver of funds can also enjoy some perks, such as the following:
eChecks Are Faster Than Conventional Checks
When sending paper checks, it is not only the clearance times that need to be considered but also the time it takes to receive in the post. Although eCheck can take between three to five working days to clear, those receiving the funds are not having to rely on postage.
There is No Fee When Receiving eCheck Payments
Despite the convenience of the many payment options available, there can be instances when those receiving a payment will pay a fee. Fortunately, those receiving an eCheck payment will not be subjected to any fees.
There is No Sign Up Necessary for Receiving eCheck Payments
One of the concerns people have when receiving payments is having to sign up for a service. An eCheck payment will require some information, but the details needed are less intrusive than that of other payment methods, making it a payment method that can be adopted by the masses with ease.
Are eCheck Payments Recommended for Businesses?
Given that physical checks will soon become obsolete, some businesses may be concerned that an advanced iteration would not benefit them or the business, when the opposite is true. As well as being faster and more cost-effective when making payments, customers can be confident of a secure transaction that offers the familiarity of a traditional payment format in a modernized guise.