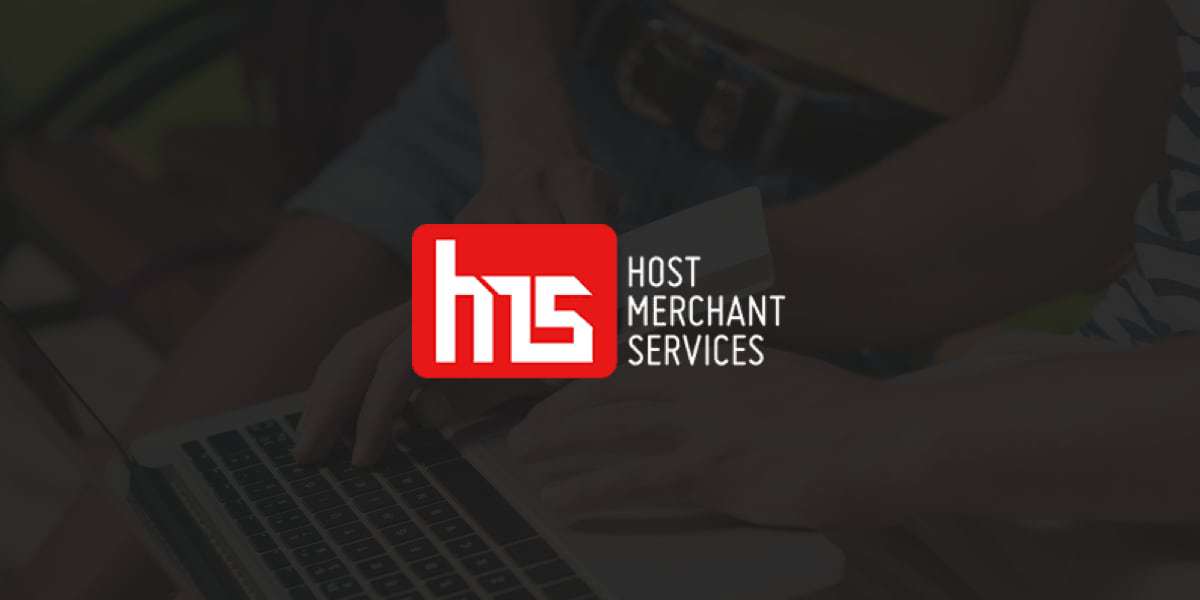 'Tis the season to be wary. There's a lot of reports going around about how to be more secure and safe in your holiday shopping….
Get Your FREE Merchant Services Account Review and Quote!
Or Call us! 877-517-HOST (4678)
The Official Merchant Services Blog
The Official Merchant Services blog is your definitive source for the latest happenings in the merchant services and credit card processing industry. This is an authoritative resource for merchants, small businesses, entrepreneurs, ISO's, merchant services agents, and payments professionals.  Get the latest merchant services news along with strategies, tips, and tricks for entrepreneurs to differentiate and excel.