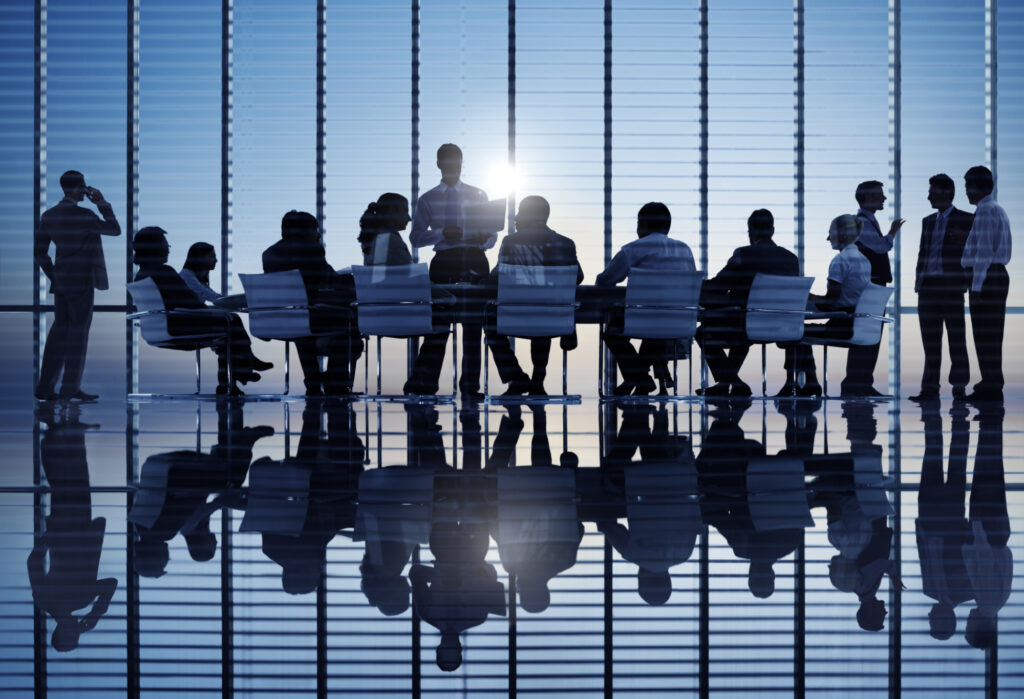 Looking to take the operations of your business to a new level? Adopting an Integrated Payment System is an important step.
It doesn't matter if your business is small, medium, or large, running it successfully demands focus and making great choices for technology. Whether it is managing your inventory or keeping track of merchant services, detail management is essential to achieve the long term goals of the business.
In these circumstances, you must seek additional services that can assist you in overcoming potential challenges and improve the precision of your tasks. In the end, it all comes down to achieving daily goals more efficiently.
To help you operate your business more efficiently, integrated payment systems are here to help. An integrated payment platform goes beyond simple credit and debit card processing. The integrated payment system can help in streamlining the operations of your business. Also, it gives insights on customer expectations and revenue analysis.
All in all, an integrated payment platform is crucial when it comes to achieving business goals. Here's how they work and can be helpful for your business.
Defining the Need for Integrated Payment Platforms
If your business is using conventional solutions for merchant services, then you must be aware of processing methods related to credit and debit cards. These payment processing methods can be cumbersome to manage. You would have to manage and account for all the transactions that come in every day.
After that, you need to manually enter the data into the accounting software that you are using. Only after completing all these tasks, the process of managing and accounting for payments will come to an end. And finally, you will receive the funds in your account.
You must be well aware that these processes take place daily to maintain a constant cash flow and increase sales for your business. Forgetting to do these accounting duties for a single day can be disastrous and cause a huge backlog of work.
Obviously, the payment transaction data will pile up and you will have to do data entry for countless hours. If these payment processing tasks are left unattended, they grow and pile up as time passes. And, that is when integrated payment systems come into play to refine all your business operations.
Integrated Payment Platforms: How Do They Work?
The primary goal of the integrated payment platforms is to streamline the process of accepting and integrating the payment transactions. They help in reducing the tedious processes of compiling transaction data and manual storage.
Also, with help of an integrated payments system, there is no need to match written transaction copies with digital invoices. Finally, you don't have to play around with the payment ledgers.
Therefore, instead of manually processing payments or reconciling payment receipts, an integrated payment system automatically handles the operations associated with them. So, you don't need to enter the payment data into your payment system manually.
All the payments automatically process and the data is also saved during each transaction. Isn't that simple? Why wouldn't that be? After all, it also helps your business to grow and increase sales.
How is an Integrated Payment System Helpful to Your Business?
The features that are discussed further make integrated payment solutions a kind of a big deal for business owners. These essential factors seamlessly prove to be tangible benefits for businesses that are looking to scale up their operations.
There are many advantages of opting for integrated payment platforms. Here are a few of them that help you run your business efficiently:
It Helps in Saving Time
One of the biggest advantages of having integrated payment services is that it offers very fast processing. Also, there is no need to perform any daunting data entry work. In this way, it can save a lot of time that you might have been wasting repeatedly copying the payment data information into the system.
Also, integrated payment services help in managing the time of your employees in a better way. While receiving payments, it shortens the time span between two consecutive customer transactions.
With integrated payment solutions, you can also choose recurring payments. It provides you with an advanced feature through which you can link the payment data and process payment transactions regularly.
Although the benefits are simple they make a big impact on your business. These little advantages prove to be beneficial while ensuring cost-effective business procedures and boosting performance.
It Helps in Improving Cash Flow
When it comes to improving the cash flow of a particular business, debit and credit cards are not effective for that purpose.
Even if your business processes a large number of transactions through various ways such as the online website or your offline store, some payment processing methods may not perform well. The payment transfers may get delayed in the case of conventional payment processing methods.
Due to this, you will be forced to manage your business costs of other avenues. It can drastically affect the performance of your business along with its cash flow. Integrated payment platforms are meant to process payment transactions at a faster rate.
The real-time updates of integrated payment systems enable merchants to process their business transactions faster. Ultimately, it helps in improving the cash flow and increase the performance of a business with on-time payments.
It Helps in Cutting Costs
As discussed earlier, opting for multiple payment processing systems can be time-consuming. Despite this, you have no choice besides selecting a conventional payment processing system for your business. Or maybe you have – integrated payments system.
If the customer traffic of your business is high, payment processing with conventional methods can take a lot of time to complete. This time consumption will increase the expenses and infrastructure charges of your business.
However, integrated payment processing is a one-stop solution that allows you to process customer payments through a single application. It requires no additional resources such as numerous systems to process the payments.
Ultimately, this feature of integrated payment platforms allows the business owners to cut their costs significantly. It leads to higher sales and increases the profit of the business.
It Helps in Analyzing Crucial Data
Working with a merchant account provider that provides integrated payment systems can help you in performing data analysis of your business. It can help you to find out critical information related to customer transactions.
Integrated payment platforms are a great way to analyze your business revenue whether your business supports credit/debit card processing or cash payments.
The analysis of crucial data allows you to select a payment method that is trending among your business' market. After that, you can invest in your business according to that.
Also, you can learn and analyze the past data of your business revenues. It will help you to judge the past performance of your business.
On the other hand, some businesses opt for omnichannel payments. With integrated payment platforms, you can compare the information of omnichannel payments for multiple locations.
However, that's not the end. With advanced integrating payment systems, you can find out which service or product of your business has high performance. It enables you to discover which product is favorite for your customers. Also, you can list down the products that are underperforming.
This integrated system gives you a direction on how you can further invest in your business to maximize your profits.
All in all, an effective approach towards data analysis with the help of an integrated payment system can prove to be a milestone for your business.
How to Select a Trustworthy Merchant Service Provider?
It's easy to find a trustworthy merchant service provider that offers an integrated payment system and payment card processing software. However, the lack of knowledge can make it difficult for you to select one.
At Host Merchant Services, we provide credit/debit card processing services that are specifically designed for meeting the needs of a business. We are always here to set up an integrated payment system whether it is for an offline retail store or an eCommerce website.
Our payment solutions come with advanced features that include mobile payments and data analysis. They are meant to fulfill all the business requirements perfectly. With Host Merchant Services, you will experience a higher level of service.