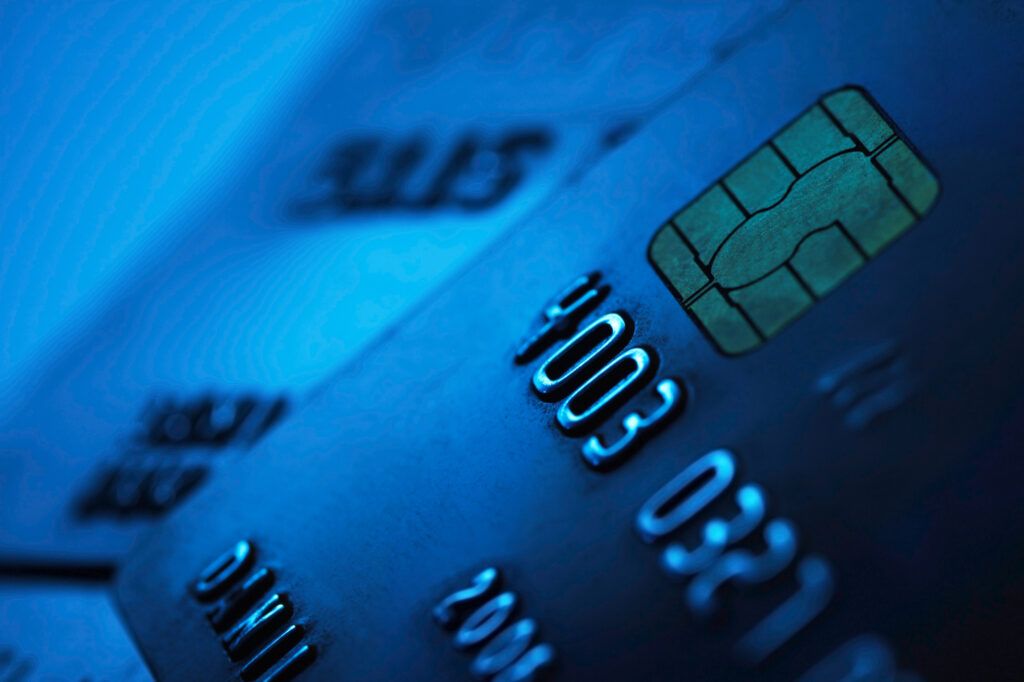 Choosing a new credit card is like shopping for a new car – overwhelming. Today there are many options, each of which has benefits. Whether you like rewards, want a 0% APR, or need help building credit, there are credit card options available for everyone.
So how do you pick the best card for you? Here are a few simple ways.
Know your Options
Before you can shop for a credit card, you need to know your credit score/credit history. If you don't have a credit history yet, you'll need a starter credit card, possibly a secured card.
If you have a credit history (and it's good), you have many options including reward cards and 0% APR cards.
Finally, if you have bad credit, all hope isn't lost. There are plenty of bad credit options available too.
If you aren't sure what your credit looks like, pull your free credit report and look over your history. You can also get your credit score by signing up for Experian (also free).
Determine What Features you Want
If you have good credit consider the following features:
Reward credit cards – Earn rewards, such as cash back or airline miles, for using your credit card. Choose a card that offers the rewards you'll use. For example, if you don't fly, don't bother with an airline miles card. Instead, look for a cashback rewards card. Make sure the credit card offers cash back in the categories you spend – ideally you want at least 1% cashback on your most popular purchases.
0% APR credit cards – Many credit cards offer attractive introductory rates, even 0%. Look at the credit card's term, though. Some introductory rates are for the first 3 months. If you're using it for a specific purchase, make sure you can pay the balance off before the 0% APR expires.
If you have bad or no credit, you may need:
Secured credit card – You must put a deposit down that's equal to your credit line. A $200 deposit equals a $200 credit line. If you pay your bill on time, you get the security deposit back when you close the account (or upgrade). If you don't make your payment, though, they keep your security deposit.
Store credit cards – Store brand credit cards, like Target, Kohls, or Sam's Club usually have more flexible underwriting guidelines, allowing consumers with a low credit score or no history a chance to build credit with their card.
Watch out for Fees
No matter what credit card you pick, watch out for fees. Credit card processing costs money, and some companies pass the fees onto the consumer. Look for fees like:
Annual fee – You pay this each year on the same date whether you use the card or not
APR – Most credit cards have an APR, but pay attention to the rate (purchases and balance transfers often have different APRs)
Late fees – If you miss your payment date, credit card companies assess a late fee
Miscellaneous fees – Read the fine print so you're aware of all fees
Pick your Credit Cards Carefully
There is a credit card for everyone. Weigh your options carefully and choose the card with the lowest fees and APR or the card with the best rewards. The right card for you depends on why you want it, what you'll use it for, and of course, what you qualify for.