You've got many options to consider when looking for a cash discount merchant services program you can trust. Your best bet is to make Host Merchant Services your choice. HMS provides a system that will help you pay as little money for credit card processing as possible, especially if you use a cash discount system at your store.
Host Merchant Services makes it easy and affordable for you to accept payments from your customers, especially if you want to plan a cash discount merchant services system. A cash discount entails charging people less when they pay with cash or check than with a credit or debit card. The process helps you cover many of these expenses surrounding your work, plus it allows you to pass the credit card surcharges in your business on to the customers. HMS already has sensible surcharges, so you won't have to make people think they're being ripped off when they notice your cash discounts.
Host Merchant Services will help you plan your cash discount program. It will help you figure out what you will charge people to help you cover the cost of the interchange fees that HMS imposes on your business for card payments. The effort comes with many other benefits, including working with your equipment or with their free equipment if you prefer that choice.
Focusing On Cash Discount Merchant Services
HMS will help you find a suitable solution for cash discount merchant services that lets you get more out of your work without spending as much. But to make this work well, you need to review the possible cash discounts you can utilize in your work. A cash discount is similar to a surcharge, but it involves letting people know what the price is for something before choosing a payment method. Whereas a surcharge comes after the customer uses a credit card before a purchase, a cash discount appears before choosing what payment will work here.
HMS concentrates on cash discounts when helping you plan your cash discount merchant services because these discounts are legal. Surcharges aren't legal in all states, plus there could be significant limits over what you can get out of these charges.
The cash discount process helps you get as close to having a free credit card processing service as possible. But there are many other aspects of Host Merchant Services' work that will help you handle your services for less money.
The No-Cost Account

One way HMS can help you with your cash discount efforts is by offering what it calls a No-Cost Account. The processing platform is available to merchants that handle $5,000 or more in payments each month. It is also for businesses that do not require any "tip adjust" payments.
The No-Cost Account works by providing an additional charge on each card transaction. The charge works as a convenience fee. You can state that if a customer pays for things with cash or a check, the customer will not have to pay the convenience fee. The cardholder will pay for the cost of processing the transaction with this effort instead of the merchant, providing a better deal for the transaction.
The charge discourages people from using credit cards, but it doesn't ban them. The service fee will be the same as what you would spend on processing the card transaction. HMS will still get the money it deserves from each transaction, but your business won't be subject to any significant charges or cuts in your profit margin when you plan this right.
What Else Does HMS Offer?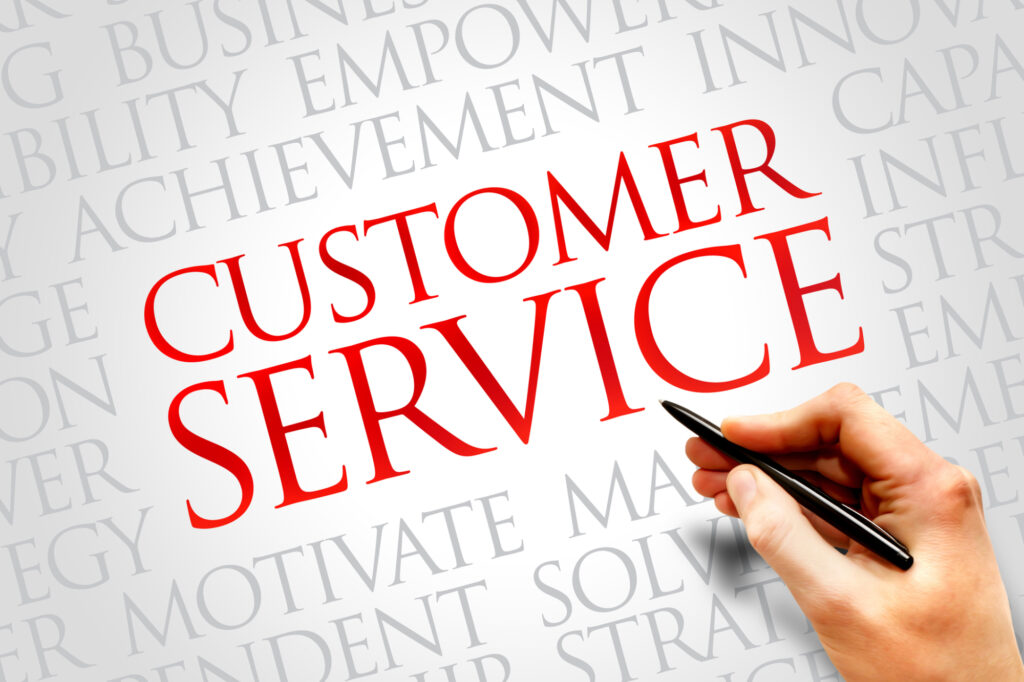 HMS also provides many free features to help you get your credit card processing efforts up and running. You can use free equipment from the company, for example. HMS does not charge extra for its equipment, although you will need to return it after you no longer need the content.
You can also ask HMS to work with whatever equipment you already have. HMS can help you reprogram your system to accept payments on the HMS network. HMS supports most devices, but you can contact the company first to see what it offers and if it will provide support for your work needs. The rules will vary surrounding what you're using and how you can get acceptance in some form.
HMS also works with high-risk retailers that might typically have to pay extra for merchant services. HMS can review your risk factor and find a charge rate for the work. You can then use that to identify what you should do for your cash discount plans.
You'll get approved to start accepting payments in less time with HMS. You can get started in accepting payments in about two business days in some situations.
The best part of the work is that you won't spend extra on long-term contracts. HMS provides a flexible approach to work where you can use their services by the month. There are no long-term deals necessary, although you will still need to return the free equipment if you no longer wish to use the group's system.
All This With Next-Day Funding
The last benefit of Host Merchant Services is that you don't have to wait all that long to get the funds you deserve. HMS provides next-day funding that helps you get your credit card payments in your account the next day. While you're already getting more funds in your account by encouraging cash payments, HMS will ensure you're getting the rest of your money in as little time as possible.
A Suitable Choice
You will find Host Merchant Services to be a sensible option when you're looking for a cash discount merchant service provider. HMS supports cash discount efforts well and can help you devise a plan for how they will work. You won't have to pay for the equipment either, making the process even more affordable. Take note of how well HMS can work for your card processing demands.