After more than three years, the pandemic has now become a distant memory. Footfall in physical stores has returned to normal, now even in greater numbers. This exponential surge in foot traffic to stores is really pushing and slowing down the growth of online eCommerce stores. Shopify, in particular, faced some of the most significant challenges. But why is Shopify profits soaring while many other eCommerce platforms are struggling to survive? Let us understand it today.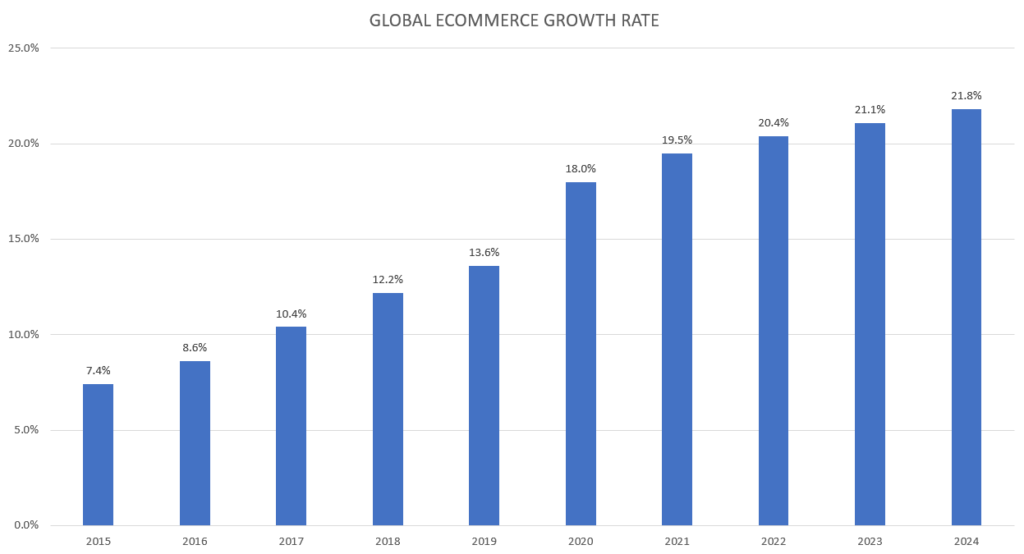 Data source: Statista
To fortify its financial performance, Shopify implemented measures such as cost-cutting and workforce reductions. Making drastic changes like letting go of 10% workforce in 2022 and increasing subscription prices, which came as a shock to its customers. Starting in April 2023, Shopify has raised its subscription prices by 30%, leading to an expansion of gross margins in the highly profitable Subscription Solution segment. Reaching 80.8% (an increase of 2.1% QoQ and 4.1% YoY) in the most recent quarter.
Despite moderate revenue growth to $1.69 billion (up 12.6% QoQ and 31% YoY), Shopify has met expectations with another quarter of positive earnings in FQ2'23. The company reported an adjusted operating income of $146 million (an increase of 570.9% QoQ and 447.6% YoY) and generated $97 million in free cash flow (up 12.7% QoQ and 211.4% YoY).
However, some of Shopify's customers are expressing their discontent with the price hikes while highlighting Shopify's "662 million gross profit cushion," referring to $662 million profit in the third quarter.
Shopify Profits Soaring – Revenue Growth and Financial Turnaround in 2023
One of the most undeniable factors contributing to Shopify's success is its remarkable revenue growth. In the first two quarters of 2023, the company generated slightly over $3.2 billion in revenue, representing a substantial 28% increase when compared to the first half of 2022.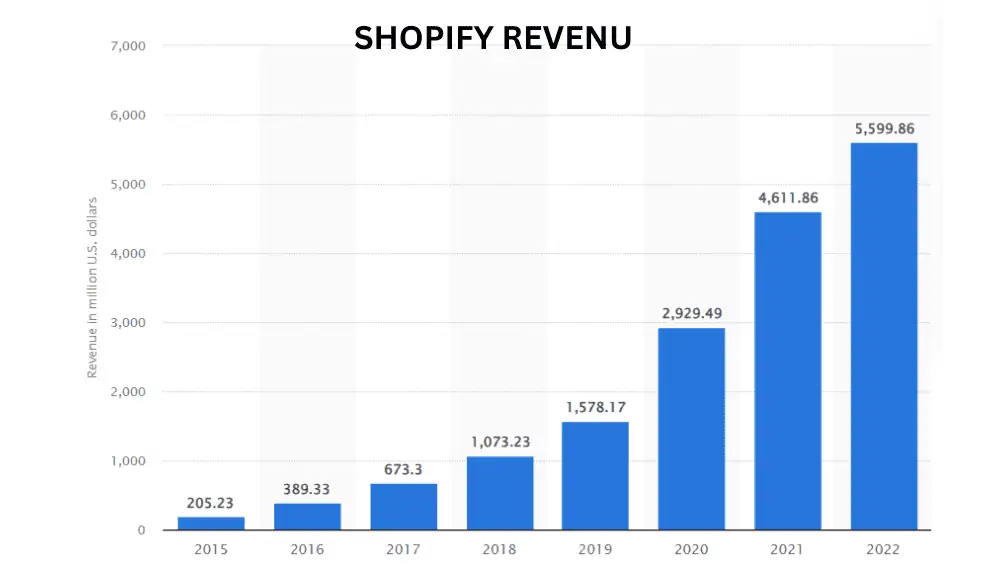 Data source: Statista – Shopify revenue 2015 to 2022
Although Shopify continues to report losses on its bottom line, which is to be blamed on the charges related to specific transactions, there's a notable improvement. The company's first-half loss in 2023 amounted to $1.2 billion, a significant reduction from the $2.7 billion loss recorded in the first half of 2022. Additionally, when these one-time charges are excluded, Shopify achieved a net income of $190 million during the first half of the year.
Understanding Shopify Fees Structure
Before we get into the nitty-gritty of breaking down Shopify fees in your financials, it's crucial to grasp what these fees are and how they work. Shopify levies charges for various services, which include:
Monthly Subscription Fee: This is the fee you pay to use Shopify's platform. The cost depends on the plan you select and can vary from $39 to $399 per month.
Transaction Fees: These fees apply to each sale you make through your store. Transaction charges for merchants could be anywhere from 0.5%-2%, depending on the plan you subscribed to.
Credit Card Processing Fees: Shopify charges these fees for processing payments made through your store. This fee is in addition to the transactions fee and could range from 2.4% to 2.9% (including 30 cents per transaction).
App Fees: If you install third-party apps to add functionality to your store, you may incur app fees. The third-party app integration charges can vary from a few dollars to a few hundred, you can know more about these charges by calling customer care at 1-866-247-2737.
The Shopify Pricing Update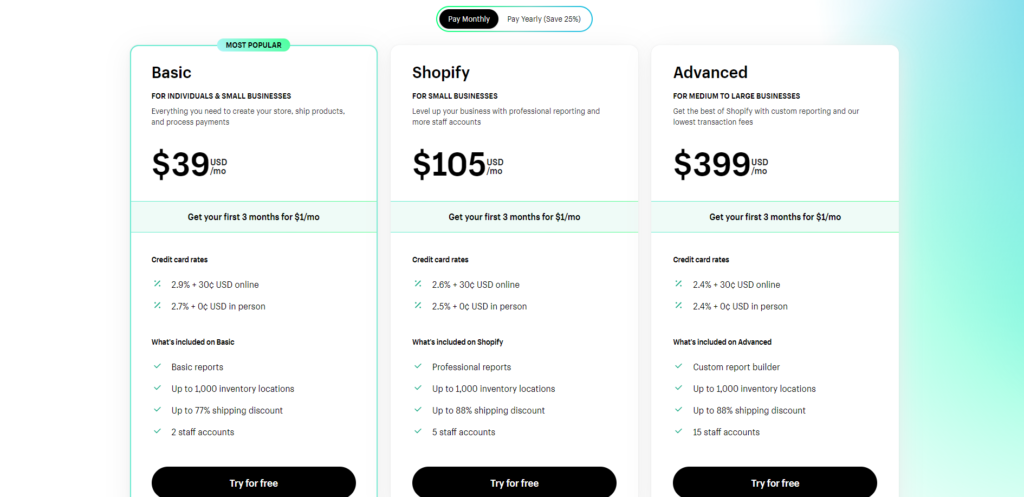 Shopify Basic
The Shopify Basic plan is now available at $39 per month. An increase of $10 from the previous fee of $29 . But the new customer sign-up benefit remains the same.
Initially, if you are a new users then there are 3 months where the charge is $1 per month. This is also known as the trial period.

With the plan you'll still enjoy a variety of perks. You'll have access to all the tools for building your Shopify store. You can benefit from a generous 44.2% discount on shipping when using Shopify partners.
The Basic plan maintains all the features you had before. This includes
Create storefronts.
Ability to offer discount codes
Recover abandoned carts
Manage up to 1000 inventory locations
Unlimited contacts management
Fraud analysis tools.
Issue gift cards
Generate reports
Marketing automation features
Access to customer segmentation tools
Shipping labels creation options
Shopify Standard Plan
The price of the Shopify plan is going up by 25% from $79 per month to $105 per month. However if you choose a yearly subscription you can still get the plan for $75 per month. This package offers all the features as before including everything in the Basic plan and lower transaction rates for both in person and online sales.
With the Standard Shopify plan you will get
Access to up to 5 staff accounts
Standard reports
Market based product pricing for eCommerce
eCommerce automations.
The updated plan also comes with up to 30 units, for Shopify fulfillment.
Shopify Advanced Plan
The cost of the Advanced Shopify plan is being raised from $299 per month to $399 per month. It still includes all the features you would had before. This package offers everything in the Shopify plan. Additionally you get the following
Up to 15 staff accounts
Lower rates for processing credit card payments
Advanced reporting capabilities.
50 units with the Order fulfillment network
Duties and import tax calculations
Other bonus features.
Shopify Annual Plans At A Glance
For those who previously benefited from a 50%-off promotion during their first year of service, the prices for annual subscriptions have nearly doubled:
Basic Plan: Increasing from $14.44 per month to $29 per month
Shopify Plan: Increasing from $39.44 per month to $79 per month
Advanced Plan: Increasing from $147.78 per month to $299 per month
It's important to note that the price of the Shopify Plus plan remains unchanged, remaining at $2,000 per month.
To soften the blow for existing merchants, Shopify has implemented a three-month grace period before the price hikes take effect. Shopify also gave an option to the existing customers to buy the annual pack at the old price point. However, for new merchants, the new prices go into effect immediately.
Why Shopify Subscription Plans Are Undergoing Changes?
No business likes to increase its prices, as it can create challenges in maintaining strong customer relationships. Several factors led to this increase in prices, some of them include:
Pandemic
Shifts in the economic landscape
Workforce changes in the technology sector
Shopify officially disclosed its upcoming alterations to its pricing plans in a news/blog post at the end of January 2023.
Shopify has always aimed to provide merchants with cutting-edge, dependable, and powerful tools at affordable rates. However, the demands and resources required to create an exceptional platform in today's world have evolved considerably.
Who Is Affected by the Shopify Price Changes and How to Counter it?
The adjustments in pricing apply to all of Shopify's plans, including Basic, Shopify, and Advanced. Every merchant and existing Shopify customer will be directly affected by the increased prices because the price will also force the merchants to increase their cost of products/services to eliminate losses.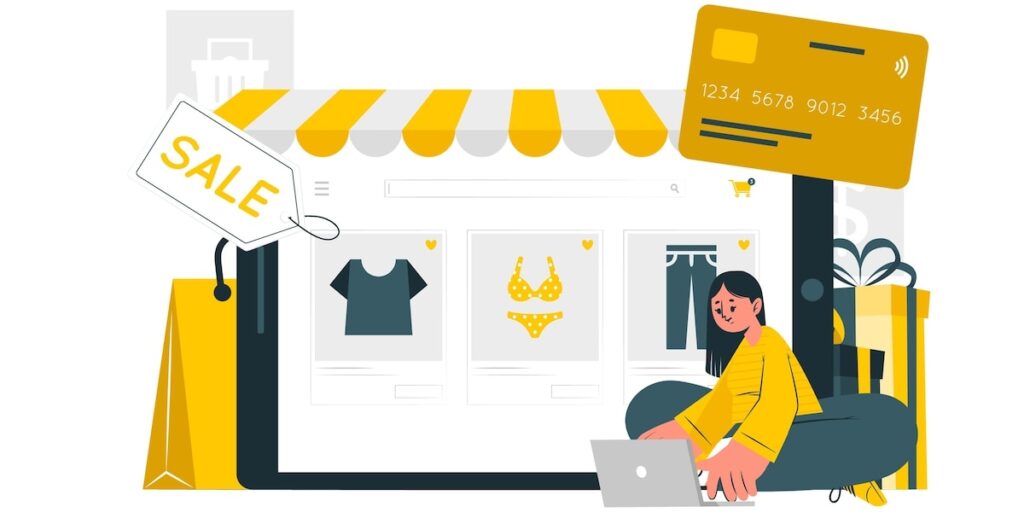 While the new pricing structure applies to all new merchants, Shopify continues to offer businesses the chance to explore the platform and its features with a paid trial starting at just $1 per month.
This means that initial costs can remain relatively low for those interested in utilizing the platform. But there are ways you can minimize some charges. Here are some strategies to help reduce your Shopify seller fees:
Annual Billing: If you decide to pay for your subscription on an annual basis Shopify offers a 10% discount. Opting for yearly billing is most suitable if you have a long term perspective on your business.
Monitor and Limit App Usage: While third-party apps can enhance your store's functionality, they often come with monthly fees. Regularly review the apps you're using and remove any that aren't essential to your operations.
Leverage Free Themes and Templates: Shopify provides a variety of free themes that are designed to look professional and work well on devices. Therefore, instead of buying a premium theme you start with a free and personalize it to match your brand.
Conclusion
When looking at all the aspects included, it's understandable why Shopify has chosen to increase its prices. Even though this substantial change could have been avoided with minimal changes in the overall pricing structure over time.
During Shopify's recent earnings call, CFO Amy Shapero emphasized the company's investments in "core themes" focused on long-term success. Shapero stated, "We expect these investments will allow us to emerge from this macrocycle stronger and will position us well for long-term growth and sustainable profitability." To finance these critical investments, Shopify found it necessary to implement price adjustments.
All in all, the customers are affected by this sudden increase but it is unlikely that merchants avoid Shopify. It still is one of the best eCommerce platforms and the company has a highly adaptable and loyal ecosystem of software-as-a-service (SaaS) products.
Frequently Asked Questions
Why is Shopify increasing the subscription price??

Shopify is raising prices because they need more money to keep improving their platform and offer better services.

How will this affect people already using Shopify?

New and existing customer with no plans will have to pay this price increase to continue their services. It is imperative that merchants will now charge extra to cover that additional cost. Resulting in consumers paying more for the same product/service.

Is there anything I can do to slash the charges?

To avoid excessive charges, you can choose the annual plan. With an annual plan, you enjoy up to a 10% discount on any subscription.

What if someone is just starting with Shopify?

New users can start with a paid trial for as low as $1 per month so that they can explore the platform and its features without the full cost.

Different ways to save money on Shopify?

Yes, people can save money by using free themes and templates, limiting the use of third-party apps with monthly fees, and choosing the right payment gateway to avoid extra charges.