The C2C business plan is now commonly connected with e-commerce and selling online platforms such as Craigslist and Etsy. Some C2C platforms, such as OfferUp, prioritize mobile shopping through applications. C2C, on the other hand, can apply to any firm that establishes a market amongst customers. In this article we'll breakdown what C2C is and how it is relevant in 2023 and the years to come.
C2C enterprises include the classified ads section of a newspaper and an in-person auction house. C2C enterprises facilitate consumer relationships by locating and connecting consumers and vendors. They are especially beneficial in niche markets.
What is C2C or C-2-C?
Consumer-to-consumer (or, in some cases, customer-to-customer) is a business concept in which customers trade with one another, generally online. Auctions and classified advertising are two examples of C2C market implementations. With internet development and websites such as Etsy, eBay and Craigslist, the C2C business has grown in popularity.
Traditional marketplaces demand business-to-customer connections, in which a client visits the firm to buy a product or service. On the other hand, customer-to-customer marketplaces offer an innovative approach for customers to communicate and exchange assets.
C2C refers to a market setting in which one client acquires products from another customer via a third-party firm or platform. C2C businesses are a form of a business model that arose as a result of e-commerce technologies and the sharing economy.
How Does C-2-C Work?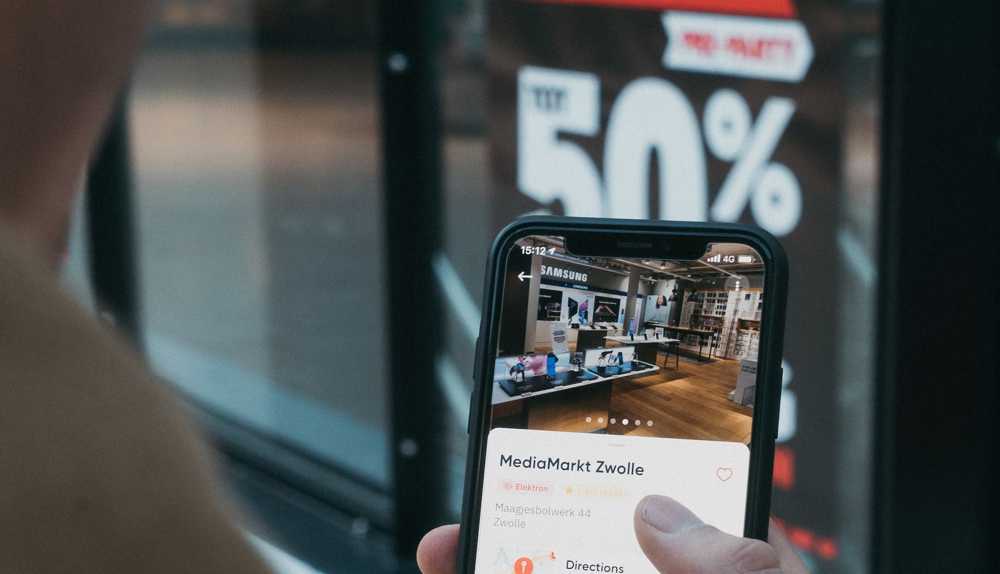 Customers benefit from product competition and frequently find tough goods to buy elsewhere. Furthermore, sellers' margins might be bigger than typical pricing techniques because there are no merchants or wholesalers. C2C websites are convenient since they eliminate the need to visit a physical store. Buyers come to sellers when they advertise their stuff online.
Fees charged to sellers for displaying products for sale, providing promotional features, and enabling credit card transactions are how C2C websites and similar platforms generate money. These C2C transactions often include selling secondhand goods via a classified or auction system.
Pros
Low cost – C2C has low operating costs. Because C2C platforms do not have to deliver goods, costs are kept to a minimum. This keeps supplier margins higher and buyer prices lower.
Time-saving – Customers can save time by searching for what they require online, from the comfort of their homes, rather than driving all over town.
Convenient for sellers – Sellers like the advantages that C2C marketplaces offer. If someone intends to sell a set of ancient books, they don't have to find possible purchasers. Instead, they can enter a C2Cmarketplace and gain access to many potential customers.
Cons
Quality control – Quality control may be lacking in C2C transactions. Because the sellers are customers, there is sometimes minimal redress for defective or misleading items. Furthermore, because the purchasers are also customers, payment guarantees might be difficult to implement.
Credit card payments – Credit card purchases on some C2C sites might be tricky. Some sites may not accept or process credit cards. However, services like PayPal and Venmo are easing these difficulties.
Spams vulnerability – C2C sites can be riddled with fraud as opportunists seek to exploit others. Buyers should be aware of sellers who cannot answer specific queries concerning the things for sale. They should also avoid any salesperson who puts them under pressure to buy immediately. Many sites have extensive selling policies that, if broken, result in user bans.
C2C Companies Examples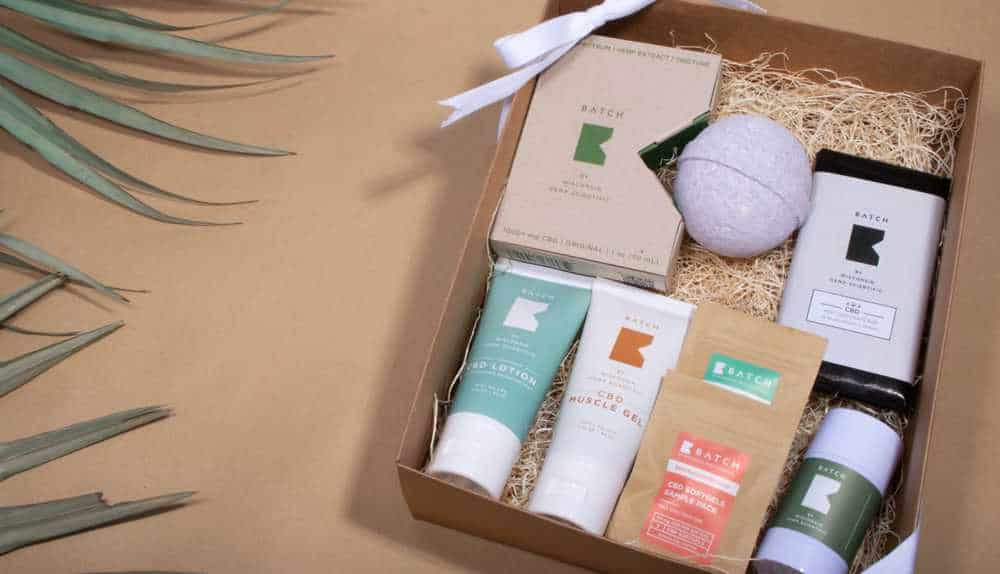 Craigslist
One of the oldest and most popular websites in the US that got mass approval is Craigslist. It is a job, housing, for sale, goods sought, services, community service, gigs, résumés, and discussion forum website in the United States.
It was founded in 1995 as an email distribution list for friends by Craig Newmark. San Francisco Bay Area was the main area of focus where it promoted local events. In 1996, it launched a web-based service and moved into other categorized categories. It began growing to additional cities in the United States and Canada in 2000 and serves more than 70 nations today.
With approximately 49.4 million monthly visitors in the U. S. alone, the site delivers more than 20 billion views every month, ranking it 72nd overall among websites globally and 11th overall among websites in the United States. Craigslist is the leading classifieds site in any medium, with over 80 million new classified adverts posted each month.
eBay
eBay is a global American e-commerce firm headquartered in San Jose, California, that enables consumer-to-consumer and business-to-consumer purchases via its website. eBay was launched in 1995 by Pierre Omidyar, and since then, it has become a prominent success story of the dot-com boom.
In 2019 it became a multibillion-dollar corporation in about 32 countries. The corporation administers the eBay webpage, an online auction and shopping platform where people and businesses worldwide purchase and provide a diverse variety of goods. Customers can use the site for free; however, after a limited number of free postings, sellers are charged fees for listing products after a certain amount of free listings and a separate or additional cost when those items are sold.
Buying by Universal Product, ISBN, or another type of SKU number, in addition to the quick "Buy It Now" purchase, many other services have indeed been introduced to eBay throughout the core auction-style sales.
Previously, eBay's services included online transfers of money (through PayPal, an entirely subsidiary between 2002 to 2015), free advertising listings (through Kijiji or eBay Listings Company), and online event ticket trading (via StubHub).
Etsy
Etsy is a worldwide marketplace for one-of-a-kind and creative items. It houses a variety of unique, amazing goods, ranging from handmade creations to vintage treasures.
Their objective is to retain human interaction at the core of trade in an age of rising automation. They've created a space where creativity can thrive since people fuel it. They assist their seller community in turning their ideas into enterprises.
Etsy's network links them with millions of shoppers searching for an alternative, something exceptional with a personal touch, for occasions that call for a little more creativity.
Why is C2C Relevant in 2023?
The C2C business model is still relevant in 2023 because it took a swing in the beginning and during the pandemic and didn't seem to stop.
Companies can now develop C2C markets on an unprecedented scale thanks to the internet. According to McKinsey, the pandemic boosted the C2C trend in Europe since so many individuals took the opportunity to get rid of useless items. Furthermore, because buyers prefer sustainable products, sustainability concerns may fuel additional C-2-C growth.
Because of its low cost, the C2C business is expected to develop and grow more. The cost of utilizing third parties is decreasing, while the quantity of items available for sale by customers is continually increasing.
Because of the prominence of social media and other internet platforms, retailers consider it a crucial business strategy. These channels highlight specific items that customers already own, increasing demand and driving increased web traffic to C2C platforms.
Conclusion
Companies can now develop C2C markets on an unimaginable level thanks to the internet. Due to the fact that so many individuals took the opportunity to sell undesirable belongings, the pandemic intensified the C2C trend in the US and Europe.
Furthermore, because customers prefer green solutions, sustainability concerns may fuel additional C2C growth. One thing to remember is that constructing a C2C platform is frequently unfeasible for SMBs because the business strategy frequently needs having or building a large audience.