2020 has been a devastating year for businesses all around the globe. But even in 2021, we can see the aftershocks of the pandemic wreaking havoc on businesses. Companies are going bankrupt left and right as cash inflow is not enough to keep the business viable. 
But with these troubles, a new wave of innovation in the financial markets are digitizing services. SMB (small and medium-scale business) owners and employees of those businesses can benefit significantly from it.  Back when Fintech was not as active as today, the only option for small business owners was to get money from their friends or a very high interest loan from a less than reputable provider.
Banks did not cater to small businesses the way they did for their larger, more established clients. Therefore, there wasn't an accessible channel for small and medium scale businesses to acquire capital. Disreputable lenders made high profits because businesses had no alternatives, and the companies kept struggling to survive.
Accounts Receivable (A/R) automation is the recent Fintech trend that saves small and medium businesses considerable revenue and simultaneously protects customers. Traditionally, invoices, returns, and disputes were handled manually by employees hired by the company.
Why is A/R Automation so Necessary for SMB?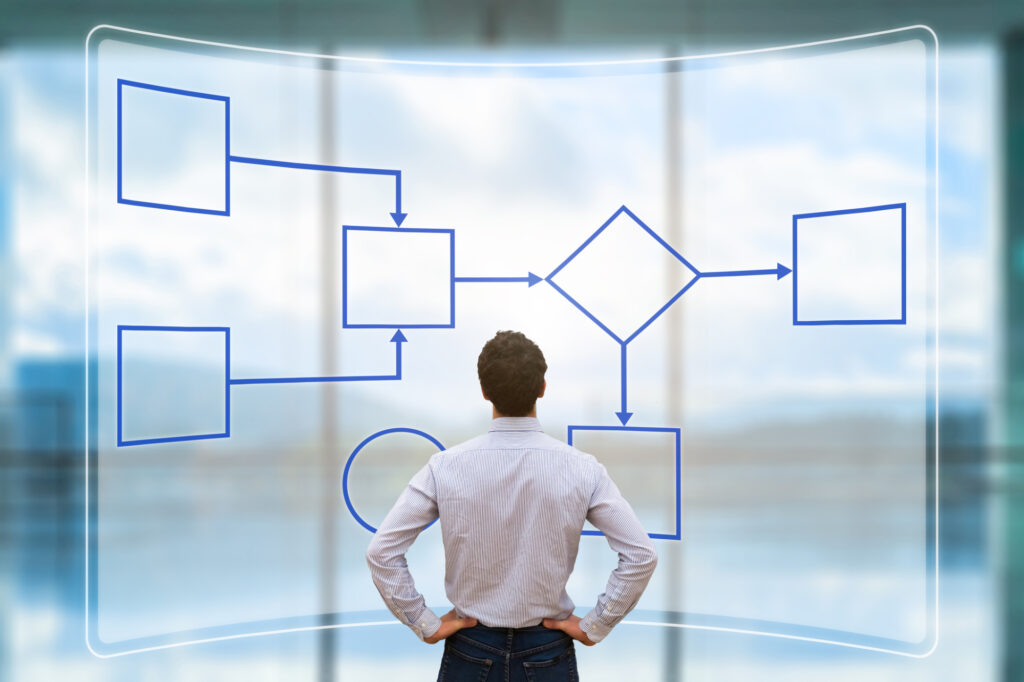 Having employees for A/R was inefficient because of three main reasons. Firstly, the employees had to be paid a salary for performing their duties. Secondly, it burdened customers as they had to make a phone call during specific office hours of the business. Thirdly, invoices entered manually were more prone to errors. Automating A/R helps save the time and money of both the customer and the company in the long run.
One significant way A/R automation brings money to the business is by receiving more payments through clients. Usually, customers leave invoices unpaid as they don't have the time or plan to pay them later and forget about them. In this case, a single employee cannot follow up on every customer to get the invoices paid.
With automated A/R, the client can receive a gentle reminder of an unpaid invoice. Furthermore, they can avoid having to call the business to make the payment through a manual process. Online banking and payments have made it much easier and quicker to pay in just a few clicks. This inflow of cash is critical to the health of a small business.
Automation improves efficiency through the simple concept that a client will be more willing to make a payment if it is easy to pay. It gives power to the client to pay wherever and however they want. The efficient process does not take much of their time, and they have less reason to delay the payment.
Customers have preferred ways of receiving payment notifications. Some might like getting it through e-mail. Others might choose notifications from an application on their phone. A few may feel easier with a text message. Communicating the information the right way is an essential step in speeding up the payment process. If a client receives a notification through a channel they are uneasy with; the payment will take longer.
Automated accounts and receiving processes can learn the ways every customer prefers the notification. Automated messages can be sent with a specific 'pay now' button. These systems allow the customers to make the payment only in a few clicks. Effortless methods of payment solve the critical cash inflow problems of a small business through efficiency. 
Businesses have reported receiving their payments up to fifteen days quicker on average than did previously.
Automation in SMB Loans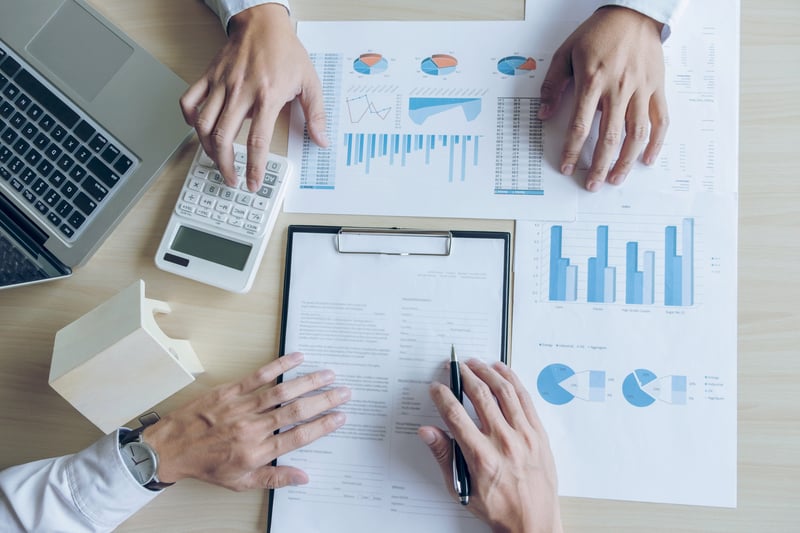 These significant improvements in business protocols originated with the first Fintech startups that offered a new channel for businesses to acquire capital. While the interest rates for the loans were high, they were better than having no source at all.
Inspired by these Fintech startups, Bobley, the CEO of Ocrolus, started thinking of ways to improve this further. Even though credit was now accessible to SMBs, manual analysis of all the bank statements and receipts of a business to validate their loan was a tedious and inefficient process.
Ocrolus introduced a platform that would process the receipts instead of manual labor that usually did it. Not only did this process reduce the cost of processing a loan, but it reduced human errors too. In competition to Ocrolus, several other Fintech establishments came up with their version of automated loan processing.
Banks did not know of the technology to underwrite small businesses accurately; this was why banks hesitated to give loans to small businesses. But with the emerging Fintech options, banks were now more eager than ever to work with smaller companies. Now, options like Square and PayPal were more accessible to these businesses too.
The rapidly growing market for loans to SMBs has increased competition among lenders too. Growing demand means increased opportunities that everyone wants a part of. One of the many intriguing options for SMBs is the 'proactive loan.' Through this, businesses get a loan before they even need it. Companies can plan their future expenditures and use 'proactive loans' to balance out their cash flow.
Shifting to an Automated Platform
Not all automated platforms are equal. Research is crucial in choosing the right platform. The system should have a robust cashless payment system other than integrating existing A/R software and electronic billing. Several features in automated A/R systems allow businesses to boost their revenue. Ensure that the system accounts for late fees, processing fees, and other such fees that affect the business's finance.
Reviews are critical to judging how good a system is before getting it. Businesses need to make sure to thoroughly research before they get into A/R automation. SMBs need to provide extensive customer support as customers adapt to the new system.
When done right, automation can be the salvation of a business that is struggling with breaking even. Most companies that fail in the U.S. are due to cash flow issues. Automation has almost become a necessity to survive the competition of modern financial markets.