Started in the 90s, the iGaming industry has garnered a lot of attention from gaming fans. Reports published by Statista show that the iGaming industry will be worth $92.9 billion by the end of 2023. The industry includes casino games, sports betting, poker, slots, and the wagering carried out online. We have seen the biggest transformation in the betting and gambling industry ever since casinos started operating digitally.
It has now become possible for all types of casino fans to enjoy their favourite games from the comfort of their couch at any time. All it requires is a mobile and a stable internet connection! Online betting has reshaped the sports betting industry. People are now switching to online betting, as it offers them the convenience of researching different sports and placing their stakes accordingly. However, as the popularity of iGaming has skyrocketed in the past few years, so has the customers' concern for safety.
Players look for casinos that promise the highest standards of security. They check the SSL encryption, two-factor authentication, licenses, regulations, and other safety protocols before signing up for a gaming account. This shows that payment security has always been a top priority for customers. Here are a few such payment security trends in the iGaming industry you should be aware of.
Increased Popularity of Crypto Payments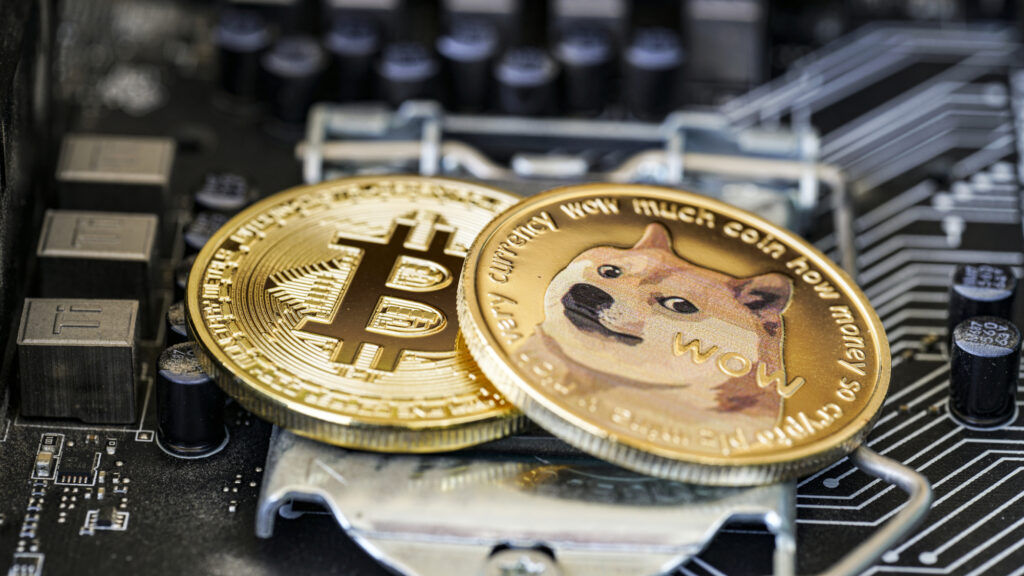 Crypto transactions are considered safer than all types of traditional payment methods. This digital currency has taken the finance world by storm, and for a good reason. Over 6000 cryptocurrencies are launched so far, and each one of them offers the best level of security.
When it comes to the iGaming industry, people are often hesitant to use their credit cards and mobile wallets for transactions. What if the hacker gets access to the customers' private information? Or, what if their credit card details are exposed to other players? Cryptocurrency mitigates this risk by offering an anonymous transaction benefit.
The process of withdrawal and deposits with cryptocurrency is fast, secure, anonymous, and hassle-free. There is no currency conversion issue, slow transfer time, and other traditional payment barriers. That's why casinos and online betting platforms have started integrating crypto payments into their banking methods. 
Players' Data Safety is Important
Hundreds of thousands of players make transactions worth millions of dollars every day at reputable casinos. This gives hackers a golden opportunity to infiltrate networks and leak customers' personal data. Data leak is one of the biggest concerns of casino players. In addition to leaking personal data, hackers are familiar with the latest technology hacks that enable them to steal gamblers' money. Hackers target online casinos because these platforms attract a vast majority of high-roller players wagering tons of money regularly.
So, it is important that the betting sites implement the latest security protocols, such as SSL encryption and two-factor authentication. Implement the latest security systems so that your customers can have peace of mind knowing that their data is safe.
Extensive Range of Payment Options
Most casinos accept cross-border players. While that is a great way to expand your business to the global markets, international payments are not as easy to process as local payments. That's because the payment policies vary in each country, and there is a good chance the payment method supported in one country is not acceptable in another. So, it is best to integrate multiple banking options into your casino in order to make it easier for your players to process online transactions.
In addition to the differences in the payment policies, the reason you should have multiple payment methods is customers' expectations. Casino players want a seamless transaction experience. They are often on the lookout for betting sites that offer safe and convenient methods of transaction. You should consider e-wallets, credit/debit card payments, and other methods in addition to cryptocurrency.
Seamless Integrations and Advanced Support
Another important part of the iGaming payment security is the ability to integrate with the APIs without any difficulty. Casinos and betting platforms should consider payment gateways featuring the plug-n-play integration system. These companies should pick the most agile and responsive payment partners.
Besides, the payment provider must offer 24/7 support and a friendly support team that's willing to assist the casino with any kind of payment-related problem. They must have a user-friendly and responsive team that has the capacity to handle just about any type of payment problem seamlessly.
One-Click Payment
iGaming service providers must provide their customers with the facility to recharge their casino account in simple clicks and get back to the game quickly. Nobody wants to spend hours searching for the right payment method and then filling out long forms to top-up their wallets. Your customers want a hassle-free and quick checkout process. The one-click payment has become more of a necessity today, as more and more casino players demand a seamless checkout process. By streamlining the payment procedure, you will have more conversions and a better customer engagement rate.
Cross-device Compatibility
Gone are the days when players needed a laptop to participate in online casinos from home. However, considering the growing popularity of mobiles, casinos have shifted to mobile-compatible online platforms where users can enjoy seamless gaming and betting experiences on the go. Some bookmakers have launched a mobile app so that players have the best experience playing their favourite games on mobile. Your players can access the casino in a single tap and play just about any game from the comfort of their homes.
Now, casinos need to work with the payment service providers that offer payment gateways compatible with all devices. In simple words, players must be able to deposit and withdraw money using their mobiles. It is another iGaming payment trend that adds a sense of comfort and safety to the transaction process.
Bottom Line
Each iGaming payment trend mentioned in this post is crucial for the success of your casino. It is equally important for customers' satisfaction and safety. The more trends casinos embrace, the higher their chances of performing well online.