Resort fees: you think you've got a great deal on a hotel, only to find an extra charge slapped on once you get to checkout. For the most part, there's nothing we can do about it, however Congress has just introduced an interesting new piece of legislation that could see the days of frustrating surprise resort surcharges coming to an end.
What Are Resort Fees?
You decide to book a one night stay at a hotel, and you go to their website or your favorite hotel booking site and see that it's advertised at $100 per night. You select your room and continue on to the checkout. One you get to the checkout, however, you notice that the price has now increased by an extra $50. When you check the fine print, you discover that it's the resort surcharge added to your rate.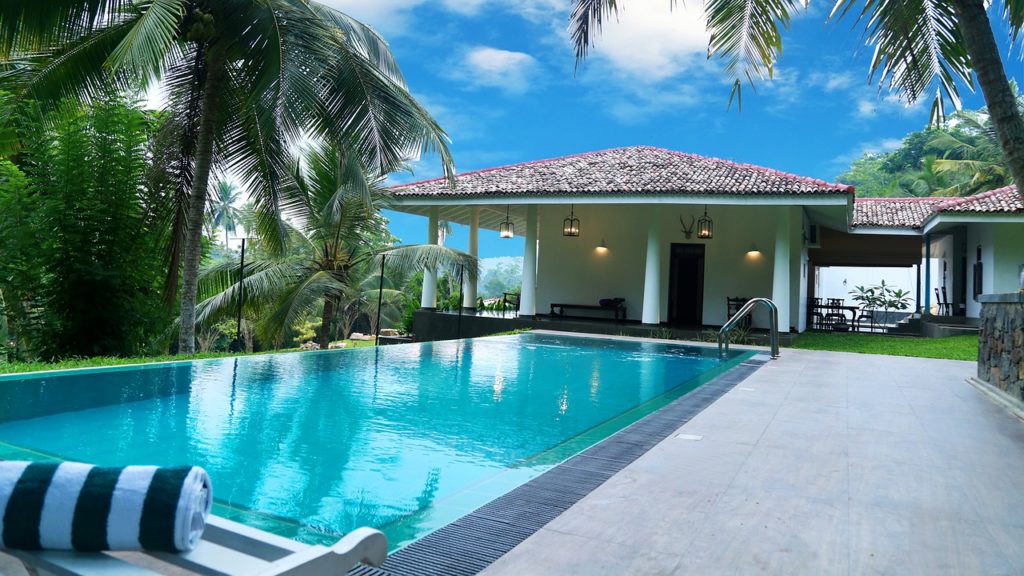 If this is new to you and you don't know what a resort surcharge is, you may be somewhat surprised. Essentially, it's just an extra cost, typically mandatory, that covers a bundle of services that you, as a hotel guest, might come to expect during your stay. Services such as "free" Wi-Fi, pool access, morning newspapers, and more are what tend to be part of the resort fee bundle. Even if you don't want to use any of these services, you can't decline the surcharge.
In the year leading to July 2018, these surcharges have seen an increase of as much as 11%, with a 14% increase in the number of hotels adopting the practice. For the vast majority of these hotels, the resort surcharges are not at all optional. In some areas like Las Vegas, virtually every hotel has a resort surcharge.
What's the Issue with Resort Surcharges?
A Consumer Reports survey that questioned over 2,000 adults taken in 2018 showed that more than one-third had experienced a hidden hotel charge within the previous two years. Many consumers are upset with the lack of transparency and what many consider to be sneaky behavior to lure customers in by making hotel rates appear cheaper than they really are.
Other studies show that people are now beginning to avoid areas notorious for their resort surcharges. Resort surcharges have become shockingly common in tourist-heavy areas with places such as Las Vegas, Walt Disney World, and Times Square, New York ranking among the worst offenders. Places like these are obviously some of the most sought after tourist attractions in the world, and many feel that they use that status to prey on unsuspecting tourists.
What's the new Legislation?
The Hotel Advertising Transparency Act was introduced to Congress in 2019 by Republican Congressman Jeff Fortenberry of Nebraska and Democratic Congresswoman Eddie Bernice Johnson of Texas with the goal of abolishing add-on resort surcharges, and requiring that hotels are upfront and transparent about showing the full, pre=tax price of a hotel room in their advertised costs. This would include short-term rentals immediately at the time of booking without the resort fees being added at the end.
Several major hotel chains, including Hilton and Marriott, have seen lawsuits brought against them following investigations into their hotel surcharges and pricing practices. In Hilton's case, it was indeed found that their advertisements of resort surcharges, both online and over the phone, were misleading, deceptive, and even in violation of the consumer protection statute held by the state.