The Official Merchant Services Blog continues to shine its spotlight of educational information directly on the Mobile Payments Industry. This bristling business sector keeps creating buzz among payment processing persons as well as overall economic assortments. One minute people are predicting hundreds of billions of dollars in revenue will get generated by consumers embracing the cashless society model and conveniently swiping their phones to pay for every little thing that catches their eye. The next minute people are predicting U.S. consumers are too wary and cautious and not ready to expose their information to the cloud and the criminals trying to crack their way into that cloud.
This titanic tug-of-war between "the next big thing" that economic analysts desperately desire M-Payments to become and the "hold your horses hombre" caution that those same analysts caveat the slow acceptance in U.S. markets has been defining the media coverage of the Mobile Wallet Madness for more than a year. But the potential for prodigious profits has pushed the possibilities of mobile payment processing through the morass of misgivings.
Merchants United!
As we purposely pointed out to our peerless readers just mere days ago, the Merchant Customer Exchange was formed. This epic assemblage of retail industry giants teams Wal-Mart Stores Inc., Best Buy Co. and Target Corp, 7-Eleven  Inc., Alon Brands Inc., CVS Caremark Corp., Darden Restaurants Inc., Lowes Co., Sunoco Inc., Sears Holding Corp. and the Publix Supermarket chains into a mega-group of retail merchant might on a mobile wallet mission.
Coming on the heels of Visa's saturation of the 2012 London Olympics with all things Mobile and all things Visa, the mighty mingling of the MCX merchants applied unforeseen amounts of pressure on the mobile payment marketplace.
Mobile Payment Paring: Discover and PayPal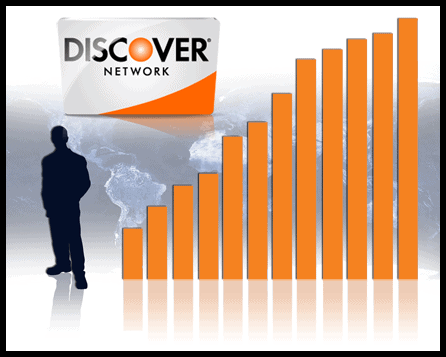 On August 22 PayPal, owned by eBay, announced a deal with Discover Financial Services to bring PayPal access to the 7 million merchants in Discover's network. This deal will begin in the second quarter of 2013 and the announcement was made a mere two weeks after Square partnered up with Starbucks to let customers pay with Square's app at the 7,000 U.S. Starbucks locations.
Excelsior! Retail titans are teaming up with mobile gadgeteers in one mass scramble to make it to market before the U.S. consumer becomes firmly affixed on the easiest and most widespread brand — as is wont to happen with U.S. shopper market behavior.
The PayPal deal is a particular point of note because PayPal itself is pushing from the online marketplace back into the physical realm of brick and mortar. This may indeed help bridge the gap from e-commerce to old fashioned commerce, and that bifrost of payment processing could very well buttress mobile payment processing in a brave new world of cashles-sness and contactless transactions.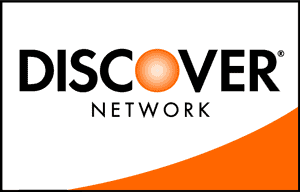 The super-powered pairing of Discover and PayPal drove stock prices for each company, with Discover gaining 3.9% and eBay gaining 2.5% on the market the day the announcement was made. This arrangement will greatly accelerate PayPal's in-store payment efforts. By riding on Discover's network, PayPal can get into more locations  and get there quickly. Best of all this movement doesn't requiring any significant integration work by merchants. That potentially puts PayPal at a big advantage against rival mobile payment systems such as Google Wallet, Isis, and Square.
Discover is integrating PayPal's payment system into its software, which will be uploaded to millions of point-of-sale terminals that support Discover Card payments. PayPal's branding and rules will be presented to consumers who choose to pay in store with PayPal. PayPal currently has more than 50 million U.S. customers who will be able to take advantage of in-store payments.