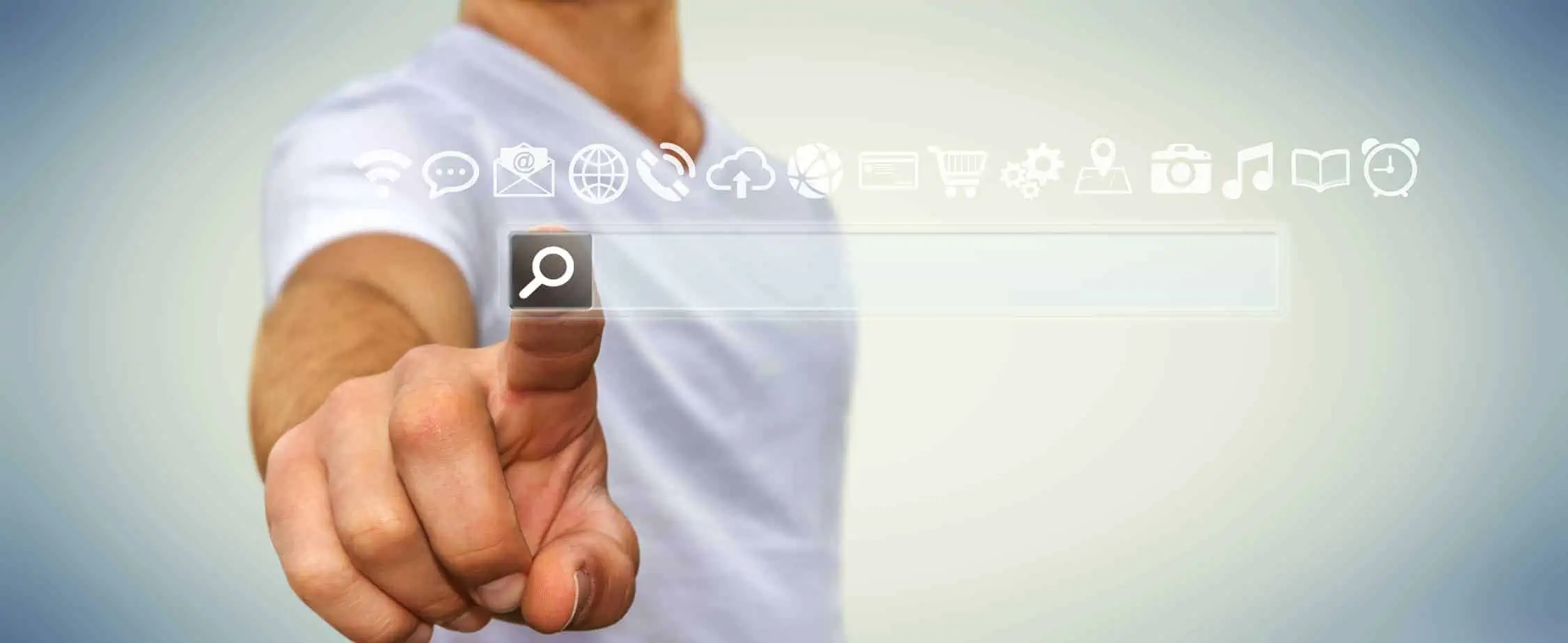 Credit Card Processing Specific for the Web Hosting Industry
Host Merchant Services provides complete credit card processing and financial transaction services for your web hosting business.
HMS is the perfect partner to help provide payment processing to web hosting companies.
We offer affordable rates, transaction security and reliable services.
We design a payment processing solution that lets you focus on running your company.
Industry Expertise
 Host Merchant Services has unrivaled knowledge and experience in the hosting industry.
Company CEO Lou Honick spent 11 years running a successful hosting company. That gives HMS an edge in understanding credit card processing for hosting companies.
Host Merchant Services has a network of web hosting companies as partners. This gives the company a backbone of support throughout the industry.
Integrity. Trust. Service. The HMS Guarantee

Host Merchant Services provides these specific advantages in its Web Hosting Industry Offer: Custom E-Commerce Package A custom built E-Commerce solution that integrates:
Payment Gateways
Virtual Terminals
Online Shopping Carts
Mobile Payment Technologies
Low Fees The HMS Guarantee provides those interested with:
A Free Rate Analysis that shows you where you can save
A Guarantee that states that if we can't save you money, we will give you a $50 Gift Card
Our Interchange Plus Pricing Model is the best in the industry
We lock you into a rate that will not increase over time
Superior Customer Service
HMS delivers personal service and clarity
We explain how Payment Processing works
We provide 24x7x365 Customer Support
We have live operators standing by to answer your call
If you have a problem we will make it right — guaranteed!
Data Security HMS keeps its customers's transactions safe with:
Its PCI Compliance Initiative
Data Breach Security Insurance Program
Integrated Payment Tokenization Program

A Partnership That Works For You
Host Merchant Services offers a partnership program that specifically enhances Web Host companies by allowing them to offer our merchant services quickly and easily to your company's end customers. Once you partner with HMS, we do the heavy lifting to get your customers utilizing payment processing services while you share in the revenues. The Partnership Program includes:
The same Great Low Rates that HMS Guarantees
A Specific Website tailored to your hosting company's individual goals and branding to run merchant applications through
No work on your part, as we review and approve all applications
E-Commerce Tools to help your end customer process quickly and affordably
SEO and Marketing Campaign Assistance

What Our Partners Are Saying About Us:

"We Chose to partner with Host Merchant Services because they share our dedication to technological leadership, competitive pricing and unparalleled customer service." Zak Boca, CEO of SingleHop
SingleHop Inc. has been a partner with Host Merchant Services since January 2011. The Chicago-based Web Hosting company is one of the fastest growing companies in the country and hosts websites for thousands of customers in more than 100 countries.