If you're a seller authorized to accept EBT/SNAP (or you're interested in becoming one), you might have come across the term 'FNS number.' Despite it being an important aspect to the entire process, most retailers probably don't know much about it. What is an FNS number? Why do you need an FNS number? How do you get one? We're here to answer all these questions and more, so continue reading.
Definition of an FNS Number
What is an FNS number? FNS numbers are actually quite simple. An FNS number is a number issued by the Department of Agriculture this is your account with the government showing you can accept SNAP transactions. Basically, it's integral for any merchant who wants to take EBT cards (some people refer to this as an EBT FNS number). Without and FNS number, you're out of luck. To receive one, you'll need to apply for a permit at the FNS number website and wait to see whether you are approved or denied. Already finished this step? If approved, you can find your seven-digit FNS number printed on your SNAP permit. You'll need to obtain a new FNS number for every location if you're a merchant at a farmer's market or if your business moves, so keep that in mind.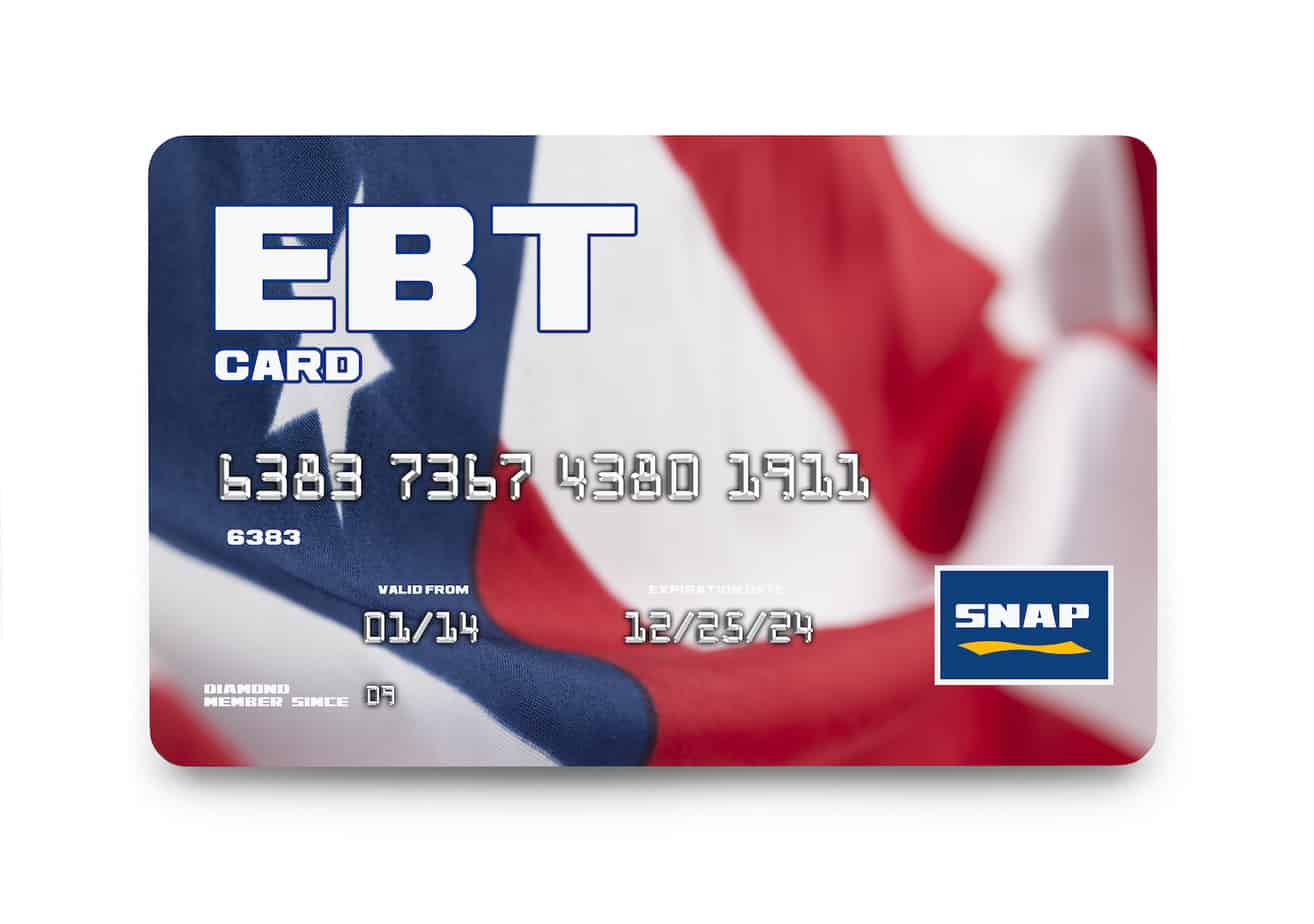 The FNS Number Application Process
As previously mentioned, obtaining an FNS number isn't quite as simple as just requesting one. Now that we have answered the question "What is an FNS number?" you'll need to follow the process and submit an application with the government. This sounds like a potentially long and arduous process, but fortunately we are here to provide step-by-step instructions. Follow these steps and you'll be on the road to obtaining an FNS number in no time:
Ensure you meet the store eligibility requirements for an FNS number
Fill out the FNS number permit application online or request one
through mail by calling the FNS hotline
Provide documentation for the FNS number including your bank info,
copies of personal ID, copies of your social security card, and your
merchant account provider information
Submit your application and wait for approval
Once approved, pretty much all you have left is to obtain a PIN pad and the proper POS system to support EBT transactions for your new FNS number. Not too difficult, right?
Why do I Need an FNS Number?
Now that you can answer the question "What is an FNS number?" you may have additional questions such as "Why do I need an FNS number?" or "Is an FNS number required to accept EBT?" Even with such an easy process to obtain an FNS number, some may wonder what the whole point of it is? Why should you even bother obtaining an FNS number in the first place? Well, for starters, you can't accept SNAP otherwise. As for why you should accept SNAP, the answer is to expand your customer base! By going through the short FNS number application process, you'll be opening your business up to new people while simultaneously helping low-income families access the good food they deserve. It's smart business that you can feel good about.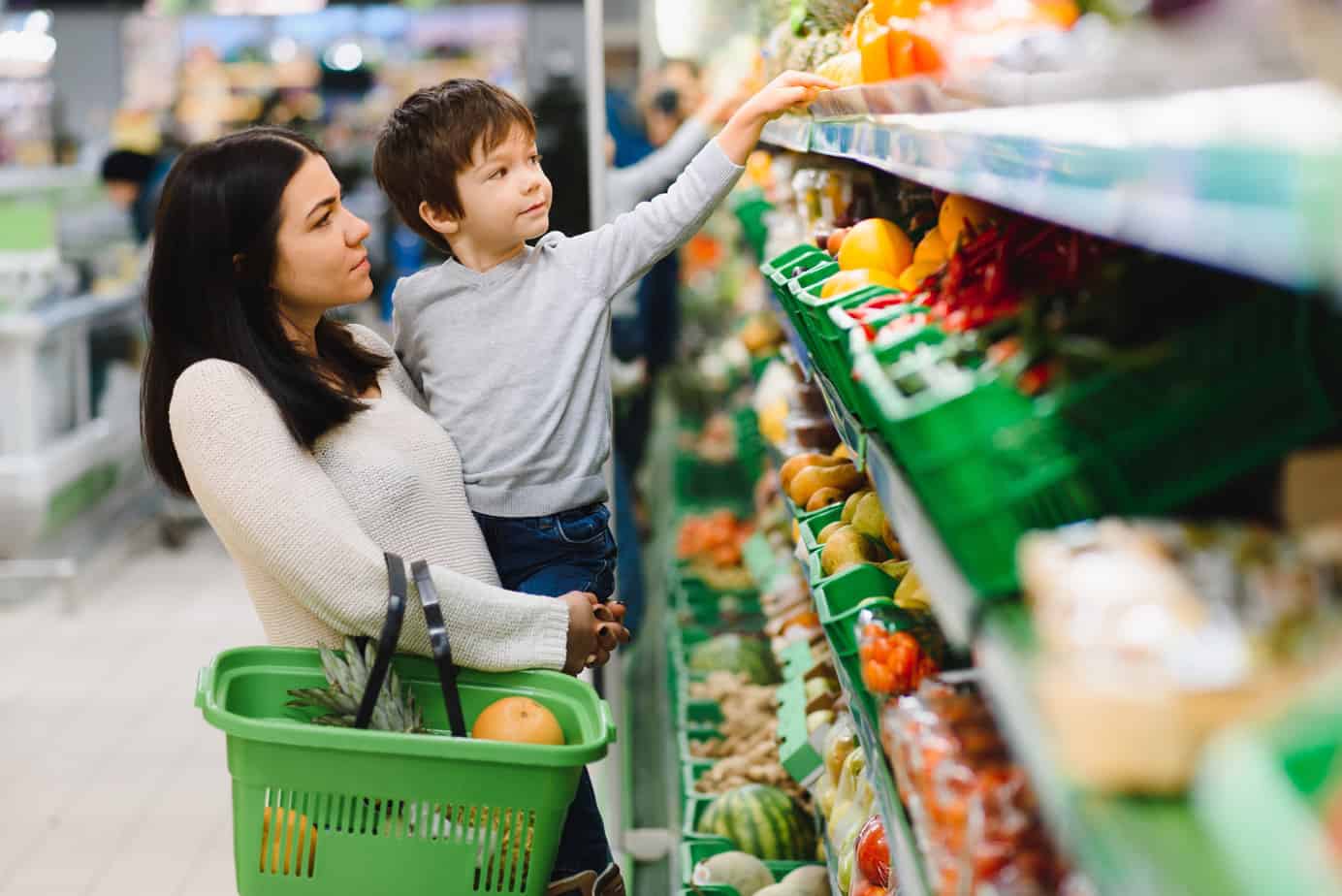 Host Merchant Services: EBT Merchant Services
Host Merchant Services is the industry leading specialist in EBT merchant services. Your business can accept EBT payments right away with help from the EBT processing experts at Host Merchant Services. Our service team is four times larger than our sales team! We know it's better to keep our customers happy than it is to find new customers. HMS provides US-based support 24 hours a day, 365 days per year. Get started and apply now!