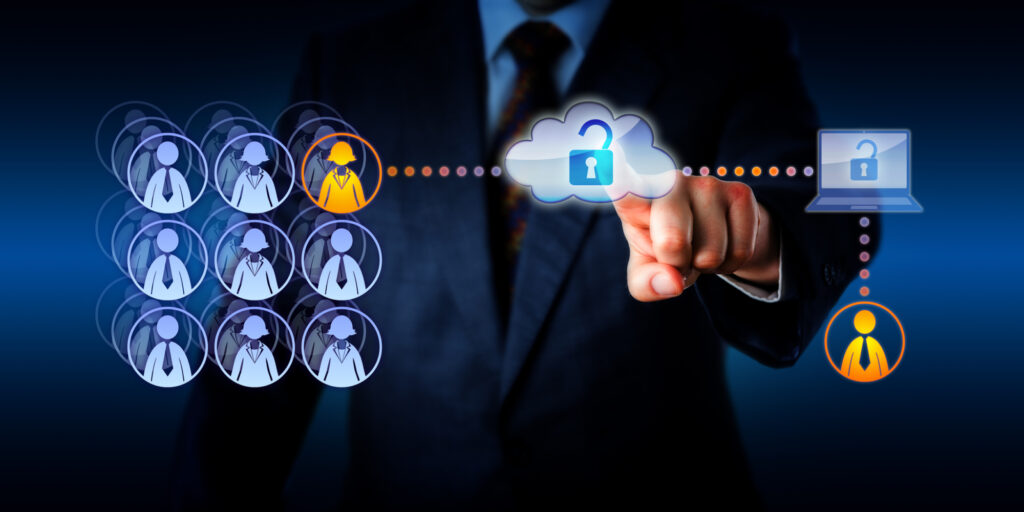 If you're struggling with a way to provide your employees with paycheck and W-2 information, check out QuickBooks Workforce. This online portal makes it easy for employees and employers to share information.
Here's everything you should know about it.
QuickBooks Workforce – How Does it Work?
If you've always wanted to give your employees 24/7 access to your payment information, now you can with QuickBooks Workforce. This service also allows employees to log in at any time and print or view their paystubs and W-2s, which can be helpful when they apply for a new loan or when they want to check on their earnings for the year.
QuickBooks Workforce is web based and once you invite an employee to it, they can use the service to get the information they need ASAP.
Employees can either create a new long in with your invite or they can use their existing QuickBooks sign in if they have one.
Who Has Access to QuickBooks Workforce?
If you have a current QuickBooks subscription at either the Basic or Enhanced level for the desktop version, you can turn on QuickBooks Workforce at no charge. It also works with QuickBooks Online Payroll.
Setting up QuickBooks Workforce
It takes only a few steps to set up your employees in QuickBooks Workforce. Once they are set up, they can pull their payment information whenever they want, whether right after getting paid or down the road when they need access to their W-2s and paystubs for financial purposes.
Use these steps to set up QuickBooks Workforce:
Activate QuickBooks Workforce
Every QuickBooks user has access to QuickBooks Workforce, but you must activate it after logging into your account. Before you do this, make sure you have the latest version of QuickBooks downloaded. If you use an old version, your employees may get an error message when accepting your invite.
Upload Pay Data
Once you activate QuickBooks Workforce, you should upload all payment data for your employees to see. You'll upload a voided payroll and select the right date range. For future paystubs, use your QuickBooks PIN to send the pay data so it attaches to your employees' information.
Send Invites
Next, you must invite employees to the program. Back in the area where you activated QuickBooks Workforce, you'll see a spot to invite your employees – their names will be preloaded into the system.
It's best if your employees already signed up for an account. Once they accept your invite, they can immediately access their paystubs and W-2s as well as future paystubs and W-2s.
Is QuickBooks Workforce Secure?
One of the most important questions most people have about QuickBooks Workforce is if it's secure. Since you're sharing very private information, it's important to rely on its security.
Just like all QuickBooks programs, Workforce is secure. Not only must you, the employer, have a sign in and verify your identity, so much each employee that accesses the system. Each employee will go through two-factor authentication to ensure the security of their information.
Final Thoughts
If you use QuickBooks, give your employees easy access to their pay data by activating QuickBooks Workforce. The system is simple and it gives employees immediate access to the information they need about their pay. It's a great service to provide employees for each time they get paid as well as in the future when they need to reference their pay information.