Square Point of Sale (POS) prides itself as a suitable solution for various point-of-sale needs that businesses in all fields hold. Square offers top-rate solutions for centralizing your sales info and the infrastructure you'll use when handling your content. 
You'll find Square Point of Sale to be affordable and useful for your processing needs. This review will help you see all the positive and negative aspects of Square Point of Sale and how it can fit your business needs when processing payments.
What the Hardware Offers
Square provides hardware that works with iOS and Android systems. You can order a Square Stand that links with a tablet and can accept all payments. You can also get a Square Reader that attaches to a mobile device and lets you collect payments while on the go, including NFC payments. The system provides a convenient approach to handling payments, although you will need multiple devices for NFC payments and other transactions. A traditional tablet-based system can accept most cards, but a mobile option does well with NFC deals.
How About Software?
You'll use the Square app to handle your POS efforts on whatever device you use. Square Point of Sale's app gives you a complete interface that lets you review all transactions you will complete. The design is convenient and simple for whatever needs you have when accepting card data.
You can create an account on the software within ten minutes on average. The color-coded buttons on the Square app will help you review what functions you can complete. The system lets you handle your data in moments and provides a simplified approach to managing your content without a challenge.
General Software Functions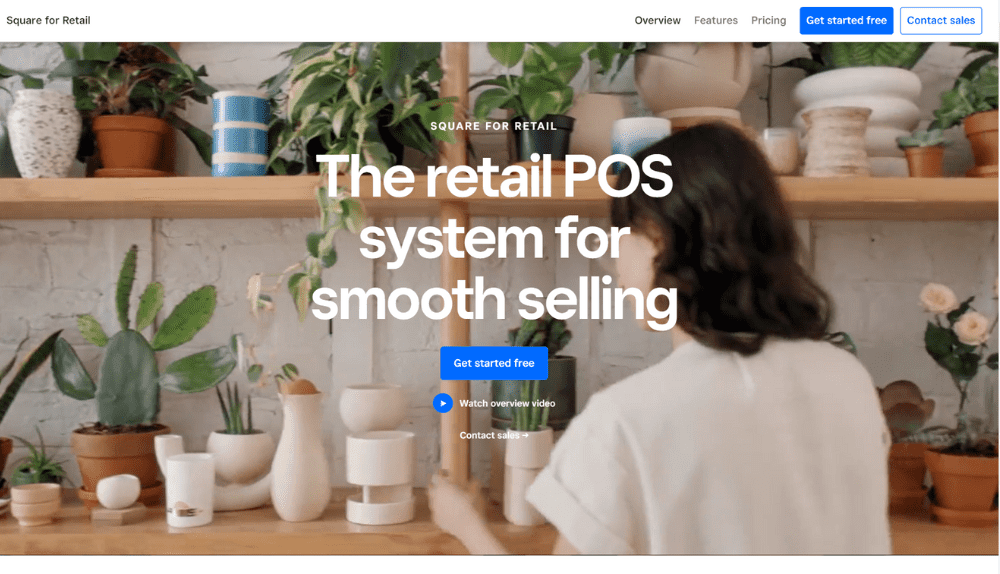 You can handle many functions with the Square Point of Sale software:
Inventory management helps you track how many items you have for sale. You can import data through a CSV file.
The team management feature lets you review employee schedules while tracking who is selling more.
You can link to a loyalty program where you can upload a customer list through a CSV file. You can customize the parameters customers will meet when handling their content.
You can also accept gift cards with the proper Square software module.
Restaurant operators will find many additional functions, including check-splitting, table management, menu production, and tip-collecting features.
Retail operators can produce an item catalog through the system. You can produce as many SKUs as you wish, plus you can customize the listings for each item based on the types of products you sell and other features of value.
Cloud Support For Software
All Square software is cloud-based, meaning you can access your data from anywhere so long as you have an online connection for your data. You can log on to any device that is compatible with the Square system to see what's happening with your data and how you're collecting your data.
There's also an offline mode where you can manually switch to accept offline transactions while on the go. You can move your payments to the Square network within 72 hours after receipt to process everything. But this offline option is only valid for magstripe transactions.
What Does It Cost?
The cost to use Square will vary based on the plan you choose. You'll pay by the month regardless of which plan you use, meaning you won't require any long-term contracts:
Free Plan
You can start with a Square Free Plan if you don't bring in as many transactions. The Square system is free to use, but it has processing fees of 2.6% plus 10 cents for each transaction and 3.5% plus 15 cents for manually-entered deals. Online transactions will cost 2.9% plus 30 cents.
Square For Retail
Square For Retail costs $60 per month and is for businesses that offer physical retail sites or operate with more transactions on average. Square For Retail has lower transaction costs than the free version at 2.5% plus 10 cents per deal and 2.9% plus 30 cents for manually-entered payments. You may qualify for reduced rates if you bring in at least $250,000 in sales each year.
Square For Restaurants
Square For Restaurants is also $60 per month, plus it has charges of 2.6% plus 10 cents per deal and 3.5% plus 15 cents for manually-entered payments. The restaurant plan also gives you access to more menu customization functions and other features for running a dining space.
There are some other cost considerations to follow:
It costs $49 for a contactless and chip reader for mobile devices.
A stand for contactless and chip card reading costs $169.
You can also order a full-size register, but it costs $799.
It costs at least $25 per month to use different functions like gift card acceptance, payroll management, and loyalty programs. You may also be subject to limits over how many employees, loyalty accounts, and gift cards you can issue at a time.
Customer Service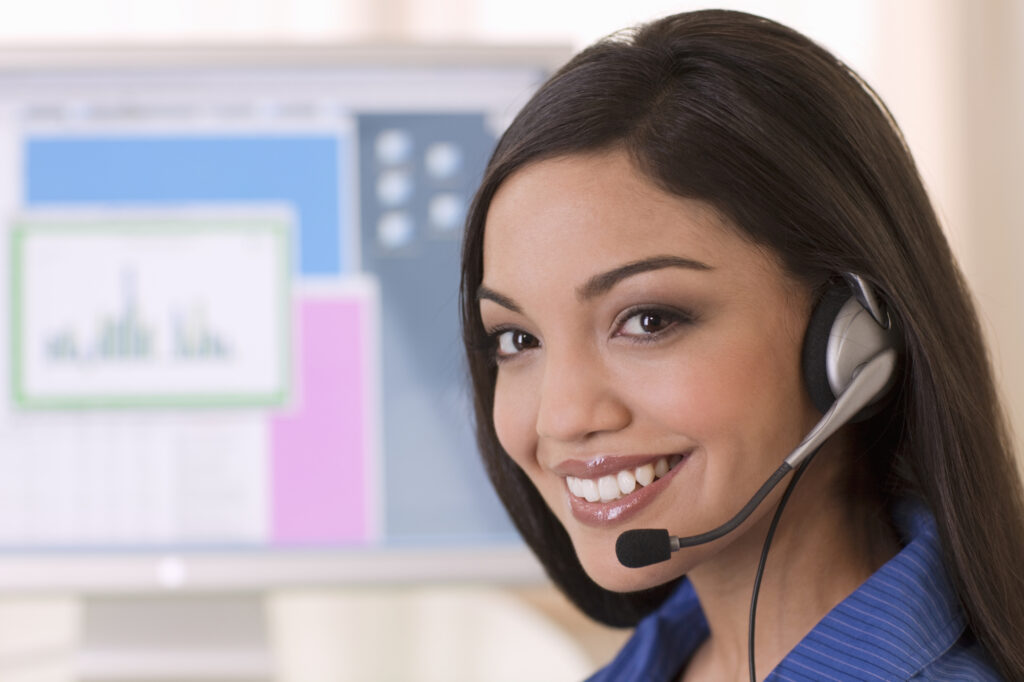 The customer service department is open on weekdays for all your needs. A 24-hour option is open for subscribers with a suitable code. Square also offers an online database that provides full info on all the functions you can handle through Square, giving you a convenient approach to work you can trust.
Pros and Cons
Pros
The cloud-based system is easy to link to
No long-term contracts are necessary
Square is transparent and direct in the fees you'll spend
Works well for Android and iOS functions
Cons
Free members can't access all the customer service functions
You may require multiple hardware pieces
It costs extra to access some special features
Conclusion
Square is a convenient choice to see when you're looking for a top-rate point-of-sale solution for your business. Square is always accessible and provides a good approach to work you can trust for any purpose. The functionality Square provides also ensures you can handle whatever unique functions you want to handle at any point. Try this option if you're looking for a solution you can trust for your work needs.