Mastercard is rolling out its new Dispute Resolution Initiative for payment processors and merchants that will bring many changes to how Mastercard chargebacks and transactions are handled.
The initiative, which has a goal of improving chargeback outcomes and efficiency, will likely mean a more consistent process for merchants. The Dispute Resolution Initiative is being rolled out in four phases and began in October 2018 with a final phase rollout scheduled for April 2020. The latest changes went into effect in October 2019.
What Merchants Should Understand
The Mastercard Dispute Resolution Initiative (MDRI) brings modern solutions to payment processing and chargeback resolutions. MDRI puts more responsibility on issuing banks which must collect information from cardholders like a receipt before initiating a dispute which rules that aim to prevent double refunds completely and reduce invalid disputes that are expensive for merchants.
Merchants won't use Mastercard's new dispute system, MasterCom, directly. Instead, the payment processor uses it on the merchant's behalf. Acquirers and issuers will use MasterCom to initiate and respond to every Mastercard chargeback. As a merchant, your processor can submit supporting documentation through the system if you want to fight a chargeback.
The new dispute system is similar to Visa Claims Resolution (VCR) which Visa rolled out in 2018. VCR, a method of simplifying the chargeback process, automated 80% of dispute volume and reduced the average chargeback resolution time from 54 to 23 days.
New Payment Processing and Chargeback Rules
The Dispute Resolution Initiative adds new processes, technology, and rules to automatically validate dispute requests, open new communication channels between merchants and cardholders, and create a central dispute management platform for acquirers and card issuers.
During the first phase of the rollout, Mastercard instituted a new rule that requires issuers to request more information from cardholders to file a Mastercard chargeback for these reasons:
Cardholder Does Not Recognize (4863)
Cardholder Dispute, Recurring Billing and Digital Goods (4853)
Point of Interaction Error (4834)
Incorrect Transaction Amount (4831)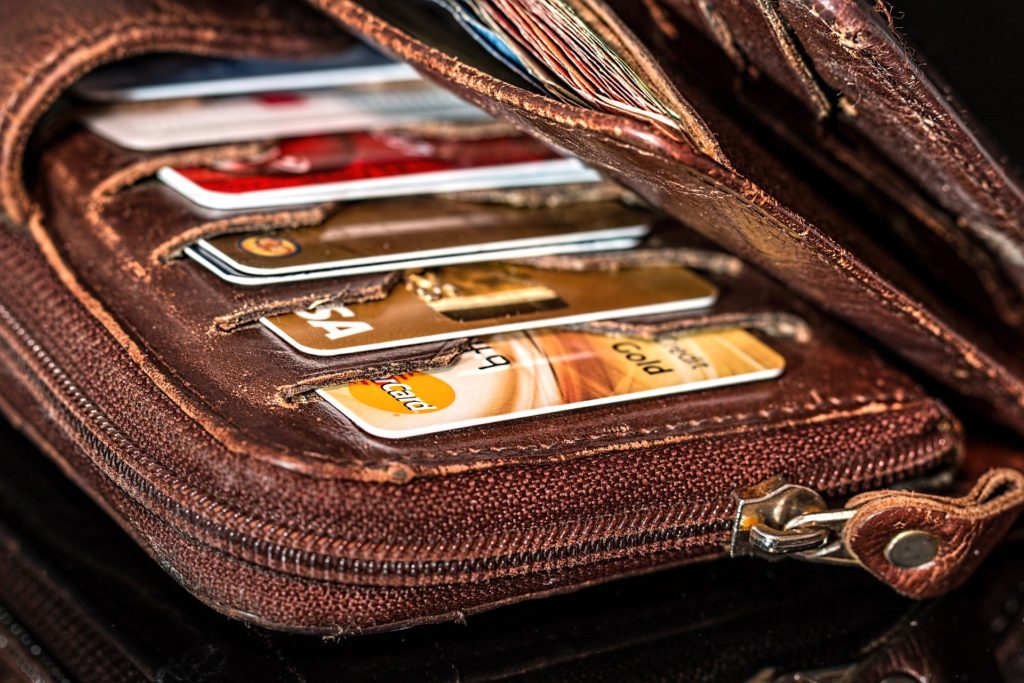 For these reason codes, issuers must get supporting documentation. For disputes over digital goods or recurring transactions, there must be a cardholder email, letter, or expedited transaction dispute form.
By obtaining more information at the beginning of the chargeback process, the goal is to reduce the number of invalid chargebacks.
Mastercard also added a new pre-compliance requirement. Before an issue can be escalated to a compliance case, a pre-compliance case needs to be filed.
During the second phase, Mastercard instituted a new rule that refunds cannot be initiated after a chargeback is reversed or filed. An acquirer cannot use a pre-compliance case to reverse a second refund if credit is issued for a disputed transaction. Acquirers can still recover the money with a new presentment if the time limit allows, through a pre-arbitration case filing if credit is issued after a second presentment, or through collections.
Issuers are now instructed to check for a reversal or refund before a chargeback and accept a second presentment if the transaction is submitted as "Credit Processed." Always verify if the customer's bank is involved before filing a refund to avoid a double refund.
Issuers can no longer use the following reason code for a Mastercard chargeback:
Fraudulent Processing of Transactions (4840)
The timeframe to file a chargeback for a Point of Interaction Error (4834) has also been reduced to 90 days from 120 days.
Changes Still Planned
Phase four of MDRI in 2020 will streamline the chargeback process by removing the arbitration or second chargeback cycle. Instead, card issuers can continue disputes with pre-arbitration before escalating to arbitration in case of fraud. This will be similar to the Visa Claims Resolution process.
During the final phase, Mastercard will eliminate the following reason code for a chargeback:
Cardholder Does Not Recognize (4863)