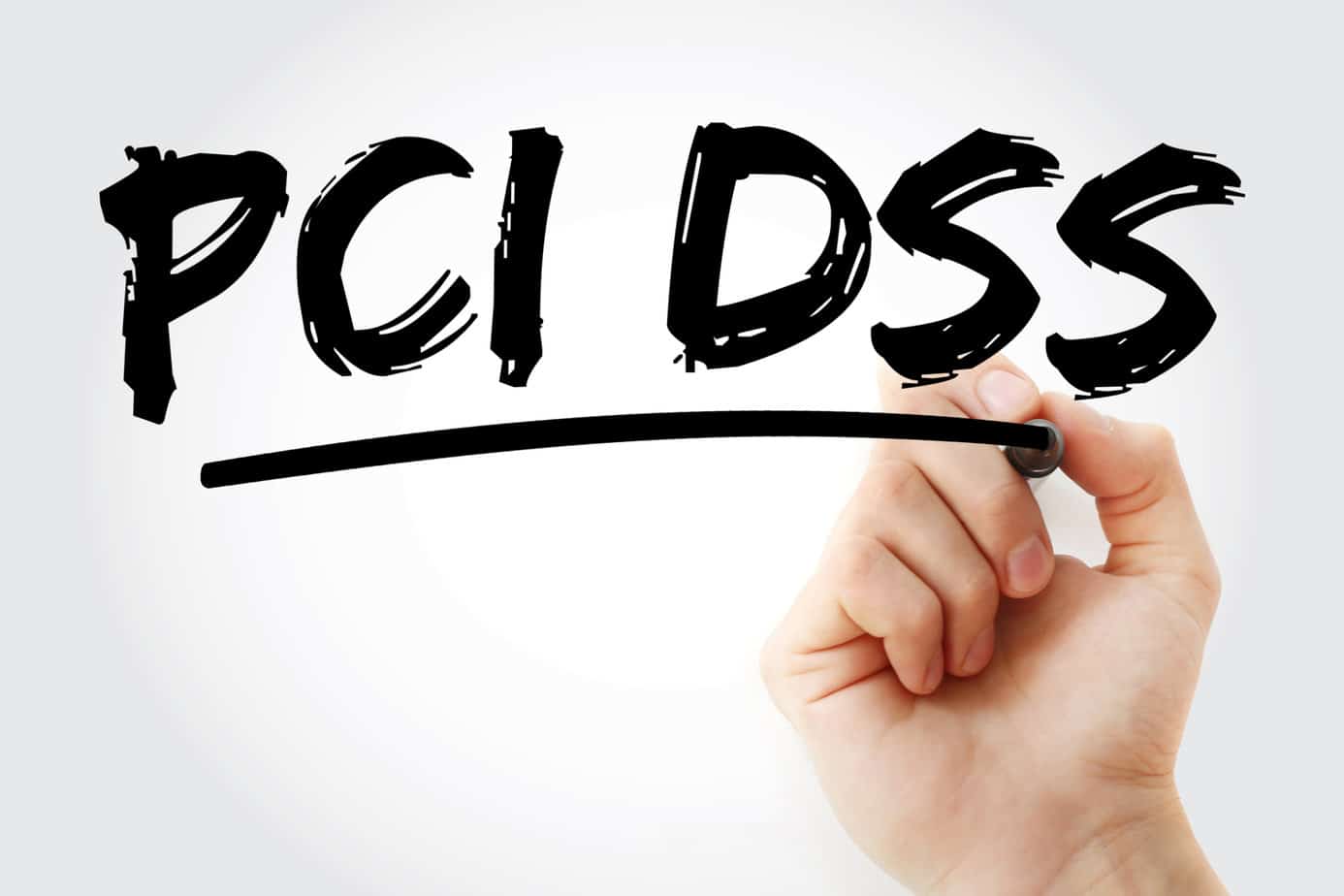 PCI compliance is an essential component of payment processing and security. When signing up for merchant services, it pays to ensure your provider offers PCI compliant solutions to reduce liability in a data breach and avoid steep fines. Here's what you should know about what PCI compliance really means and why it's important for your business.
What Is PCI Compliance?
PCI compliance refers to the Payment Card Industry Data Security Standard (PCI DSS). This is a set of security standards that ensure every business that transmits, accepts, stores, and processes card information does so in a secure environment.
PCI standards were launched in 2006 to manage changing security practices. These standards are managed by the PCI SSC, an independent organization created by Visa, Discover, Mastercard, American Express, and JCB. While the PCI council administers and manages the security standards, it is payment acquirers and brands that must enforce compliance.
What Does PCI Compliance Involve?
PCI standards are designed to reduce vulnerabilities in cardholder data transmission, processing, and storage to ultimately protect cardholder information and reduce credit and debit card data loss. PCI compliance involves many factors such as:
Protecting cardholder data with secure data storage. A PCI compliant hosting provider, for example, must have several layers of defense with physical and virtual security standards.
Maintaining a secure network. This involves installing and maintaining a firewall and avoiding vendor-supplied default passwords and security parameters.
Maintaining a vulnerability management program. This can include maintaining secure systems and applications as well as using regularly updated anti-virus software.
Using a strong access control system. This restricts access to cardholder data, assigns unique IDs to people with computer access, and restricts physical access to data.
Maintaining an information security policy that includes acceptable uses of technology and reviews risk analysis.
Why PCI Compliance Matters for Your Business
If your business accepts, stores, transmits, or processes cardholder data, you must have data hosted securely with PCI compliant merchant services. Your business must be PCI compliant no matter your transaction volume or size if you accept credit and debit cards. If your business ever suffers a data breach, a lack of compliance can cost you in the form of steep fines by the PCI council. It can also open your business to potential legal action. Your customers also want to know that your business will protect their sensitive payment information to build trust.
When you sign up for payment processing, make sure you choose a PCI complaint processor to give your customers peace of mind and protect yourself against the risks of data theft.