Breaking News from The Official Merchant Services Blog: MasterCard and Discover have announced interchange increases and modifications to take effect October 2012. Specific association modifications such as these are beyond the control of payment processors like Host Merchant Services. They come directly from the big card associations themselves. These changes affect all merchant card processors and their customers, meaning these changes in fees and rates travel in a straight line from Visa, MasterCard and Discover to the merchants.
The Meat and Potatoes
MasterCard will be reducing the Consumer Debit rate from 1.64% + $0.16 to 1.60% + $0.15. MasterCard will increase the Small Ticket Debit rate from 1.30 + $0.02 to 1.30 + $0.03.
Discover Card will be enacting several changes to their PSL Public Services interchange fee programs. Rates will increase from 1.50% +$0.10 to 1.55% + $0.10. Discover PSL Card-Not-Present/E-Commerce Premium Plus will increase from 2.30% + $0.10 to 2.35% + $0.10. Discover will also increase Key Enter Premium Plus from 2.10% + $0.10 to 2.15% + $0.10.
Add These Fees to the Pile
These changes come on the heels of a series of changes we reported back in February. Visa's new Fixed Acquirer Network Fee and Transaction Integrity Fee made all of the headlines back then, but MasterCard also implemented its new annual Acquirer License Fee. This fee took effect in July 2012. MasterCard also implemented a new annual Type III Third Party Processor (TPP) Registration Fee in July 2012.
MasterCard based these fees on a full year of 2011 volume for each merchant, and for 2012 only the fees are 50% of the total fee calculated — since they cover only half of the year. MasterCard passed these fees through on a pro-rata basis and all acquired MasterCard credit and signature debit volume was utilized to determine the annual volume for both programs. PIN debit volume was excluded.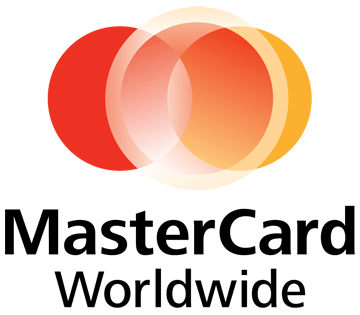 The changes to Discover Card's PSL Public Services interchange fee programs are also in addition to a series of changes Discover announced back in February. Discover introduced a US Commercial Large Ticket Interchange program, increasing its assessment fee by .005%. Discover also changed existing card present Interchange rates for transactions less than $15 for Express Service merchants (Local Commuter, Bus Lines, Toll & Bridge Fees, Restaurants, Fast Food Restaurants, News/Dealer Stands, Laundries, Dry Cleaners, Quick Copy & Reproductions, Parking Lots/Garages, Car Washes, Motion Picture Theaters and Video Entertainment Rentals) and less than $25 for Taxi/Limo merchants.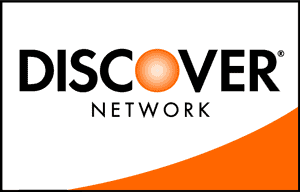 Pay Attention to Your Statement
As stated above, these changes are made directly to Interchange rates from the Card Associations.  Unlike Visa's much ballyhooed FANF, which is a completely new fee and not subject to regulation from the Durbin Amendment, these fees fall under the scope and purview of Interchange, and thus Durbin.
Merchants will begin to see the following text on their August Statements to explain the changing fees:
Visa, MasterCard, Discover Card Services have announced category introductions and modifications to their current interchange structures. These changes may affect your current pricing effective October 2012. Further detail specific to these changes and impacts to your merchant account will be detailed on your September merchant statement. As previously disclosed on your February and March merchant statements, MasterCard introduced the new MC licensing fee. Beginning in August 2012, the new licensing fee of $.005 will be included with the MasterCard NABU billing and appear as "MC assoc NABU/license fee". Thank you for your continued business.