The Official Merchant Services Blog has some breaking news to report. Host Merchant Services is offering its very first Webinar. On Tuesday June 12, 2012, at 10 a.m., CEO Lou Honick will be giving a 30-minute presentation on the Host Merchant Services Partnership Program as well as a quick introduction on how credit card processing works. After the presentation there will be a 10-minute Q&A period. The webinar is absolutely free to any and all interested in attending.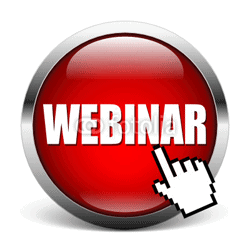 You can find the
registration form here
AT THIS LINK.
What is the Partnership Program?
The Partnership Program that Host Merchant Services has devised is a way for businesses to expand their monthly revenue through referrals. It goes beyond the normal lead-referral system however, and as such gives the partners a larger share of the revenues. With the Host Merchant Services partnership program, HMS helps its potential partners earn monthly revenue through the business transactions of their very own customers. HMS does all the work on its own to set up the partner's customers for credit card processing. The company provides the partner's customers with a complete payment processing and financial transaction service quickly and easily. Once the customer has their merchant account set up and has begun processing, the partner then begins to earn a steady and consistent stream of shared revenue with each and every monthly processing statement.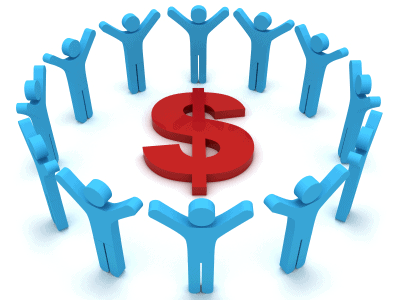 Happy Customers are the Key
Host Merchant Services makes it easy for its partners to find leads and generate revenue. The company does this through the features of its HMS Guarantee. Each lead a partner brings to Host Merchant Services is offered these features:
Great Rate. HMS saves its customers money on their processing. The company pledges that if it can't save one of its partner's referrals money on processing, the company will give that referral a $100 Gift Card for their time.
Great Service. Host Merchant Services is about bringing trust to the payment processing industry and the company strives to go the extra mile with its commitment to superior customer service. The company has live people available 24x7x365 to take technical support and customer service calls. As company CEO Lou Honick says, "We pledge that if our customers have a problem, we will fix it."
No Hidden Fees. Host Merchant Services offers a pricing model that has no annual fee, no application fee, no monthly minimums and the lowest PCI Fee in the industry.
Lifetime Rate. Host Merchant Services offers a straightforward "cost plus" pricing model and the rate is guaranteed. The company grandfathers that rate and will not raise it. The only time the rates change is when the card associations — MasterCard, Visa and Discover — raise the rates for everyone.
No Contracts. Host Merchant Services does not lock its customers into a term contract or charge them early termination fees. As CFO Dan Honick likes to say, "Our customers stay with us because they are happy with our service."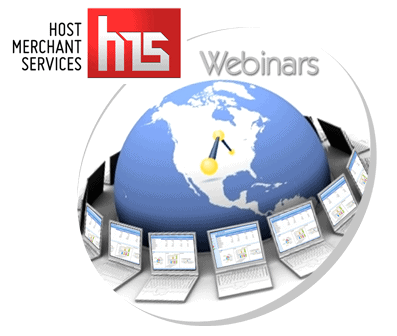 This combination of features adds plenty of enticement to a partner's customer base to add Host Merchant Services as its credit card processor. Making Host Merchant Services a reliable company for the partner to refer to its customer base. Host Merchant Services does all of the work to set the referral up with a merchant account, to install a robust payment processing solution, and to keep the customer happy with superior customer service month after month. It's a safe and easy way for a business to add more revenue to its bottom line each month.
For More Information
You can visit our Partnership FAQ Page HERE AT THIS LINK to get more information. Or contact the company at 1-877-571-4678.
Or you can Register for the Free Webinar and get walked through the entire process, see how the partnership works, and learn about how Host Merchant Services will make you money and keep your customers happy.