Check Services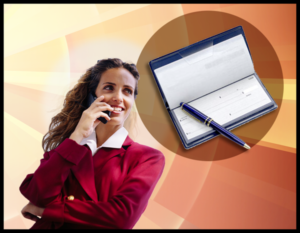 Payment by check is still a common practice for consumers. According to a Federal Reserve study, the highest percentage of check writers were consumers at 58.7 percent.
Host Merchant Services recognizes the importance of written checks for your business and offers a variety of services to cover check conversion, guarantee and approval. Our CrossCheck service is fast and easy to use. It reduces your risk and increases your efficiency.
Our guarantee service helps you manage Non-Sufficient Funds, reducing the risk and stopping the problems before they can impact your business.
Our check conversion and verification services will help you process those transactions smoothly and keep you from being exposed to bad checks.
Host Merchant Services backs up these products with dedicated technical support that you can access 24 hours a day, seven days a week. Our check services offer you features such as:
Business/Corporate Check Processing
Disputed Stop Payment
Online Reporting with Conversion Register
Interactive Voice Response
We offer different tiers of check verification and check guarantee products that can be customized to fit  your business needs.