Get Business Email and a Website!
Already have an online presence? Our knowledgeable staff can help you implement the proper tools to make your business run smoothly or integrate your payment processing with almost any combination of web services.
Giving You the Tools to Succeed
Website and email are two basic needs of every business. HMS now offers the best of both…
You can easily build a business website, host it for free, and also stay connected with business-class email, shared calendaring, and tasks.
Easy-to-build website
Choose a design and customize it with a description and photos of your business. A professional website that is simple to manage.
Easy to Use
No technical experience required! With our easy to use online portal. Everything you need to build and edit your website is just a click away.
Customize Your Site
Choose from one of our professionally designed and fully customizable styles. Make it your own by adding photos, videos, maps, forms and much more.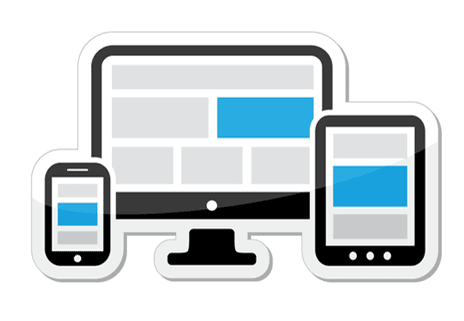 Powerful & Flexible
Get under the hood. Advanced users can easily edit images online, as well as add HTML, Javascript, and sitewide CSS. Take complete control of your website.
Premium Features
Start with a website, hosting, and business-class email, then select the premium features you need as your business grows.
Customer Support
Known for award-winning customer support, HMS support is available to assist you as you make your website and expand your online presence.
Get started on your website and email today!
Already have an existing website?
Our staff can help you select the best payment processing solutions and integrate them into your existing workflow.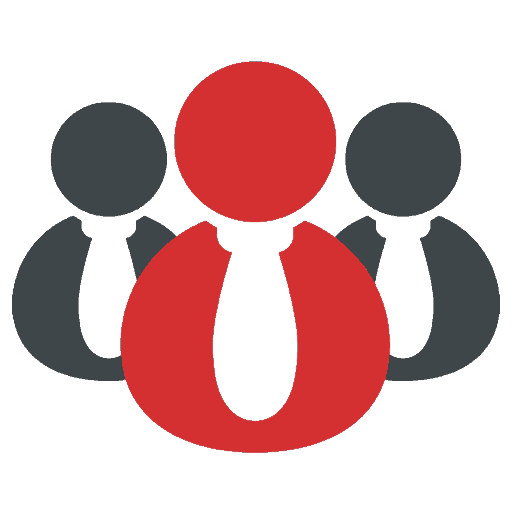 We look at your existing infrastructure and help you select the best tools for your payment processing needs.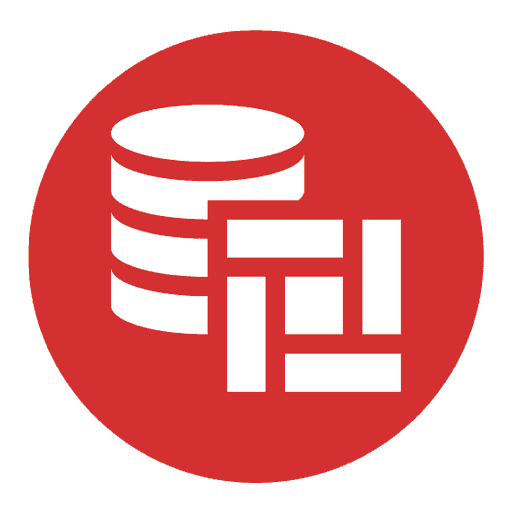 We can work with most existing web platforms and easily integrate HMS products into whatever you are using.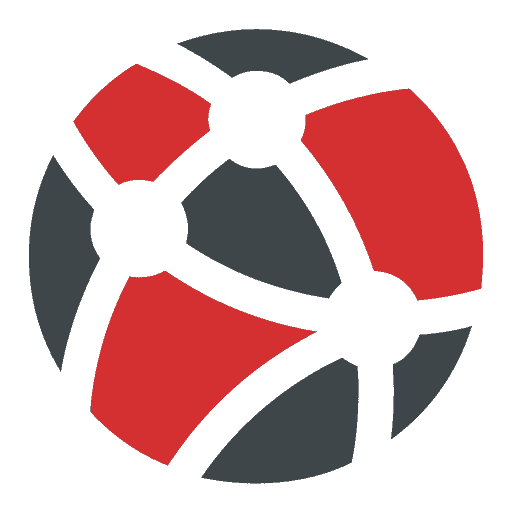 If you're starting from scratch we can set you up with whatever new stuff you need to take payments easily and use the various products that you select from our arsenal.