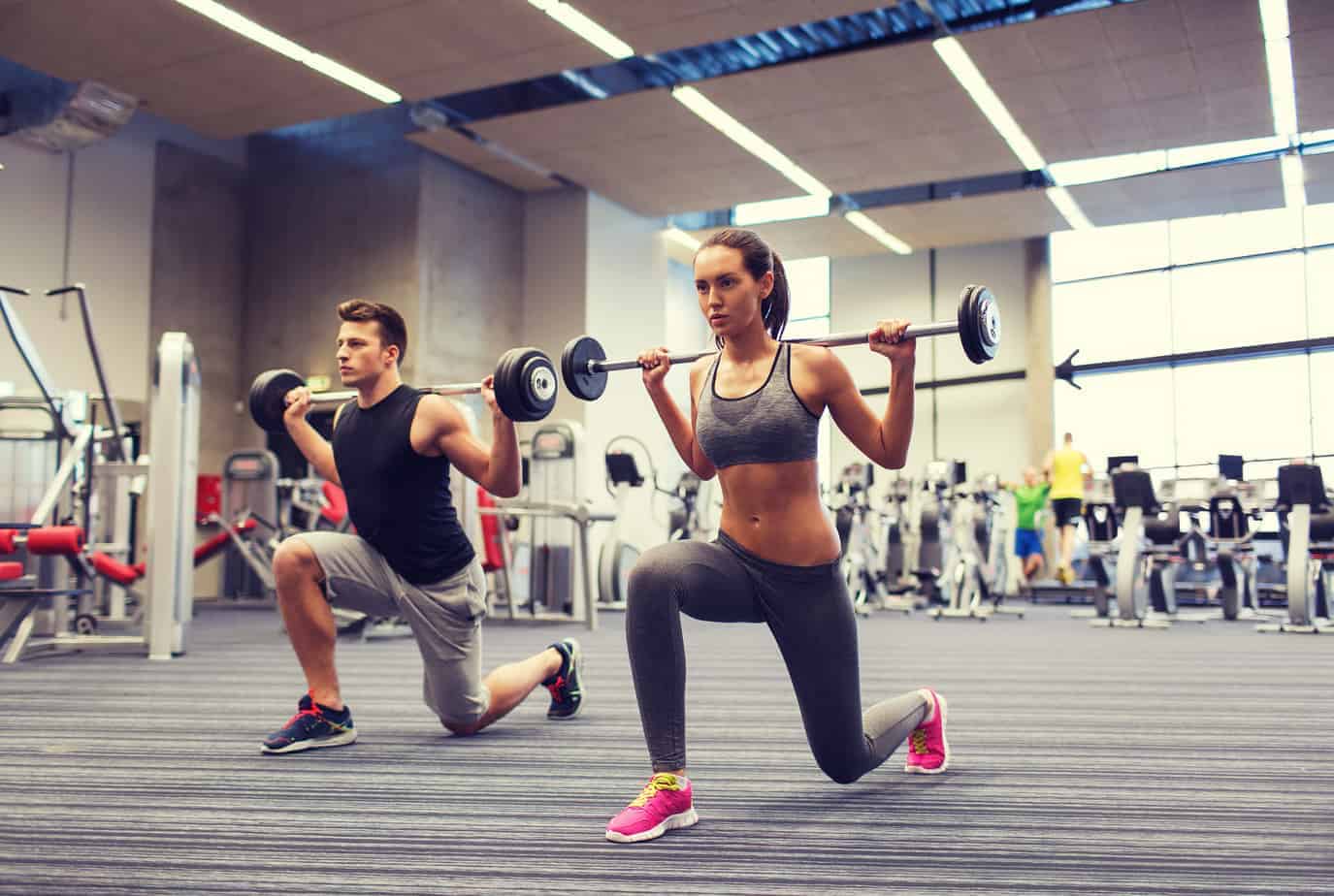 Credit Card Processing Made Easy for Fitness Centers
Host Merchant Services provides complete credit card processing and financial transaction services for fitness centers.
HMS is the perfect choice to provide payment processing fitness centers.
We offer affordable rates, transaction security and reliable services.
We design a flexible payment processing solution and set you up with seamless recurring billing.
Recurring Billing Made Simple
Host Merchant Services can turn your iPhone, iPad or Android Smartphone into a profitable payment processing terminal — for free!

Host Merchant Services offers recurring billing solutions that are suited to help Fitness Centers seamlessly charge their customers. We focus on the payment processing and let you focus on running your fitness center.
Guaranteed Low Rates
Host Merchant Services guarantees to save its customers money. We make it affordable to accept credit cards. To achieve this, HMS offers:
A Free Rate Analysis that shows you where you can save
A Guarantee that states that if we can't save you money, we will give you a $50 Gift Card
Our Interchange Plus Pricing Model is the best in the industry
We lock you into a rate that will not increase over time
It's All About Service 
Host Merchant Services is about bringing trust to the payment processing industry. The inner workings of the industry can be very confusing. So Host Merchant Services strives to educate its customers, get rid of hidden fees and provide excellent service when its needed most. Our pledge of service offers:
HMS delivers personal service and clarity
We explain how Payment Processing works
We provide 24x7x365 Customer Support
We have live operators standing by to answer your call
If you have a problem we will make it right — guaranteed!