Ontaining a Credit Repair Merchant Services Account
Your credit repair agency is essential to the lives of your clients. You'll help people resolve many of their credit-related issues and help them live better lives. You'll ensure these clients won't have to worry about poor credit ratings, collections, and other concerns any further.
You'll require a merchant account that will help you collect payments from your customers. These payments will ensure you can continue providing your clients the services they deserve.
Credit repair businesses are essential, as they will help people resolve many credit score-related concerns. A repair company can identify credit report errors and dispute inaccurate details. The team can talk with the proper credit reporting bureaus or other parties about the issues. Some of these businesses can manage credit disputes, facilitate settlements, and plan cease and desist orders.
We at HMS have been serving credit repair companies and other high-risk entities for years. We provide merchant account solutions that fit all their needs. Our team reviews the unique needs each client holds.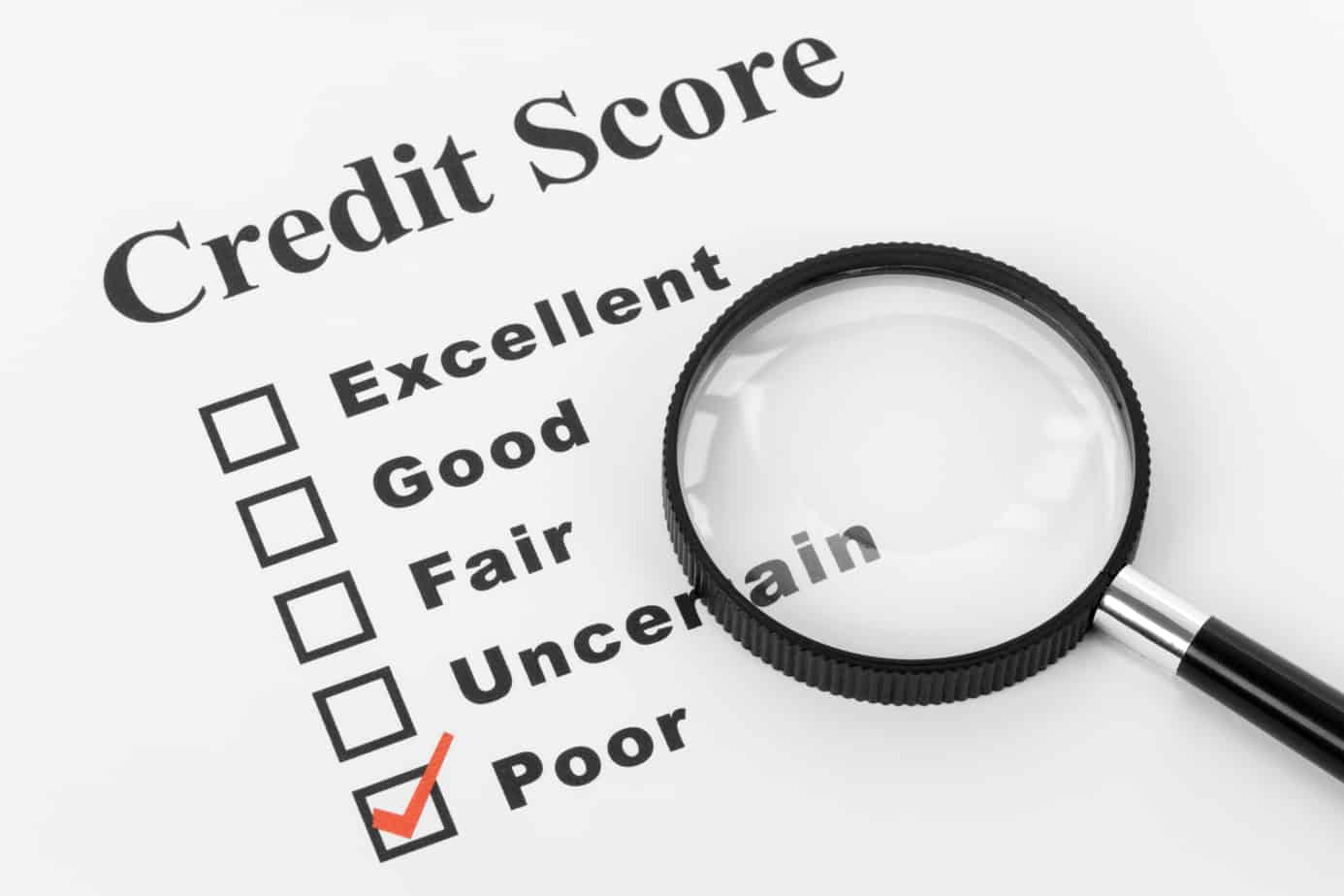 Credit Repair Merchant Accounts
It isn't always easy to find a credit repair merchant account. Credit repair businesses are high-risk entities. They're more likely to experience chargebacks and other issues that might inhibit their ability to process payments. But you must accept credit and debit card payments if you're running a credit repair business.
You'll still require a credit repair merchant account, especially since you cannot use gateways like PayPal, Stripe, or other choices to collect funds. You would be banned for violating these entities' terms of use policies, as credit repair services cannot operate through these parties.
You can call your credit repair entity anything, whether it's a "credit restoration" or "credit rehabilitation" business or anything else. Regardless of the name or the quality of your financial history, you'll still be classified by ISOs and MSPs as a high-risk business.
Why You Need A Credit Repair Merchant Account
Your credit repair business is critical to the lives of many people. Millions of people around the United States have bad credit. These customers come in many forms, from college graduates with extensive student debts to people who aren't earning as much money as usual and are facing foreclosure or bankruptcy.
Your business will provide these people the solutions they need to resolve their credit issues and to get their lives on track. You shouldn't have to struggle to find a merchant account.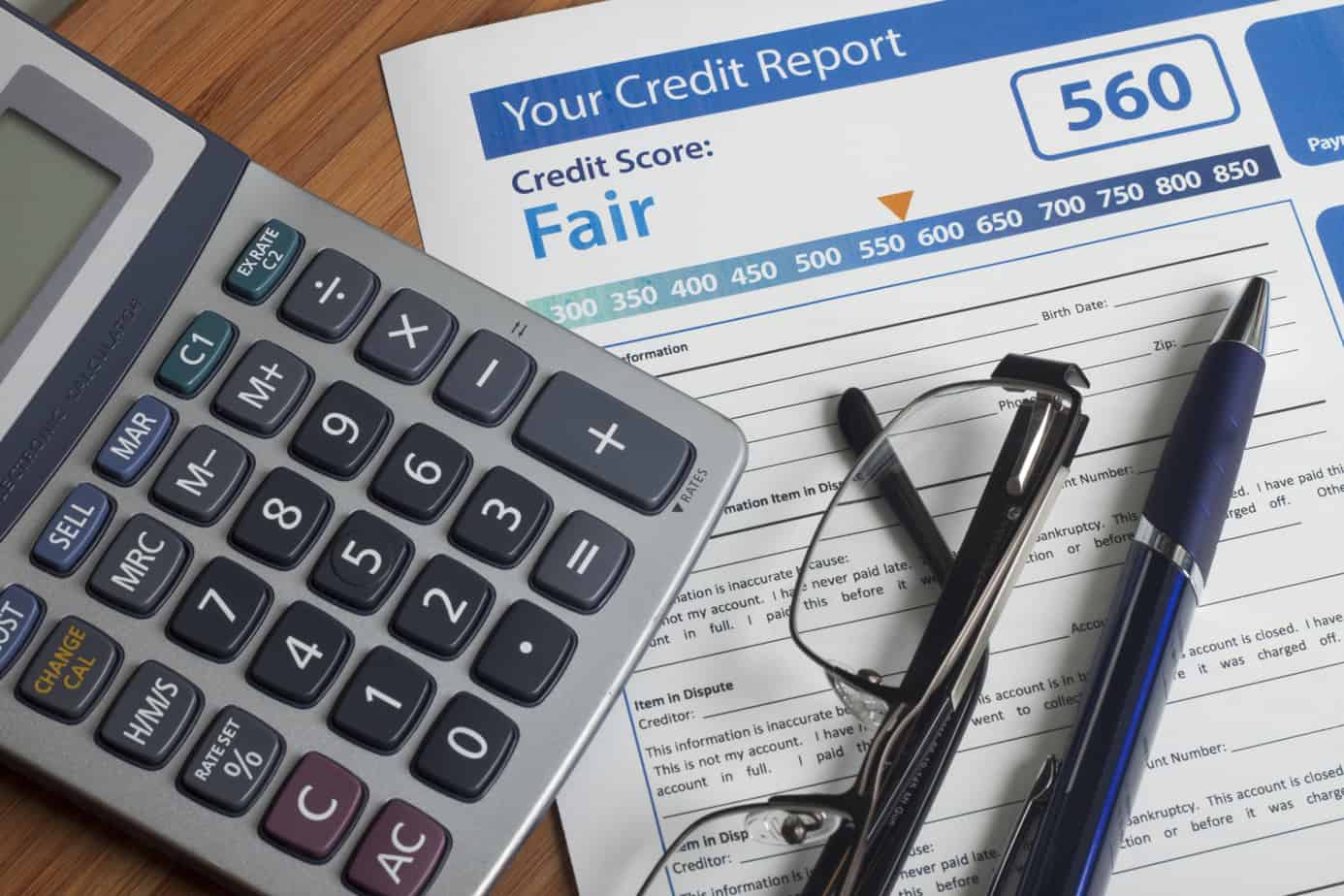 Extended Auto Warranty Merchant Services
We provide businesses of all types with payment processing and point of sale systems. We use straightforward pricing, no contracts or obligations, and fantastic customer service making us last merchant services company you will ever want.
Fast Approvals

Get approved for a high risk merchant account quickly and start processing transactions right away.

Minimal Reserve Requirements

We have the best high risk merchant account options, with the lowest possible reserve requirements.

Free Equipment Program

Qualify for a free EMV compliant mobile swiper or terminal with a merchant account.
24x7x365 Customer Service

We are always here for you with access to industry-leading customer service 24 hours a day – 7 days a week – 365 days a year.

Low Rates

High risk doesn't have to mean high rates!  We have many options to insure you get the lowest processing rates possible.

High Approval Rates

Tired of filling out applications, only to be told the processor can't support your business?  We approve over 98% of all applicants!
Complete Payment Processing

Accept credit cards, debit cards, ACH, and more, from all card brands without restriction. The merchant account your business deserves!

Chargeback Assistance

We help high risk merchants manage chargebacks, reduce risk, and keep their merchant accounts in good standing.

Fast Funding

Get your batches deposited quickly! Next day funding options available. The fastest funding timeframes available for high risk merchant accounts!