Rates Starting at 0.05% and No EMV/PCI Fees
Our customers love us! You will too!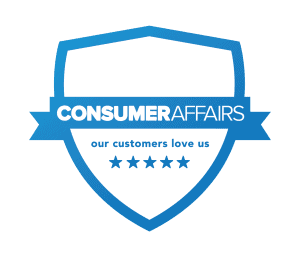 *Notice: Our exceptional service and low rates may be shocking to prospective clients. Please prepare yourself as we know how uncommon this is in the payment processing industry.
Consumer Affairs Landing Page
Our customers love us and it shows. We are top rated in the Better Business Bureau, Consumer Affairs, and Card Payment Options. Our #1 priority is customer satisfaction.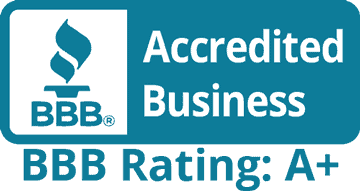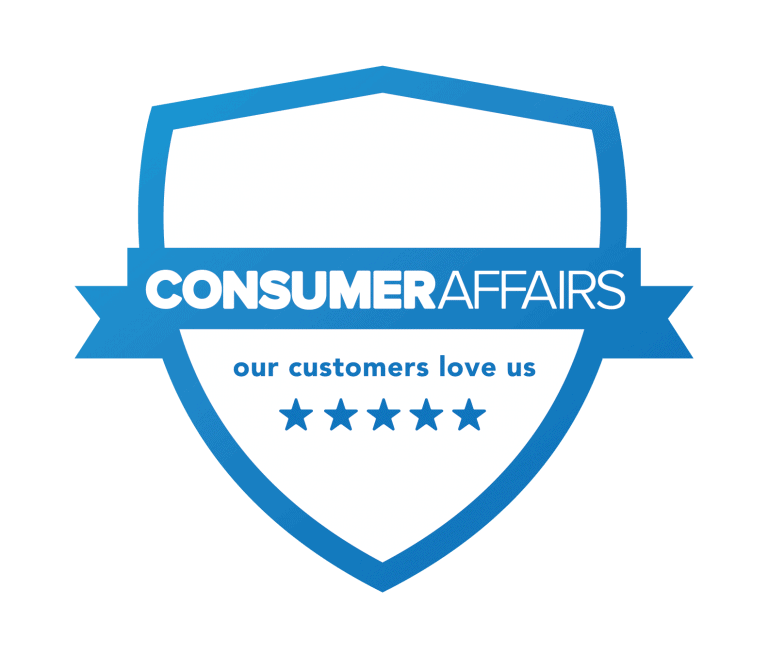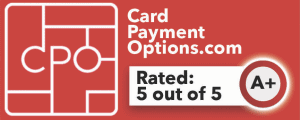 Customer retention speaks volumes to the quality of service. Host Merchant Services is proud to have one of the highest customer retention rates in the market. With no cancellation fee and no term contract, our retention rate is due to quality of service and low pricing.

Pricing You Can Understand
Transparent, Affordable, Totally Awesome
Interchange + a tiny HMS Markup = Happy Customer
INTERCHANGE
That's the base transaction rate charged by the credit card companies for each of their cards. This rate is the same for all companies.
HMS QUOTE
We quote you the lowest possible price. We guarantee it! How? We take a smaller markup than our competitors. It's that simple. We value you and it shows.
The Ultimate Quality Guarantee
We believe that no matter the size of your company you deserve the best. The best rates. The best customer service. The best business tools.
Our success is attributed to our quality of service that no other company offers. Like how you can get a real person on the phone within 3 rings and won't be transferred! No one else comes close.
Don't just take it from us; our ratings and customer reviews say a lot about our level of service. We are proud of our outstanding reputation and can't wait to show you what you've been missing!
Integrated custom solutions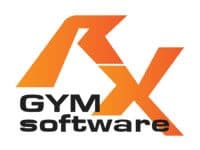 "Host Merchant Services has been an excellent partner for enabling payment services in our gym software. They are a great fit because, in addition to providing technical support for our software integration, they match our focus of providing excellent customer service and cost savings for the gyms that use our software." – Mike Spencer, RX Gym Software