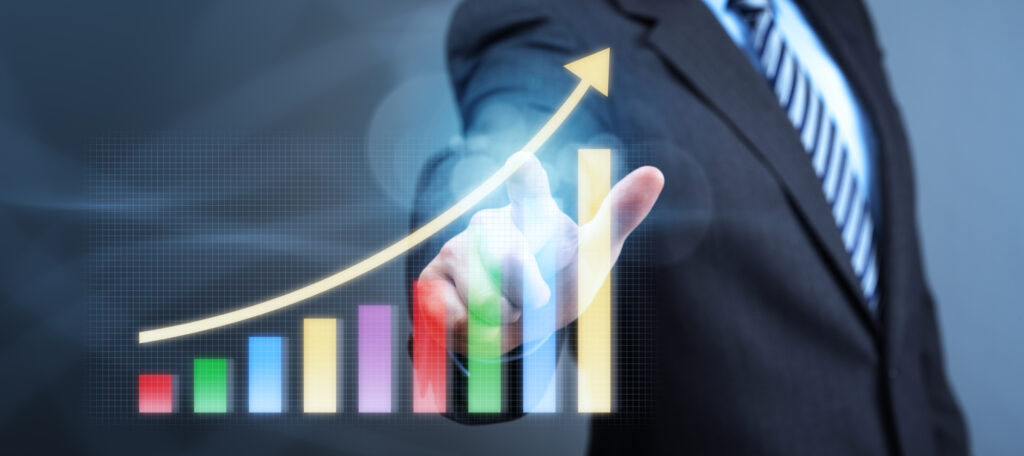 Today, a variety of options are available for business owners selecting a provider of payment technology. For accepting credit and debit card payments, there are a variety of options. To understand what type of merchant services is suitable for your startup or business, you must be familiar with the various payment service providers, such as banks, acquirers, merchant services providers (MSPs), independent agents, and independent sales organizations, also called ISO's.
Every business, whether it is small or a large enterprise, has specific needs. Therefore, it is essential for your merchant payment processor to meet these specific needs in order to grow a successful business.
To expand your business safely and securely, it is important to understand various types of services provided by merchant service providers.
ISO or Independent Sales Organization – What is it?
An ISO is a company that processes third-party payments. Also, the Independent Sales Organization has the authorization to issue merchant accounts to businesses. ISO's are typically small to medium sized companies, but can also be large companies which can be called a super ISO. An ISO is a company whereas an independent agent is an individual.
Sometimes business owners opt for large banks to process their business payments and transactions. However, this preference can yield undesirable results because banks are not as flexible to work with as ISOs are. Also, ISOs are similar to banks in terms of providing security, safety, and structured services.
Before Understanding the ISO, You Must Have Knowledge of Some Important Terms
Credit card associations are leading credit card companies such as MasterCard and Visa. These credit card associations are responsible for setting up interchange fees, improving and maintaining card networks, and arbitrating between acquiring and issuing banks.
Also, there are large member banks in the United States. The major association banks include Wells Fargo, Bank of America, etc. All of them accept payment transactions of MasterCard, Visa, and other credit card associations such as Discover and American Express.
There is a special relationship between associate member banks and Independent Sales Organizations (ISOs). These banks support the ISO merchant transactions worth billions of dollars. In the meantime, ISOs handle the daily activities of the merchant accounts. These activities include setting up of merchant account, assistance with specific processing needs, and providing payment technology support.
Becoming an ISO is an uphill task. An organization or individual has to go through a difficult vetting process to become an ISO. After all, they will be required to ensure legitimacy, security, and other strict security standards. After completing this process, the Independent Sales Organization (ISO) is sponsored and authorized by the association member bank.
Is It Right For a Business To Work With A Third-Party Payment Processing Company?
As discussed earlier, a third-party organization such as ISO are preferred over banks for processing of payments and transactions. However, these large banks are less flexible and more expensive as compared to third-party companies that provide processing of payments. Also, they are more secure and safe.
An ISO allows each of its institutions to maximize their level of performance. As every institution focuses on a specific area, this helps them to perform efficiently.
While banks only focus on vast and unique responsibilities, an ISO is always there to dedicate necessary resources and time to provide best-in-class merchant services.
They offer valuable services in areas where banks cannot – like rates, customer support, and technologies.
If you are looking to opt for merchant services, then consider opting for an ISO. Make sure to do thorough research while keeping in mind the specific needs of your business.
Proudly, Host Merchant Services is an ISO. We deliver best-in-class payment solutions to every type of business. Also, our advanced technology solutions help deliver incredible savings and growth for the businesses we support.